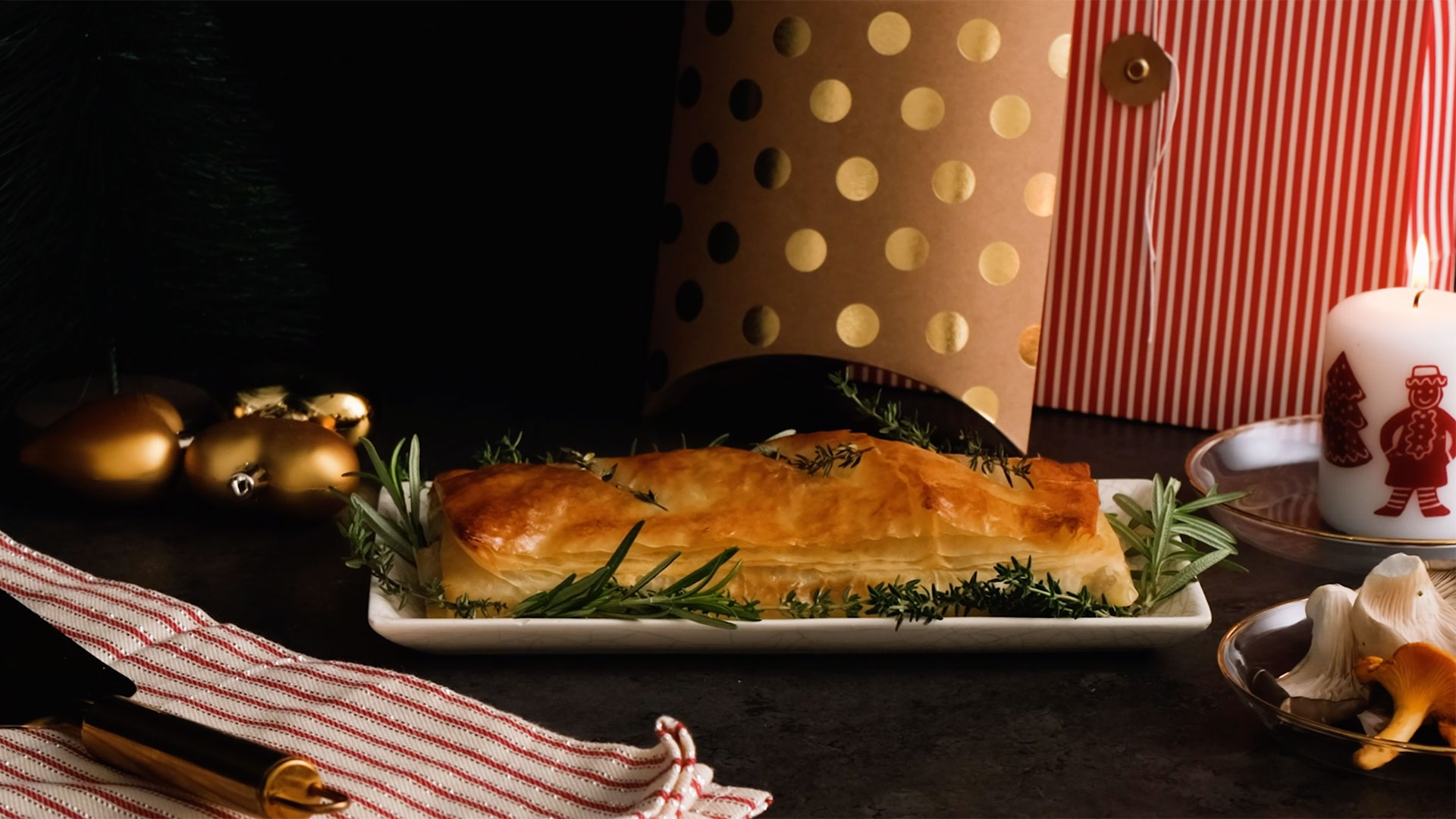 Oven

Recipe

Christmas

Starters
Description
Starters play a main role in Christmas menus. They are the ice-breakers at the most important lunches and dinners of the year. Which is why it is particularly important to make a good first impression on your guests from the beginning. This oven-baked strudel with mushrooms will help you reach that goal. An easy and juicy recipe to start an easy-going Christmas menu.
Ingredients
Servings for
Assorted wild mushrooms
500 g
Serrano ham, chopped
100 g
Preparation
1
Place the first filo layer on the worktop and paint with melted butter. Place the second layer above and paint again. Repeat with the four sheets.
2
Julienne shallots and fry with olive oil in a pan.
3
Add the chopped mushrooms and cook until they release their moisture completely.
4
Add ham and chives, cook for a few more minutes. Set aside and cool.
5
Spread the mix over the filo sheets, fold and seal.
6
Paint the surface with butter and bake at 200ºC for 10 minutes.
Chef's tip
Wait until the Filo dough is cold enough to work with your strudel.
Complements
Match your recipe with the best movies and rhythm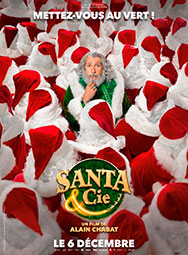 Santa Claus & Cia
2017
SCI-FI comedy
I want to subscribe to the newsletter and
find out all the news
Rate the recipe!
Community assessment
The vote was successful