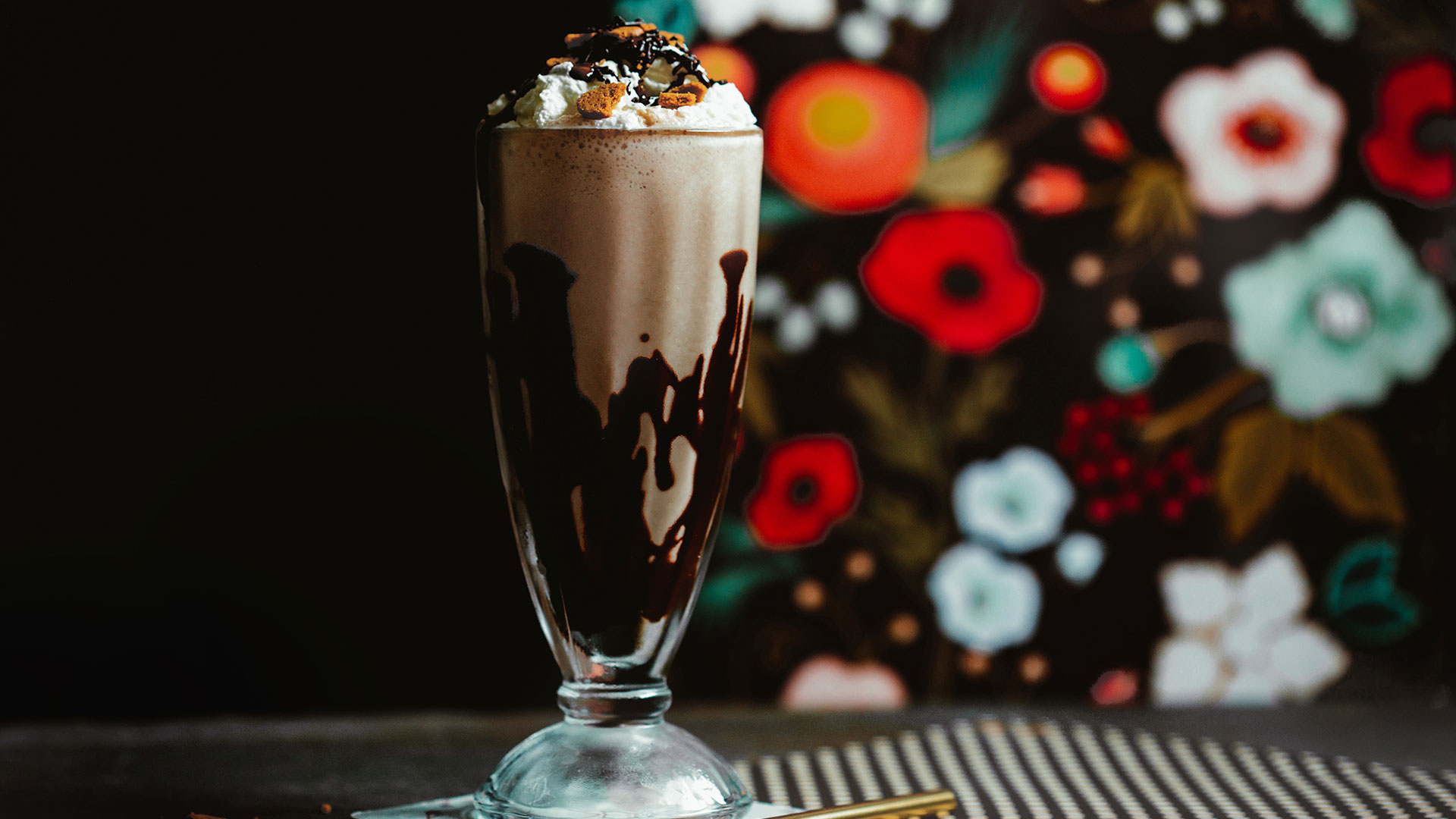 Recipe

Breakfast

Vegans

American

Desserts
Description
What kind of evening will be one without the world-famous American milkshakes? And when we say evening, we say mornings at breakfast or drink for any time to enjoy everything. Because you cannot call yourself a milkshake lover if you haven't drunk it with a good, tasty burger as true North Americans do.
Ingredients
Servings for
Lotus biscuits (or others to taste)
5
Tablespoons of cocoa powder
4
Teaspoon of vanilla extract
1
Preparation
1
Freeze the bananas without skin and sliced the night before and use very cold coconut oil to make the smoothie well chilled.
2
Place all the ingredients in the blender and process until you obtain a thick and smooth smoothie.
3
Place in the fridge for 30 minutes to blend the flavours well.
4
Melt a couple of ounces of chocolate in a bain-marie and decorate the base of a glass or cup.
5
Place in the freezer for 10 minutes so that the chocolate solidifies.
6
Remove from the fridge and pour the milkshake in until the glass is full.
Chef's tip
Decorate with vegetable whipped cream, melted chocolate, chopped biscuits and chocolate shavings.
Complements
Match your recipe with the best movies and rhythm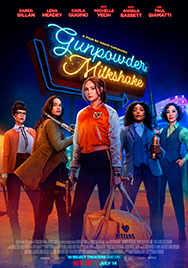 Gunpowder Milkshake
2021
Action
I want to subscribe to the newsletter and
find out all the news
Rate the recipe!
Community assessment
The vote was successful