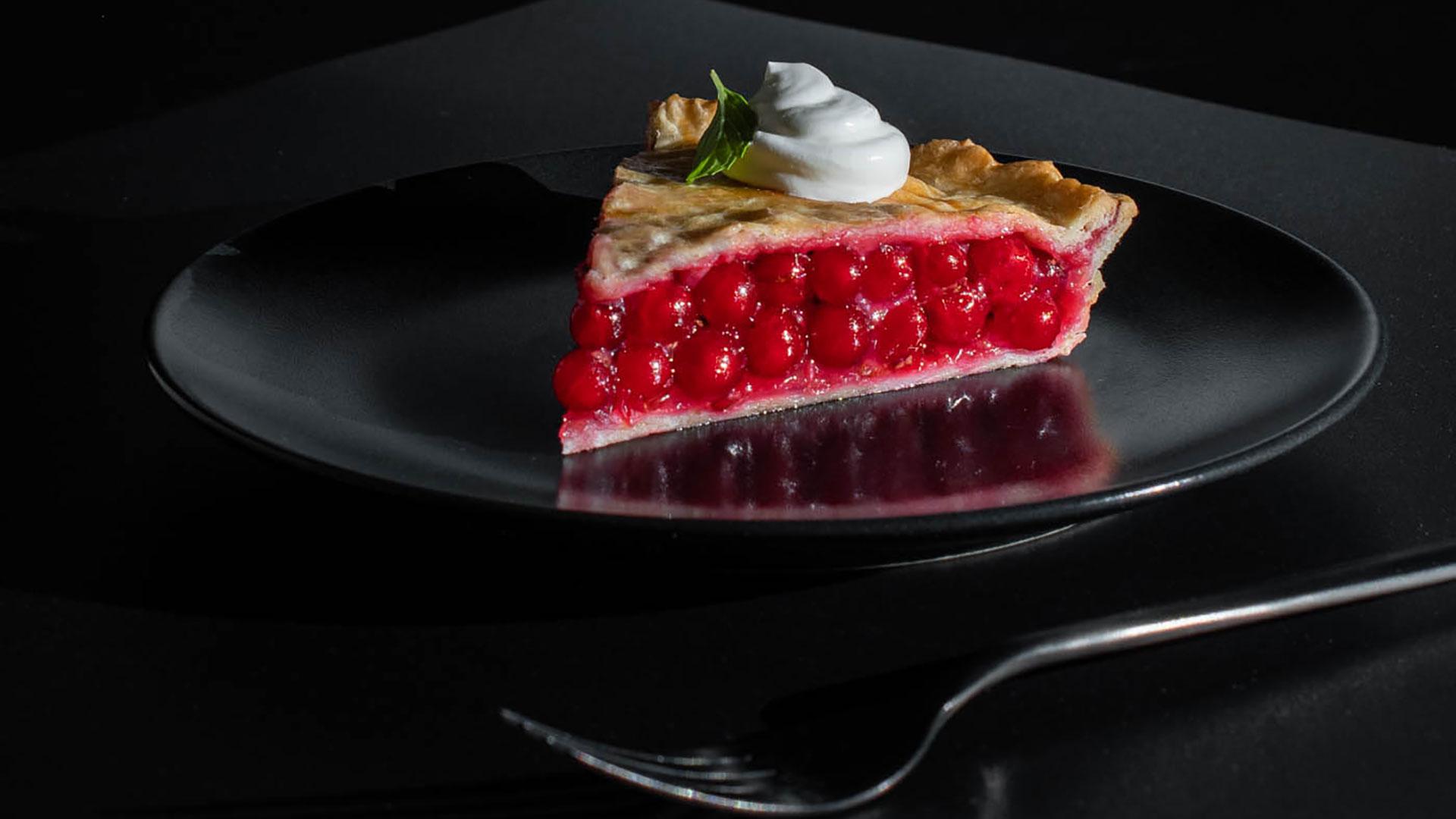 Oven

Recipe

Dessert

American

Desserts
Description
Perhaps this is one of the most beautiful and delicious pies we ever backed. This accurate cut, the juicy texture of the redcurrant that you can see with that tempting pose. All inside a crunchy cover with the creamy touch on the top that just whipping cream can offer. When a pie like this shows up in the kitchen, silence falls, and the senses begin to work, ready for the show to begin.
Ingredients
Servings for 1
Sheets shortcrust pastry
2
Whipped cream, for serving
Preparation
2
Mix the redcurrants and cornflour with the sugar.
3
Line a 18 cm pie dish with one pastry sheet.
4
Whisk the egg with a fork, then brush a little around the pastry rim.
5
Fill the pastry with the redberries mixture.
6
Roll out the remaining pastry and carefully lift on the pastry lid, trim the edges and press to seal.
7
Brush all over with more egg.
8
Bake for 30 mins or until golden.
Chef's tip
Allow the pie to cool for a few minutes before serving with a dollop of whipped cream and some fresh mint.
Complements
Match your recipe with the best movies and rhythm
I want to subscribe to the newsletter and
find out all the news
Rate the recipe!
Community assessment
The vote was successful