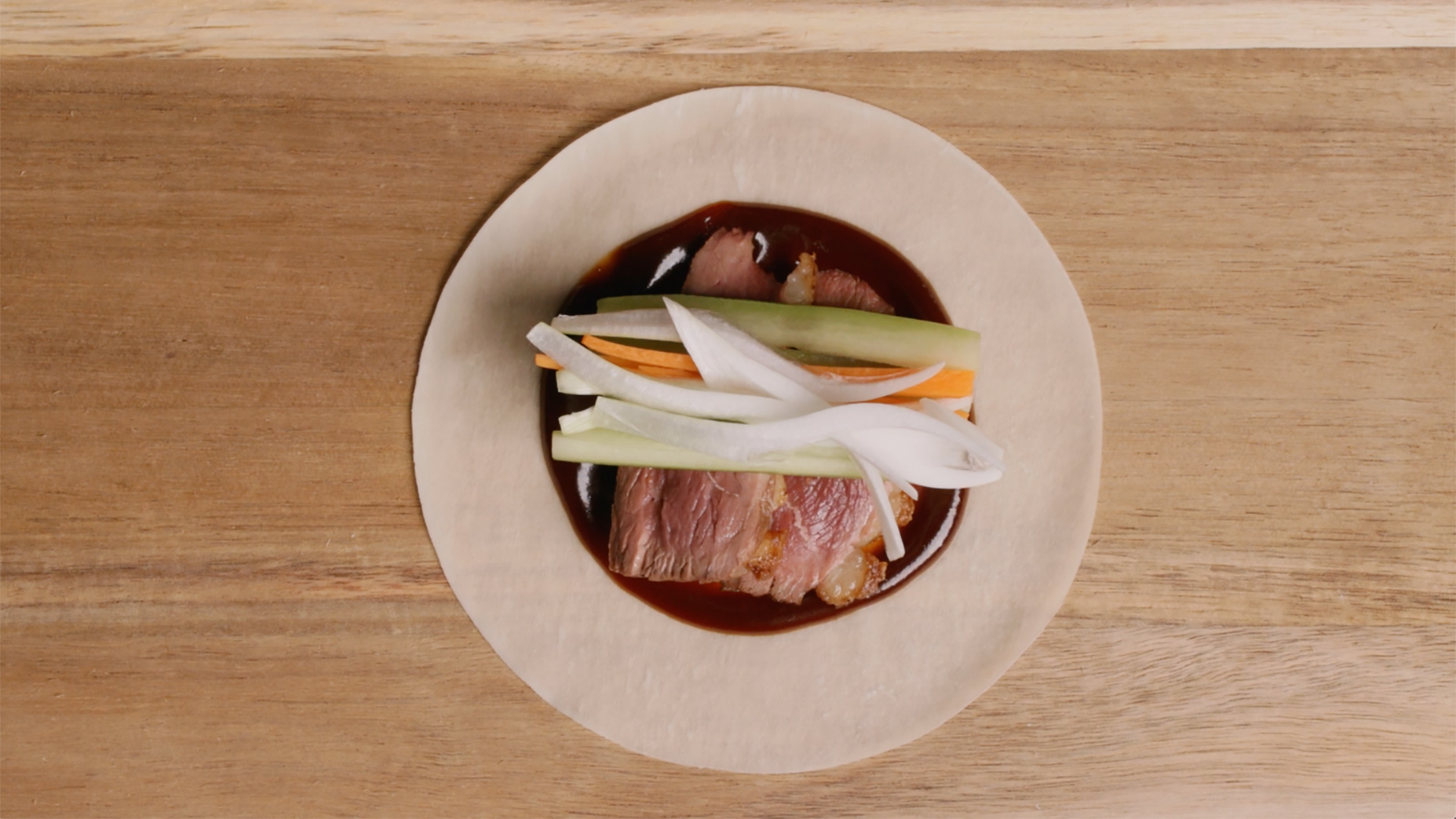 Oven

Recipe

Chicken and other birds

Asian

Main dishes
Description
Let me scratch a bit the magret de canard, yeah, just like this… Today we have a very special dinner with this Pekin duck magret, baby.
Ingredients
Servings for 1
Preparation
1
Julienne the vegetables and place them in different bowls.
2
For the magret, make cuts on the fat side of the meat with a sharp knife, and shape a diamond pattern. Brush it with olive oil. Heat previously the SteakMaster oven with the rack, automatic magret function on, and cook the meat. Remove from the oven when it is ready and slice it.
3
Serve with the remaining ingredients, allowing each guest to prepare their duck. Arrange the vegetables, sauce, and crêpes —rehydrated with steam or as indicated in the package— on the table.
4
To assemble the crêpe, spread some sauce or several combined sauces, place two or three magret slices over it, and some cucumber, carrot, and spring onion, and fold it to eat it.
Chef's tip
Serve this magret still hot to enjoy all the flavour. Grrr…
Complements
Match your recipe with the best movies and rhythm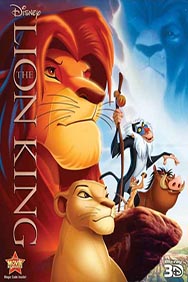 El Rey León
1994
Animation
I want to subscribe to the newsletter and
find out all the news
Rate the recipe!
Community assessment
The vote was successful