Honey and garlic pork sirloin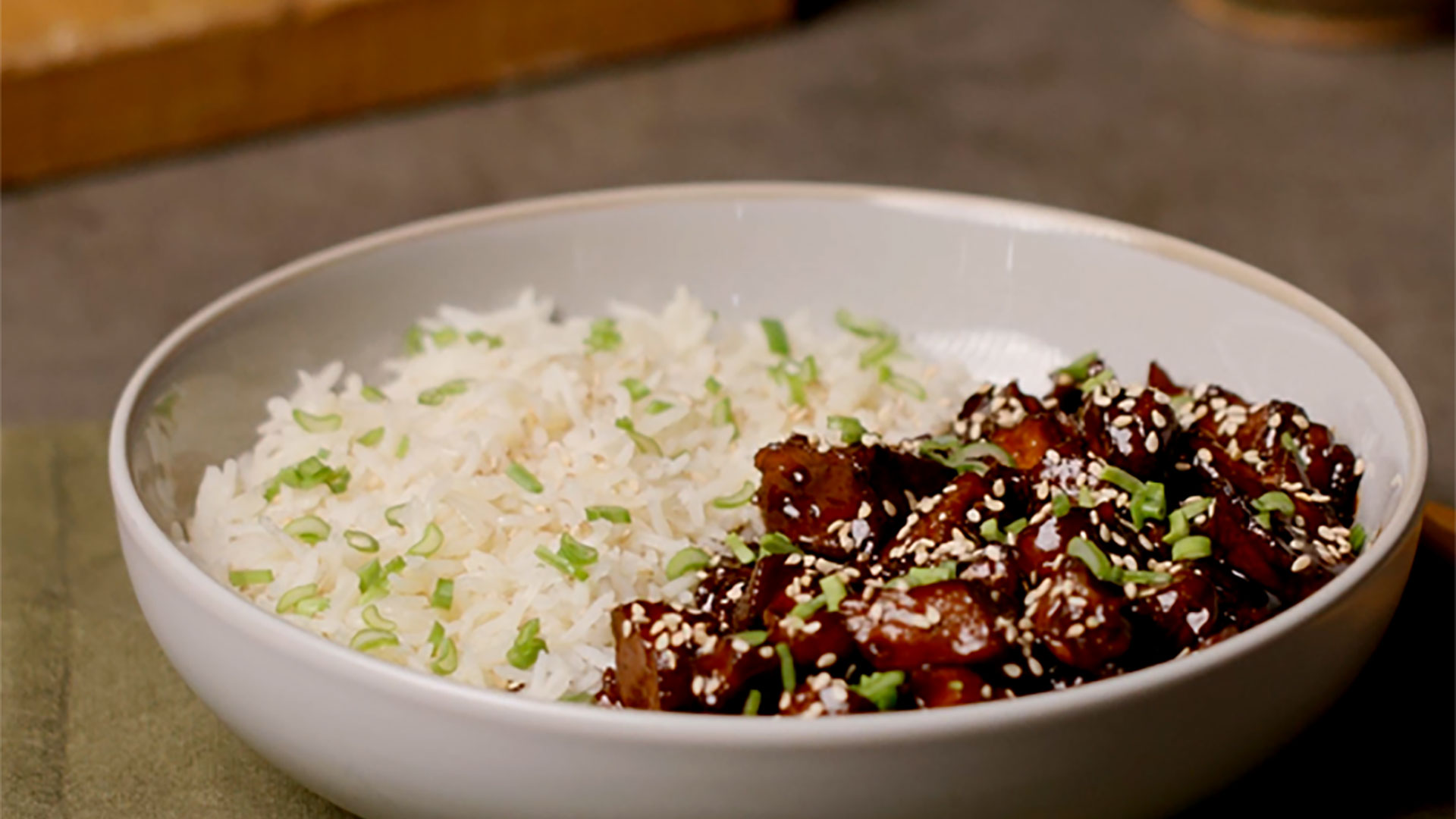 Oven

Recipe

Meats

Main dishes
Description
Serious question: does anybody knows how to get rid of the garlic smell from claws? Anyway, the pork tenderloin looks terrific.
Ingredients
Servings for
Tablespoons of olive oil
2
Teaspoon smoked paprika
1
Tablespoons of soy sauce
3
Tablespoon of rice vinegar
1
Teaspoon of dry oregano
1/2
Tablespoons of corn starch
2
Green part of a spring onion
Preparation
1
Brush the sirloin with a mix of oil, paprika, salt and pepper. Grill the tenderloin in the SteakMaster on manual mode, with an alarm set for 3 minutes to flip it.
2
Cook for three more minutes. The sirloin will remain raw on the inside but well-done when we cook it with the sauce later.
3
Combine the soy sauce, meat stock, chopped garlic, honey, sesame oil, rice vinegar, oregano, and corn starch in a bowl. Beat with a whisker until well-combined.
4
Dice the seared sirloin, and put it together with the sauce until the sauce thickens. If it takes too long, remove the sirloin dices and add them later.
Chef's tip
Serve with sesame all over, a bit of chopped spring onion, and cooked basmati rice as a side dish—follow the cooking instructions on the package for the rice.
Complements
Match your recipe with the best movies and rhythm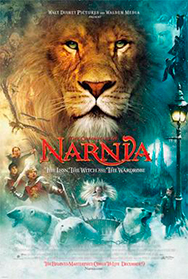 The chronicles of Narnia: the lion, the witch and the wardrobe
2005
Fantasy
I want to subscribe to the newsletter and
find out all the news
Rate the recipe!
Community assessment
The vote was successful