Grilled seitan skewers kebab style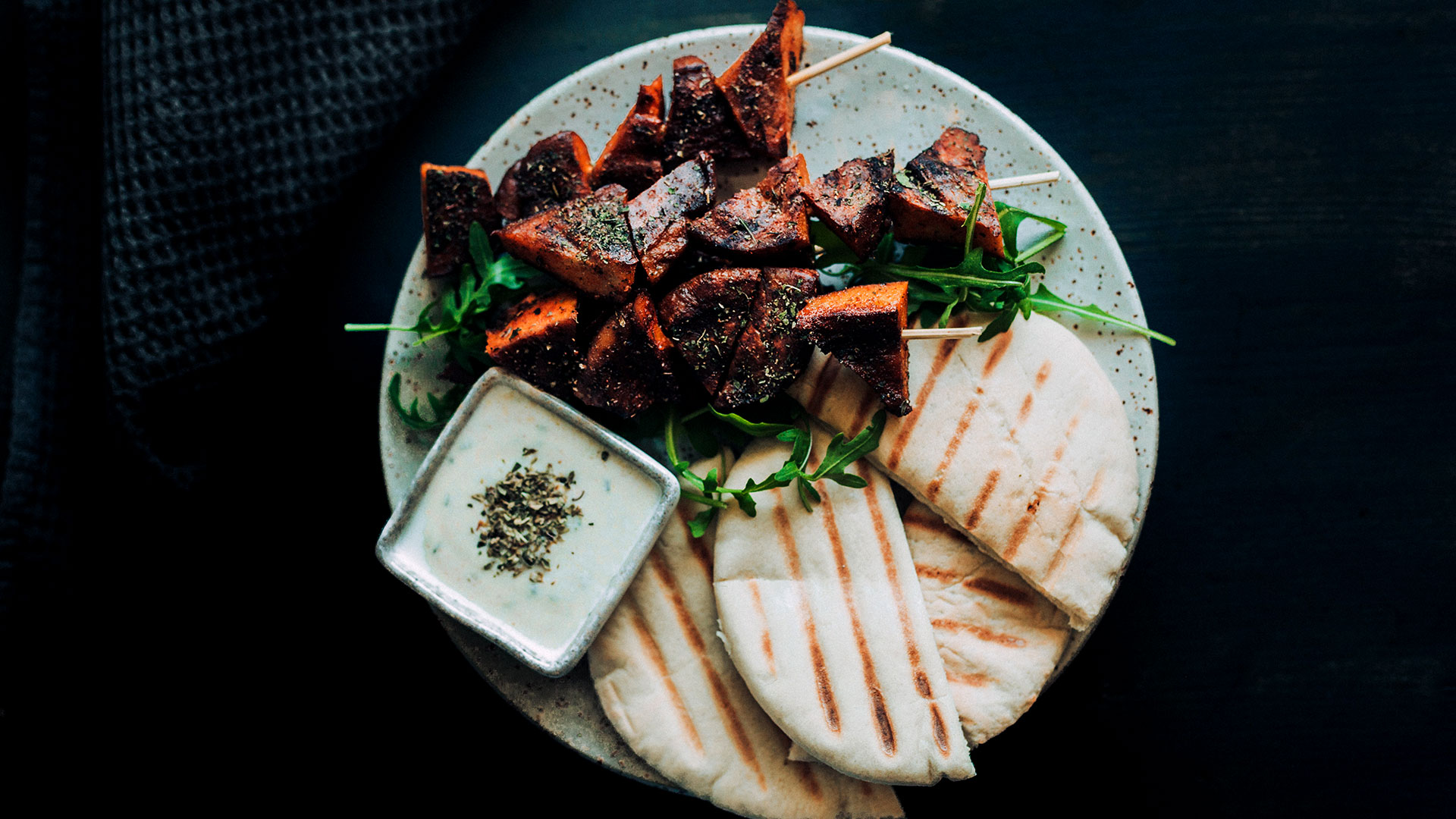 Grill

Vegans

Main dishes
Description
You can't eat this if you're a vegan, or this, or... how many times have you heard that? Today, we are here to confirm that following a vegan diet and eating kebabs is totally possible. As it happens with most of the plates, by the way. Let's see how to prepare these yummy grilled seitan skewers kebab style with pita bread and yoghurt sauce.
Ingredients
Servings for
Tablespoons of olive oil
2
Tablespoons of soy sauce
2
Tablespoon of BBQ sauce
1
Teaspoon of garlic powder
1
Teaspoon of onion powder
1
Teaspoon of dry rosemary
1
Plant-based, unsweetened yoghurt
50 g
Chopped clove of garlic
1/2
Teaspoon of finely chopped cucumber
1
Teaspoon of freshly chopped parsley
1
Tablespoon of extra virgin olive oil
1
Preparation
1
Cut seitan into chunks of a similar size to make the skewers (you can also slice it and stuff the bread later, like a pulled meat sandwich).
2
In a bowl, prepare the dressing with sauces, olive oil, and all the spices.
3
Put the seitan into the bowl and marinate for 30 minutes to combine flavours.
4
Place the seitan on the grill and cook until golden brown.
5
For the yoghurt sauce, just combine all the ingredients in a bowl.
Chef's tip
Assemble the skewers. Serve with pita bread, fresh rocket salad, and yoghurt and cucumber sauce.
Complements
Match your recipe with the best movies and rhythm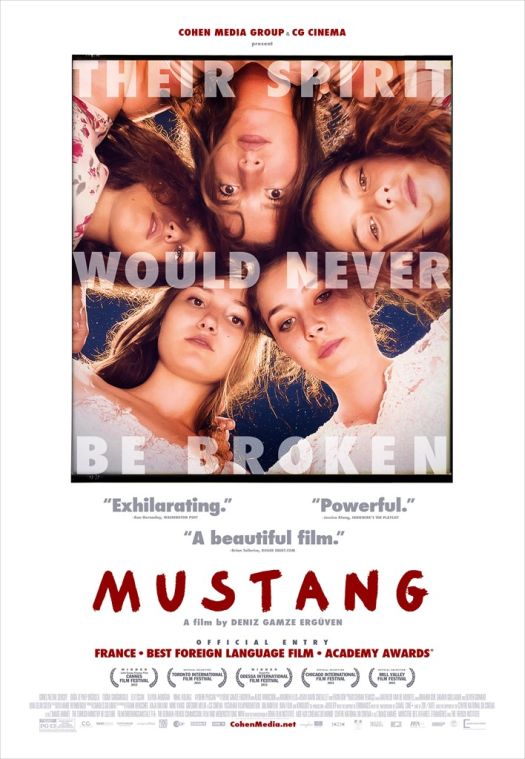 I want to subscribe to the newsletter and
find out all the news
Rate the recipe!
Community assessment
The vote was successful