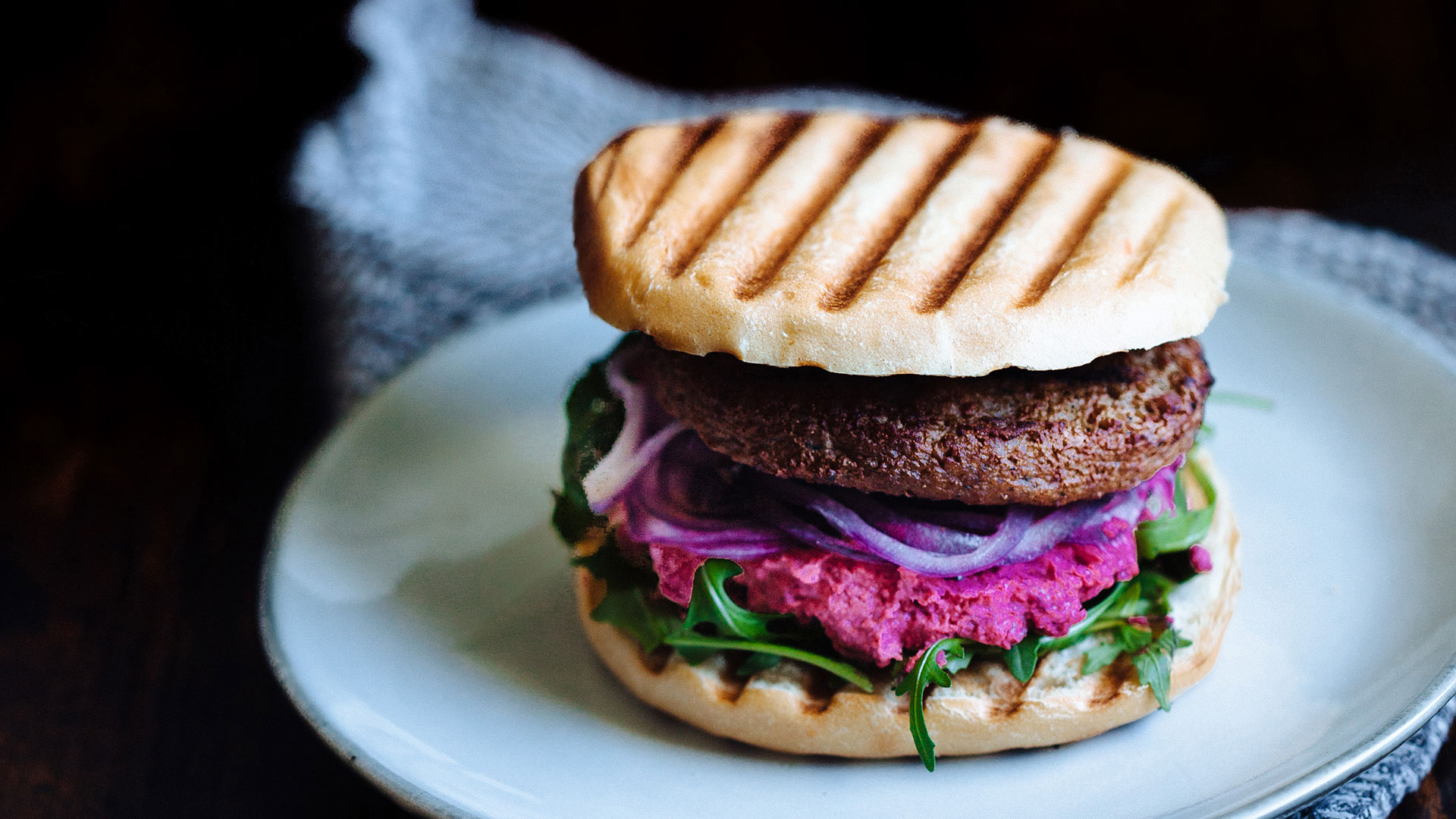 Grill

Recipe

Meats

Vegans

Main dishes
Description
If you always see things through rose-coloured glasses, as we do, then this burger is tailor-made for you. That is why we call it the "pink burger," because every grilled recipe is wonderful, basically. And because the beetroot cream is fantastic, that's quite a good reason too.
Ingredients
Servings for -2
Green pea and soy protein burger
1
Tablespoons of extra virgin olive oil
2
Preparation
1
First, we make the pink cream by mashing all the ingredients in a food processor until smooth and firm. Set aside.
2
Halve the bun and cook on the grill until brown.
3
Cook the burger and red onion cut into rings on the grill too. We have chosen a green pea and soy protein burger, but you can choose any other type of vegan burger or make a homemade one with your favourite ingredients.
Chef's tip
Assemble the burger with bread, burger, onion, rocket salad, and a spoonful of beetroot and radish cream.
Complements
Match your recipe with the best movies and rhythm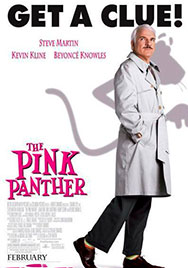 The pink panther
2006
Comedy
I want to subscribe to the newsletter and
find out all the news
Rate the recipe!
Community assessment
The vote was successful