Grilled stuffed involtini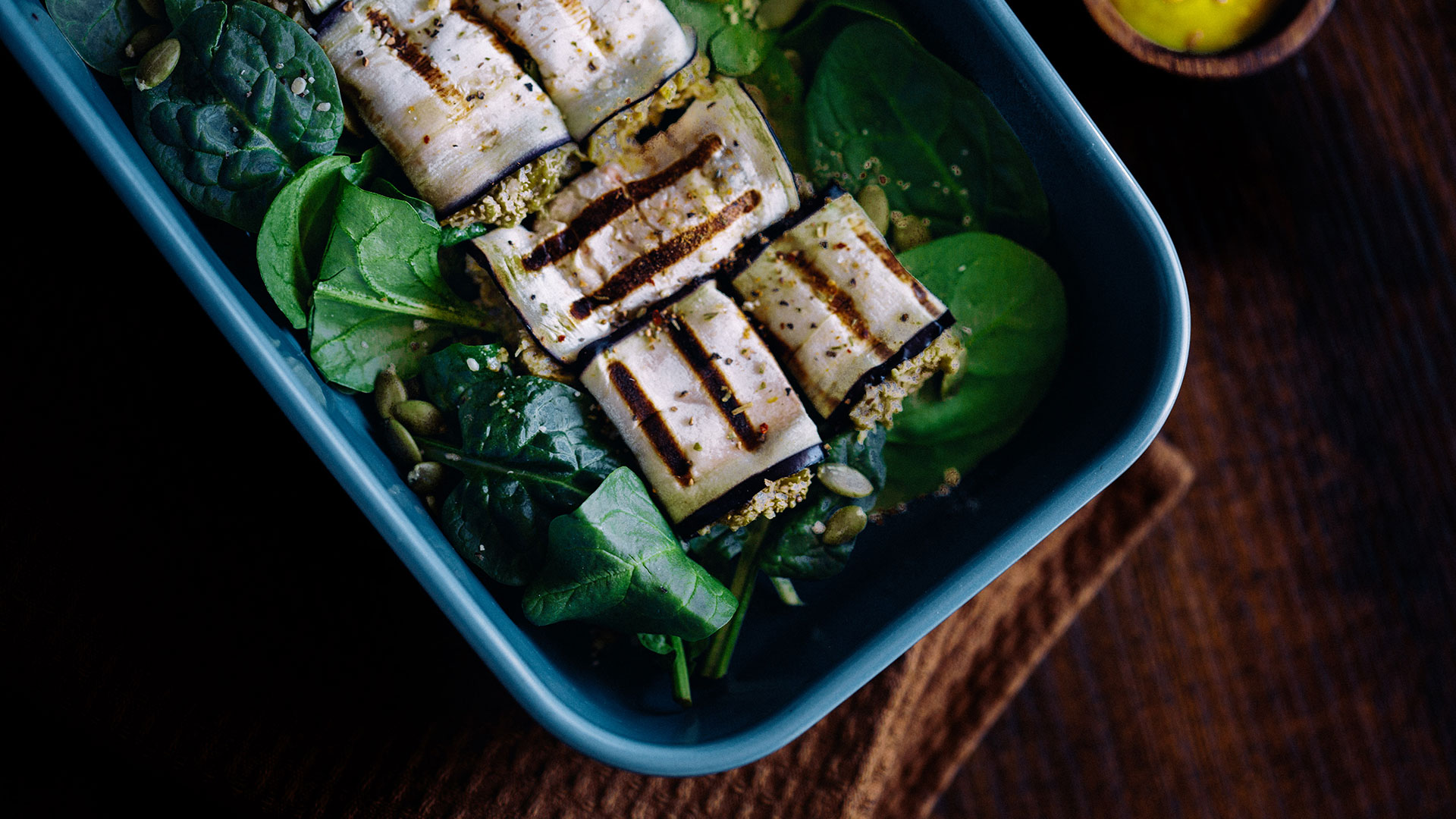 Grill

Recipe

Vegetable

Vegans

Main dishes
Description
Italian cuisine has a lot of dishes with stuffed pasta using several ingredients: ravioli, cannelloni, or involtini. In fact, involtini can be translated as "stuffed rolls". These rolls are usually made with meat, but today we will use aubergine slices to wrap delicious mushrooms to make our grilled stuffed involtini.
Ingredients
Servings for 2
Aubergine, medium size
1/2
Assorted mushrooms to taste
100 g
Preparation
1
First, we will make the filling. Chop the cabbage and mushrooms finely. Stir-fry in a skillet with a dash of oil, salt, and pepper, until tender. Add garlic and parsley, both finely chopped too, cook for five more minutes, and stir to make a paste. Set aside.
2
Cut the aubergine into very thin slices (you can use a mandoline) and cook them on the grill until golden brown.
3
Place a bit of the filling on each aubergine slice and roll them up.
4
Assemble the involtini on a large dish with a bed of spinach and pumpkin seeds.
Chef's tip
Serve with your favourite sauce —we have chosen yoghurt sauce with curry.
Complements
Match your recipe with the best movies and rhythm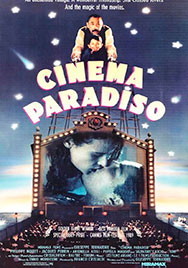 Cinema paradiso
1988
Dramatic comedy
I want to subscribe to the newsletter and
find out all the news
Rate the recipe!
Community assessment
The vote was successful