Tomato and feta cheese dip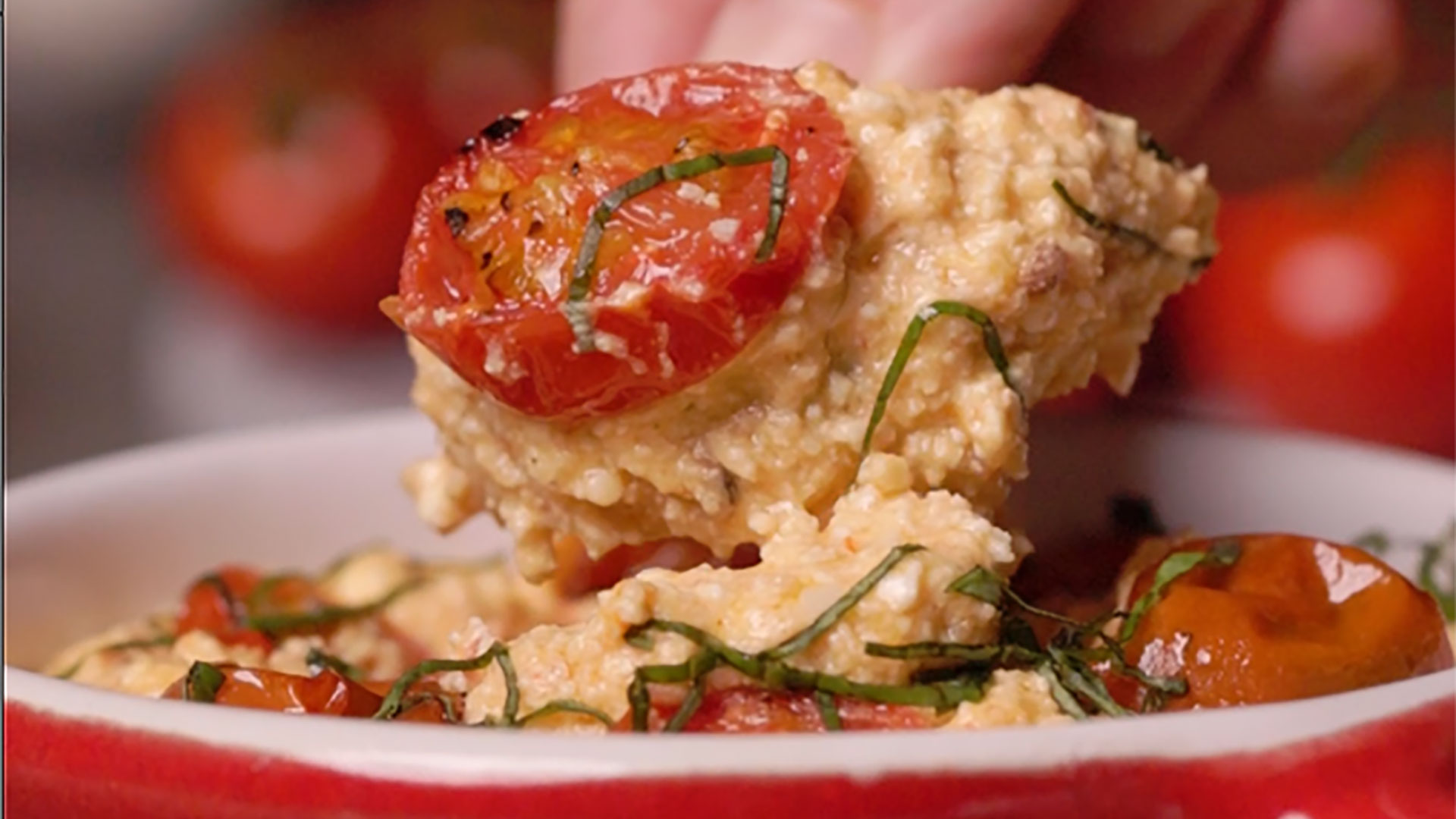 Oven

Recipe

Vegetables

Sauces
Description
Let's dip! Nobody says "no" to a dipping plan, because it is hard to resist this yummy experience of grabbing a piece of bread or whatever is crispy enough and dipping it into a sauce or cream, bringing your snack time to the next level. Today, we will cook this tomato and cheese dip in the oven, because tomato and feta cheese are a win-win.
Ingredients
Servings for 1
Tablespoon of olive oil
1
Crumbled feta cheese
150 g
Teaspoon of lemon juice
1
Toasts or crackers for serving
Preparation
1
Brush an oven dish with olive oil and place the goat and feta cheese in crumbles inside. Add the ricotta, chopped garlic, salt, fresh basil, half of the tomatoes, and lemon juice.
2
Toss everything and spread evenly in the dish. Halve and place the rest of the cherry tomatoes on the dish, and bake at 190 °C for 30 minutes.
Chef's tip
Serve with toasts or crackers to spread the dip.
Complements
Match your recipe with the best movies and rhythm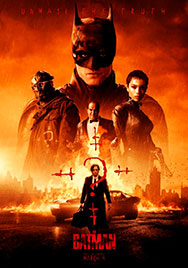 I want to subscribe to the newsletter and
find out all the news
Rate the recipe!
Community assessment
The vote was successful