The perfect breakfast to surprise on Mother's Day

Video recipe

Bread

Breakfast

Vegetarian

French

Desserts
Description
This Sunday is Mother's Day, and they all deserve a gift on their special day. So, is there a better way to start the day than with breakfast in bed?. The aroma of freshly brewed coffee will cover every corner of the house and the smell that escapes from the oven while home palmeritas are being made will come to the foot of her bed to start the day with a perfect breakfast. Not forgetting of course the freshly squeezed juice. Prepare all the ingredients for Sunday and keep the surprise factor high!
Ingredients
Servings for 4
Preparation
1
To make palmeritas, prepare the pastry dough on a surface and paint it with melted butter.
2
Sprinkle brown sugar puff uniformly on the plate. Then, using a strainer, sift powdered cinnamon to taste.
3
Roll puff pastry joining both ends to the center, forming a palmerita shape and cut with a knife with a gap of approximately 2 cm.
4
Place palmeritas on a baking tray on top of baking paper.
5
Palmeritas will bake for 15 minutes at 180 º C. Cool completely before serving.
6
While palmeritas are cooling, prepare the mom's favorite cup of coffee or tea.
Chef's tip
And remember not forget to prepare fresh fruit for a freshly squeezed juice. Squeezing fruit to fill a glass of juice, and serve along with the rest of the breakfast. Surprise her with a good sweet morning.
Complements
Match your recipe with the best movies and rhythm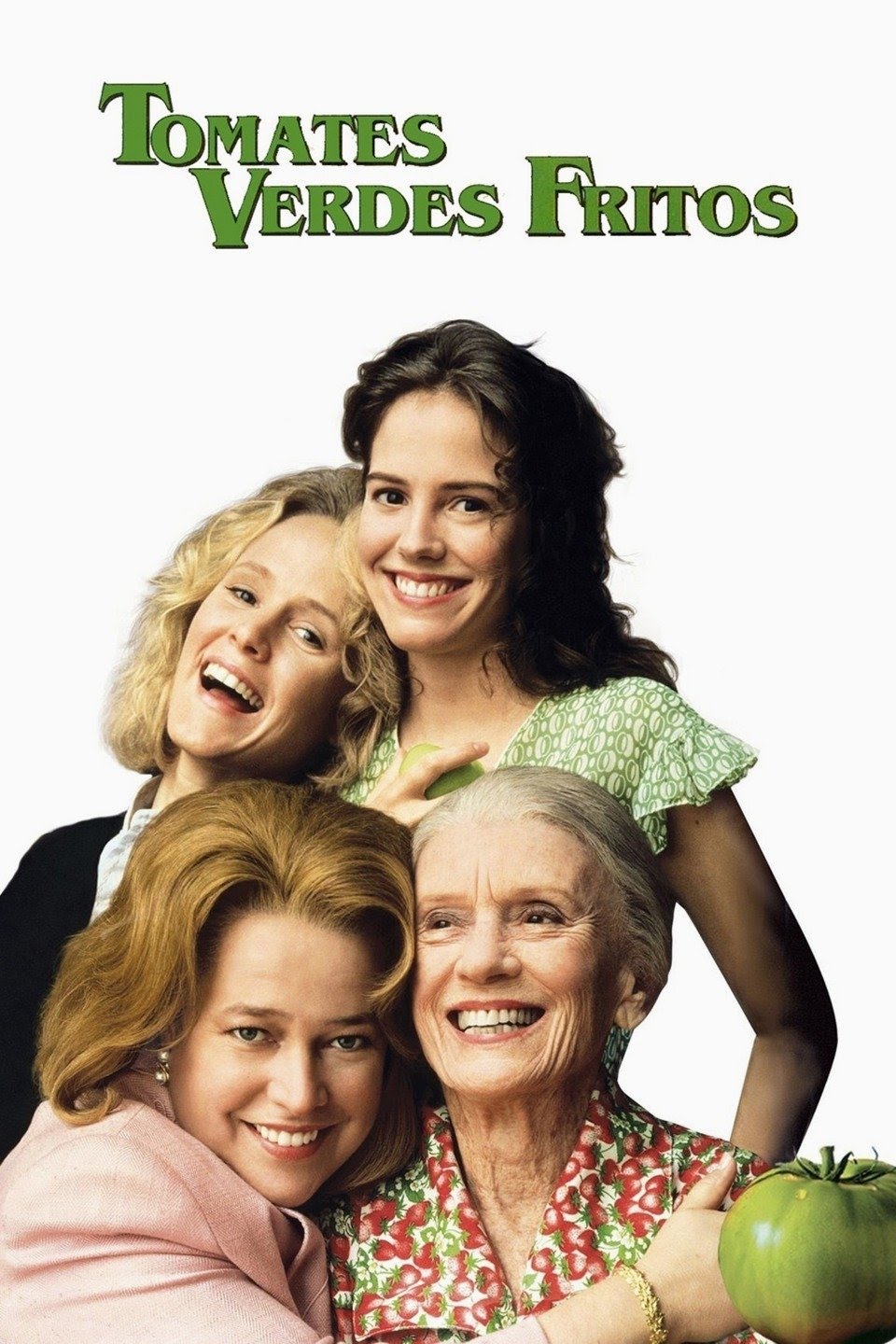 Tomates verdes fritos
1991
Drama
I want to subscribe to the newsletter and
find out all the news
Rate the recipe!
Community assessment
The vote was successful