Tagliatelli with creamy sweet potato sauce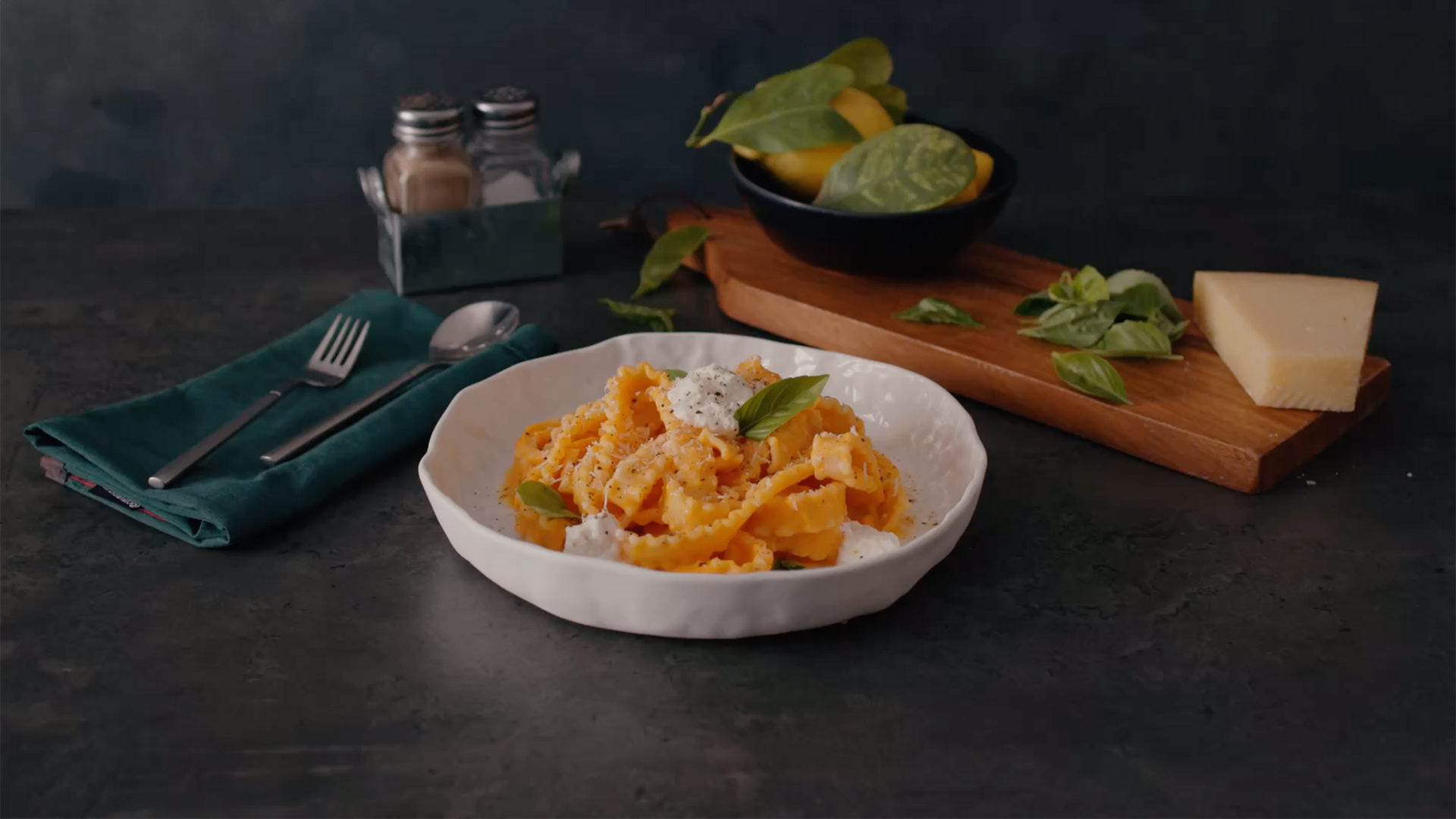 Video recipe

Pasta

Italian

Main dishes
Description
Pasta recipes are well-known for being very easy to cook (more or less), like these tagliatelli with sweet potato sauce. But if we also have the help of our appliances connected to WiFi and we add to control every step of the cooking process and know when the pasta is ready, do we have enough things to unblock the expert chef level without effort?
Ingredients
Servings for
Tablespoon of tomato sauce
1
Preparation
1
Cook the sweet potatoes, previously peeled and diced, in the water with salt for 20 minutes.
2
At half time, bring water to a boil in another pot and cook the pasta with salt for about 2 less minutes than the instructions on the package indicate. Drain, set it aside to cool, and add some olive oil to prevent it from sticking.
3
Remove the sweet potato from the heat and place it in a beaker or food processor to combine with the milk cream, tomato sauce, salt, and pepper.
4
When the sauce is creamy, return it to the heat for 2 minutes with the pasta.We want the sauce to thicken and the pasta to absorb the flavour.
Chef's tip
Serve with some burrata stracciatella, grated parmesan cheese, lemon zest, freshly ground black pepper, and garnish with some fresh basil leaves.
Complements
Match your recipe with the best movies and rhythm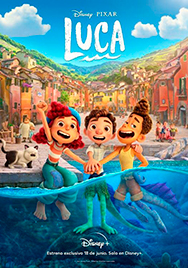 I want to subscribe to the newsletter and
find out all the news
Rate the recipe!
Community assessment
The vote was successful