Yakitori (chicken skewers with sauce)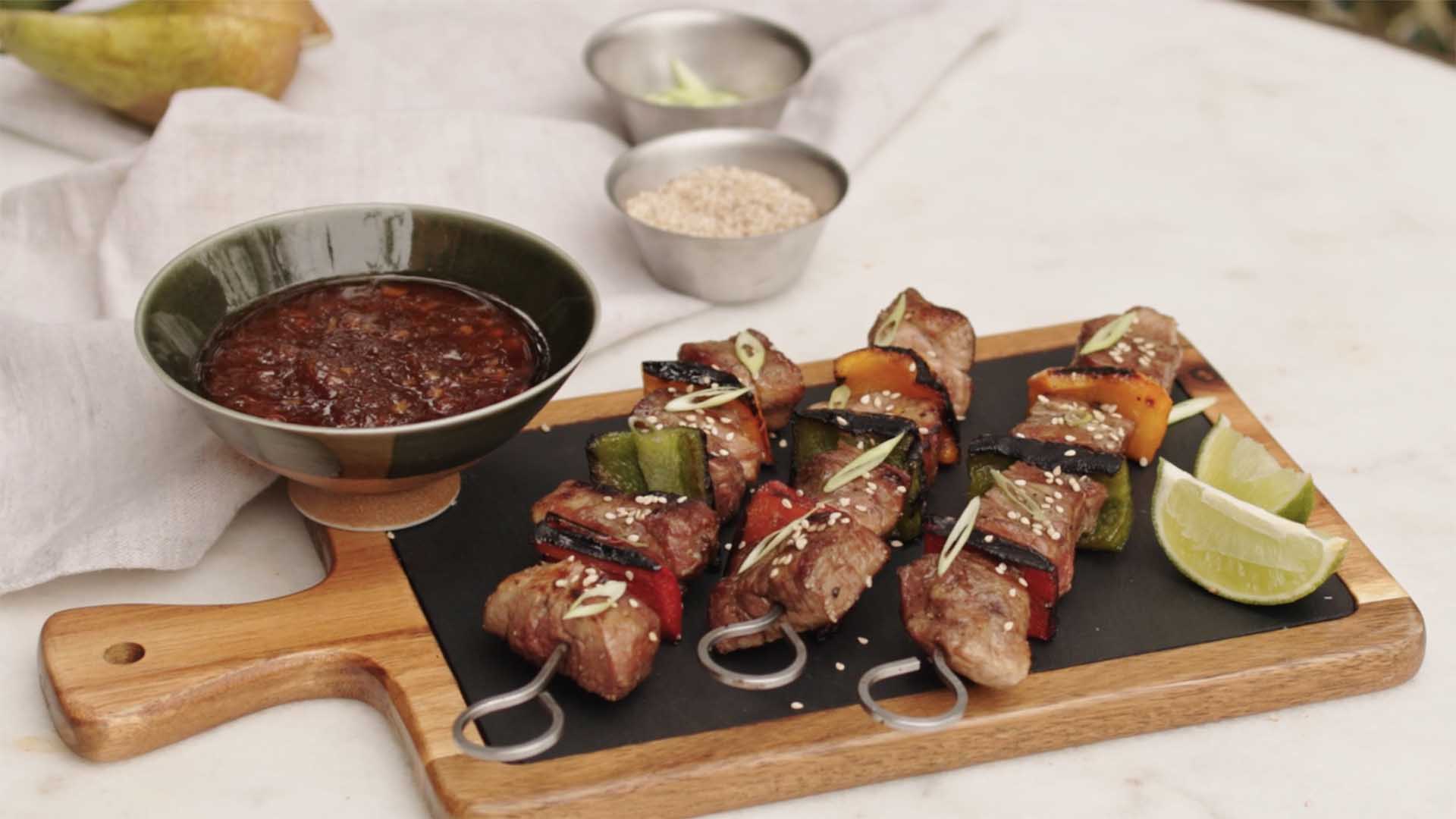 Grill

Video recipe

Chicken and other birds

Asian

Main dishes
Description
Chicken is a winner for every meal. It tastes great on a barbecue or in any other way of cooking it. But it just goes to the next level when you marinate it and choose to make skewers. The best way to introduce chicken to a real BBQ: yakitori or, in other words, chicken skewers with Japanese sauce. All delicious, all homemade. If you can also marinade the chicken enough, it will be perfect.
Ingredients
Servings for 2
Tablespoons of brown sugar
2
Tablespoon of sesame oil
1
Tablespoon of Korean pepper paste (Gochujang)
1
For the skewers and garnish:
Preparation
1
For the sauce, chop the garlic finely and peel the pear. Cook the garlic with some oil in a saucepan on the barbecue's side burner.
2
When cooked, add the grated pear and sugar, and caramelize.
3
Then, put the rest of the ingredients in and set it over low heat for 5 minutes until it thickens.
4
Meanwhile, prepare the skewers. To cook them evenly, clean and dice into similar sizes the loins and peppers.
5
Add salt and pepper and stab with the skewers together with the pepper dices, one by one. Brush with oil and cook on both sides on high heat on the grill until cooked through.
Chef's tip
Serve with the sauce, some lime slices, and garnish with sesame seeds and the sliced stem of the spring onion.
Complements
Match your recipe with the best movies and rhythm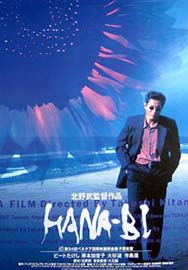 I want to subscribe to the newsletter and
find out all the news
Rate the recipe!
Community assessment
The vote was successful