Stroganoff sauce with burger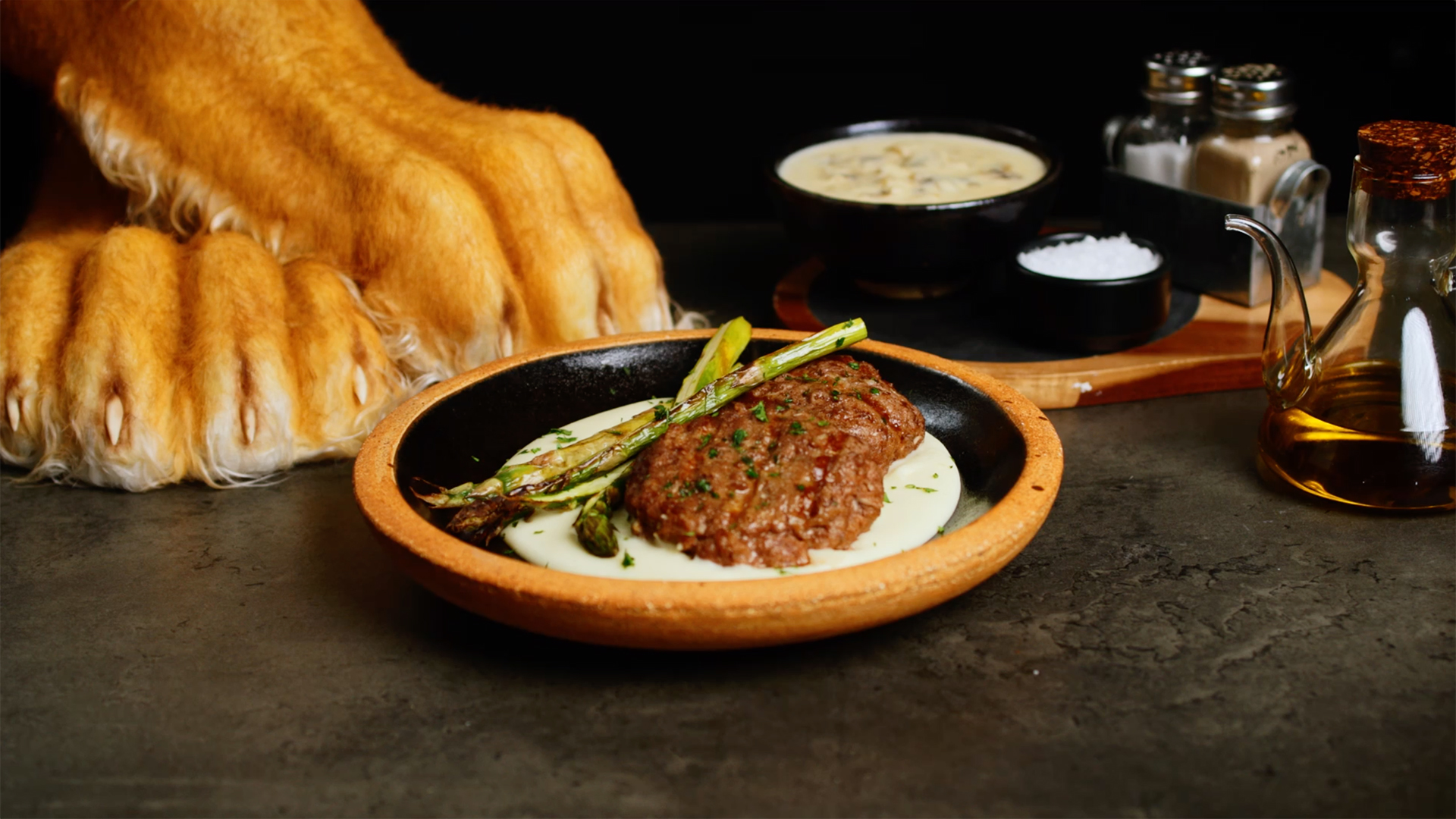 Oven

Video recipe

Meats

Main dishes
Description
Today we are cooking this amazing burger with a special sauce: sstrng, strngf, strogogoff. This burger has a sauce of cream and mushrooms. Whatever. Why hasn't anybody invented a proper keyboard for claws?
Ingredients
Servings for 2
Cooking cream or evaporated milk
400 ml
Preparation
1
For the burgers, put together all the ingredients in a bowl, except the olive oil, and combine well until you have a smooth mix. Set aside in the refrigerator for about 30 minutes.
2
Meanwhile, prepare the stroganoff sauce. Chop the garlic and spring onion finely and slice the mushrooms. Cook the vegetables in a deep skillet with some olive oil until golden brown.
3
Add the cooking cream, salt, and pepper, and reduce the heat to medium for 10 minutes. Set it aside but keep it over low heat.
4
Shape the burgers to the desired size and brush both sides with olive oil. Cook together with asparagus, previously greased with olive oil, in the SteakMaster oven. Preheat the oven with the rack inside and choose the automatic burger mode with the right thickness.
Chef's tip
Plate by putting some mashed potato on the bottom (if you've finally decided to include it), two burgers on top, asparagus, and fresh chopped parsley on top. Add the stroganoff sauce at the end.
Complements
Match your recipe with the best movies and rhythm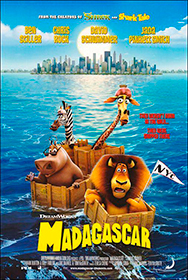 Madagascar
2005
Animation
I want to subscribe to the newsletter and
find out all the news
Rate the recipe!
Community assessment
The vote was successful