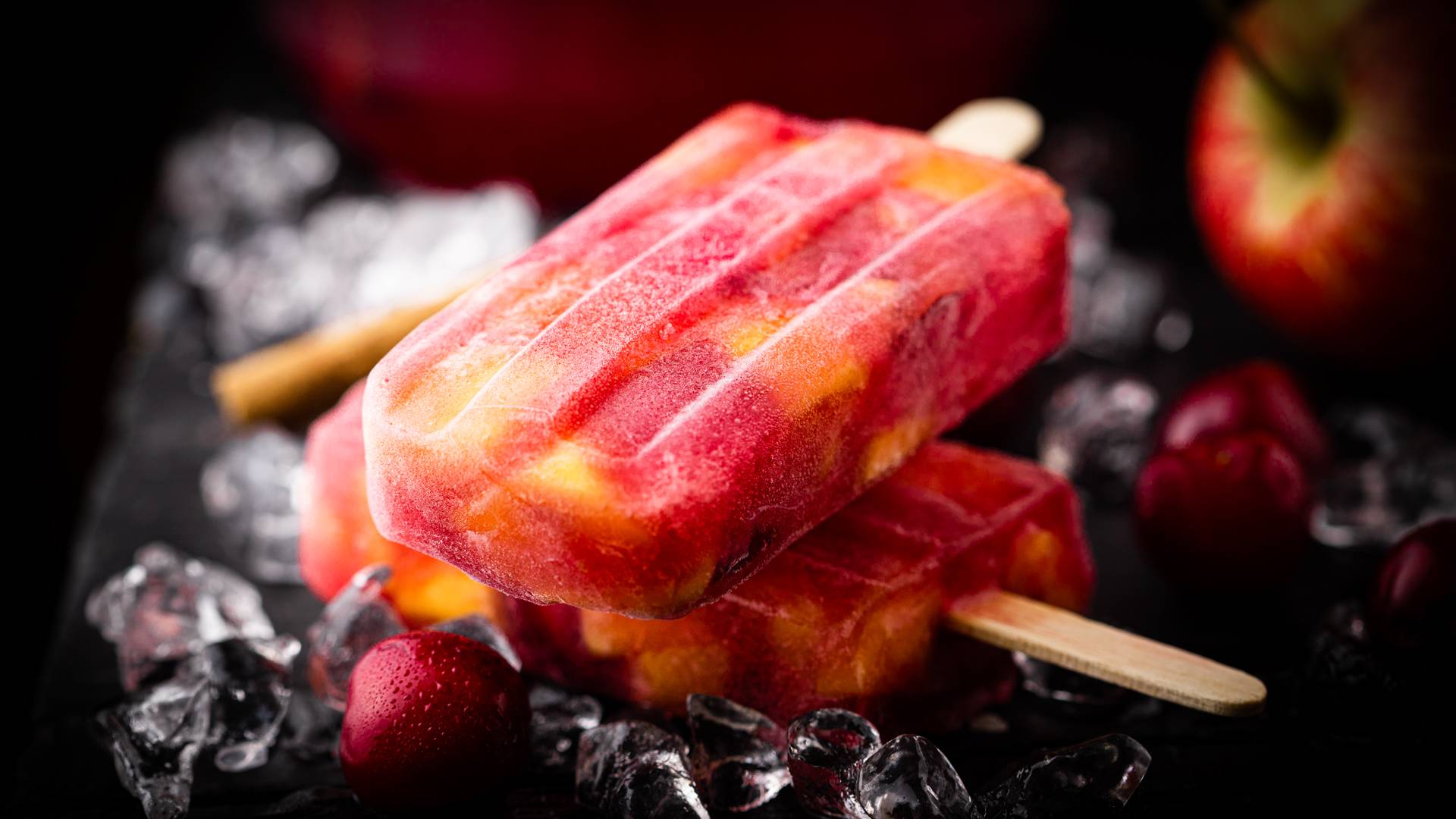 Recipe

Dessert

Spanish

Desserts
Description
If there's something typical of every Spanish summer barbecue and party, it's sangria. It was probably invented by someone who was trying desperately to find a way to make people eat fruit, and the idea was pretty good, actually. And now, for the first time, instead of drinking it with ice cubes and a straw, you can enjoy it in an even fresher way with these sangria popsicles. We are running out of ideas to consume sangria by now.
Ingredients
Servings for 4
Lemon flavoured drink (soda)
330 ml
- Seasonal fruit, diced (cherries, peaches, apples, strawberries…)
Preparation
1
Prepare the sangria in a glass jar. Pour the wine, lemonade, and sugar to taste. Stir to combine well.
2
Add the cinnamon stick and lemon peel and place in the refrigerator.
3
Meanwhile, wash and dice your favourite fruit. Place them inside the popsicle moulds. We need to put enough fruit inside so the dices don't float when we add the sangría.
4
Fill in the moulds with sangria and place them in the freezer until they are ready.
5
Immerse them into lukewarm water for a few seconds to unmold.
Chef's tip
Enjoy one of the most typical summer flavours in the most refreshing way!
Complements
Match your recipe with the best movies and rhythm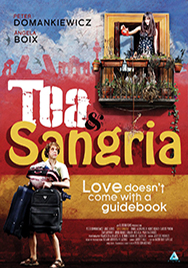 Tea & sangria
2014
Comedy
I want to subscribe to the newsletter and
find out all the news
Rate the recipe!
Community assessment
The vote was successful