Romesco sauce (traditional recipe)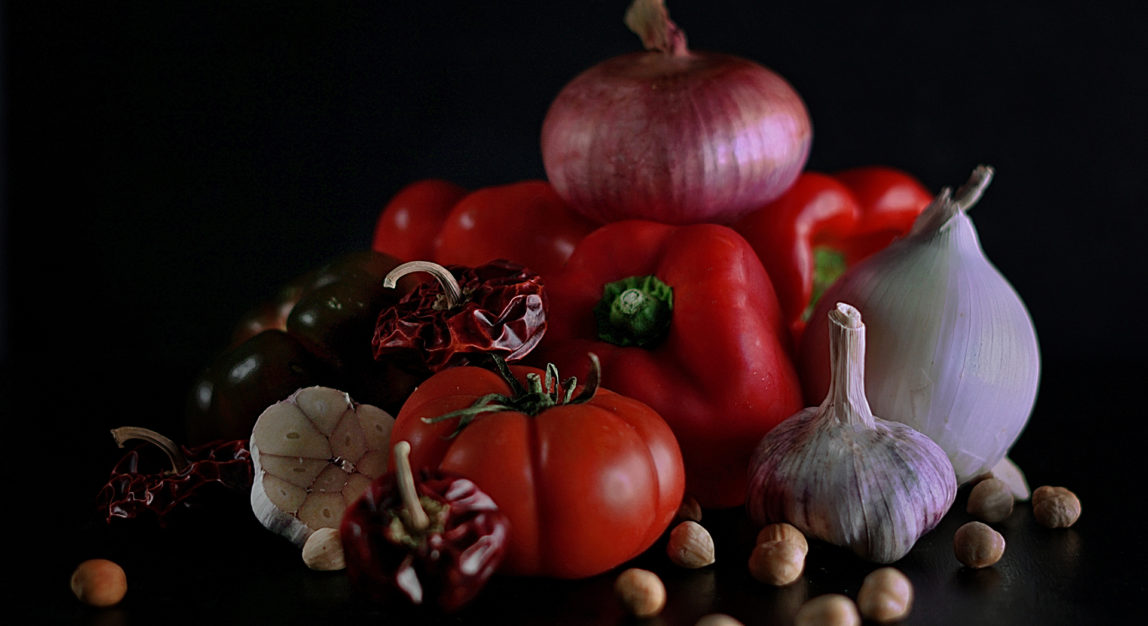 Vegetable

Vegans

Spanish

Sauces
Description
Never is enough sauce, particularly when we talk about romesco sauce. This sauce is made of vegetables and nuts, and it is part of gastronomy from Catalonia. Though it is a success you can taste nationally, it is usually part of the well-known calçots. You can use it with pasta or add that something to your recipes with a full tablespoon of it.
Ingredients
Servings for 1
Extra virgin olive oil
70 g
Dehydrated, red pepper (choricero pepper, optional)
20 g
Preparation
1
Preheat the oven to 200 °C and prepare vegetables meanwhile.
2
Place the peppers, tomatoes, the garlic (wrapped with aluminium foil), and the onion on an oven tray. Cook for 50 minutes in the oven until everything is tender and toasted.
3
Leave to cool cause it will be easier to peel the vegetables later. In the meantime, remove the seeds from the ñoras and put them into hot water.
4
Peel the red pepper removing seeds, tomatoes, and onions. Get the garlic from the aluminium foil wrapping and separate the cloves of garlic. Press the base of every clove to peel them: the flesh will come out through the top.
5
Blend all the ingredients of the sauce, add salt and pepper to taste.
Chef's tip
You can store it in the refrigerator for up to one week, inside a hermetic food container or a glass jar.
Don't be afraid of how much garlic we use in this recipe: when you cook garlic in the oven, it loses part of its strong flavour and it is easier to digest. Try to spread this garlic on a bread slice with
tomato, yummy!
Complements
Match your recipe with the best movies and rhythm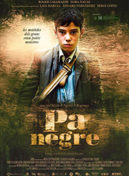 I want to subscribe to the newsletter and
find out all the news
Rate the recipe!
Community assessment
The vote was successful