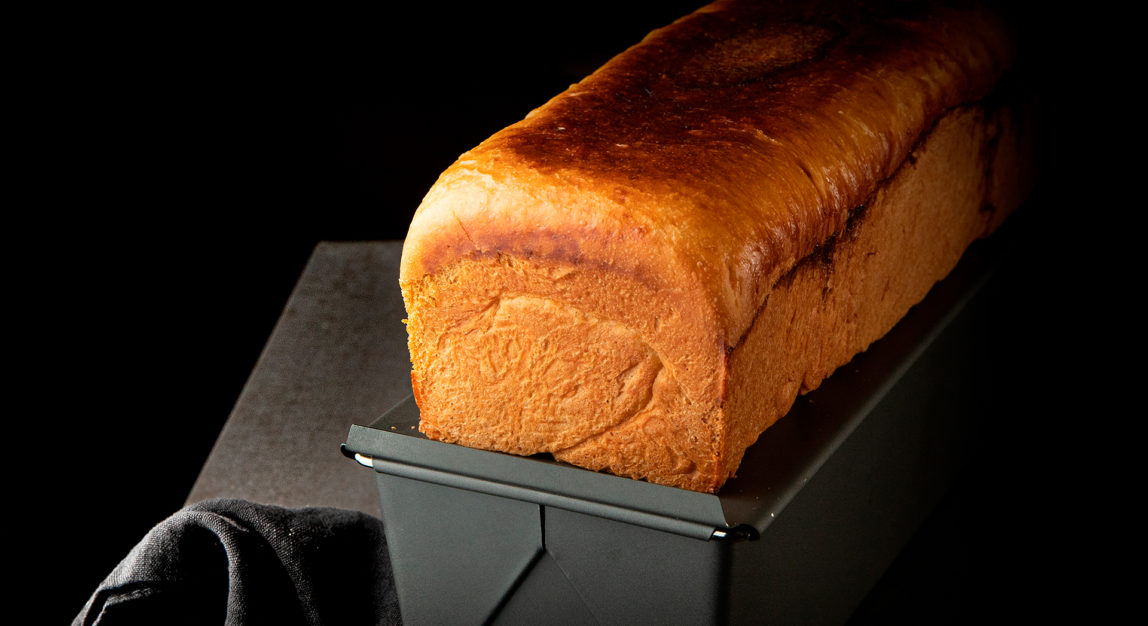 Oven

Bread

Breakfast
Description
There are two types of sandwiches in life. Those that you eat right in front of the computer on your 24 working journey and with who-knows-what-is-inside kind of ingredients. But also those ones made at home. So, so homemade than even the sandwich bread comes from the oven, tender, even juicy, ready to embrace every ingredient you want to use.
You can guess which one we choose, but we better let you know with this homemade sandwich recipe. So you can also enjoy this spongy recipe.
Ingredients
Servings for 1
Preparation
1
Dissolve the yeast in the slightly warm milk and, except for the butter, add the rest of the ingredients in the bowl where you are going to knead.
2
Depending on the flour that you use, your dough may need a little more or less water. It should be a fairly stiff dough.
3
Knead by hand or machine. When you have mixed all the ingredients, start adding the butter in three or four parts. Knead for about 10 minutes. It is a somewhat dense dough, so don't make the mistake of adding more liquid - it is meant to be like this.
4
Form a ball with the dough and let the dough rest covered with a cloth in order to ferment. It should double its initial size.
5
Once the dough has been raised, stretch it to the length of the mold that you are going to use to bake the sandwich bread, giving it a rectangle shape and squeeze out the air.
6
Fold the rectangle: one half towards the centre and the other half over the first fold (as if it were a triptych).
7
Put it inside the greased mold and press gently with your fingers so that the dough fills all its corners.
8
Let it rest again well covered with cling film or a cotton tea towel until the size doubles again (this second fermentation will be shorter).
9
Once it has doubled, brush it with the liquid of a beaten egg.
10
Preheat the oven to 200C, with heat above and below, and the tray in the middle of the oven. Put the bread in and bake for about 40 minutes.
Chef's tip
If your mold is not very non-stick, in addition to greasing the mold, put a little greaseproof paper or Teflon on the base so you can unmold it without any problems. If you use a mold with a lid, do not forget to also grease it well before covering the mold and baking the bread.
Complements
Match your recipe with the best movies and rhythm
I want to subscribe to the newsletter and
find out all the news
Rate the recipe!
Community assessment
The vote was successful