Red berries and coffee trifle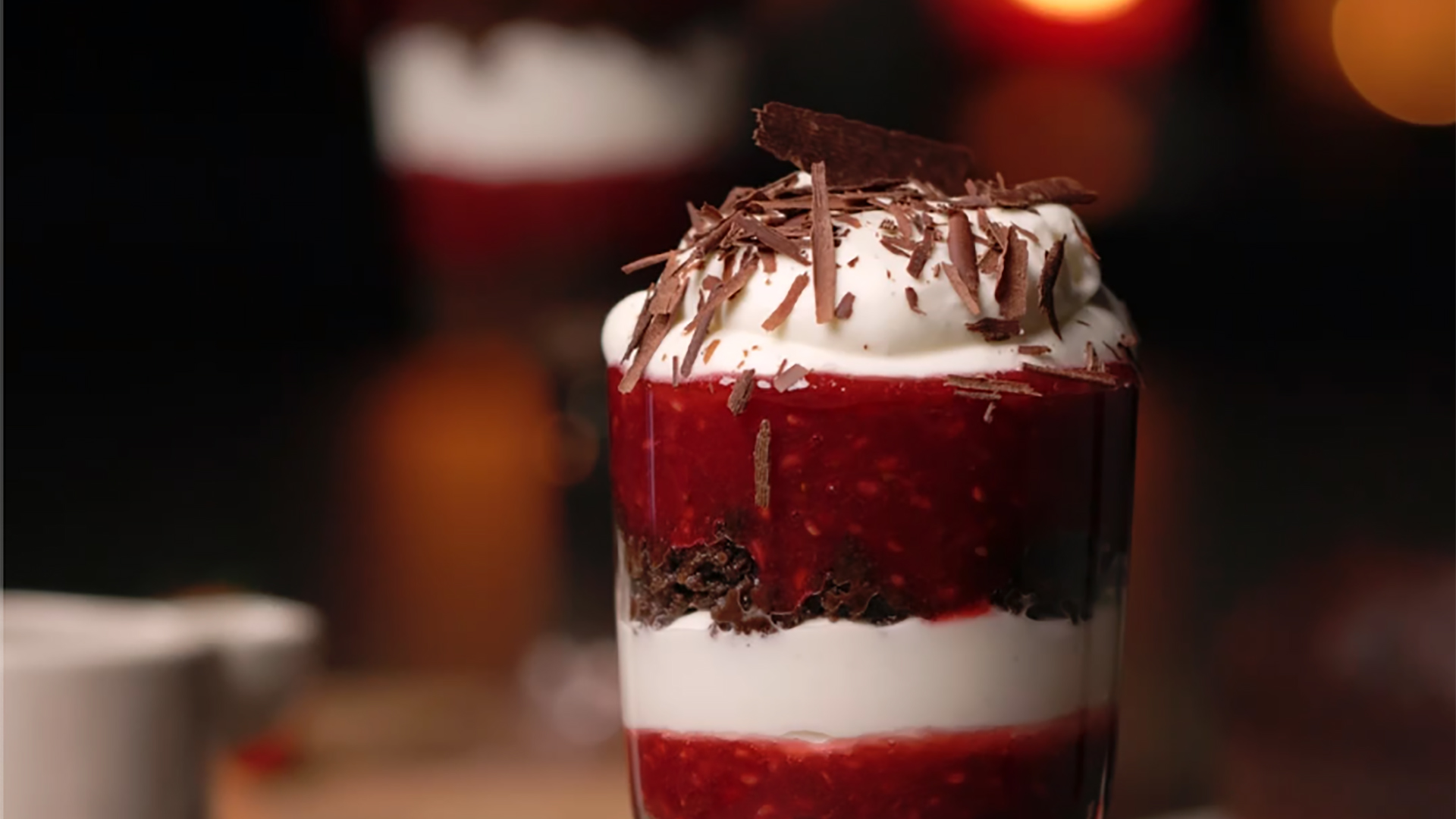 Recipe

Dessert

Valentines day

Vegetarian
Description
This is probably the most popular English dessert on the internet. But this isn't your average recipe blog; we always go a little bit further in Cooking Lovers, so we dared to add coffee (espresso) to the list of ingredients, and the result is fantastic.
Ingredients
Servings for 2
Chocolate sponge cake
200 g
Balsamic vinegar of Modena
20 ml
Heavy whipping cream
400 ml
Preparation
1
For the sponge cake, cut into portions and pour the espresso cups over it. Wait for a few seconds until the sponge cake absorbs the coffee and mash it a bit.
2
For the red berry layer, put the strawberries and raspberries cut into pieces together with sugar and vinegar in a saucepan. Cook over medium-low heat for 30 minutes, or until the berries are almost melted.
3
For the whipping cream layer, whisk it in a bowl with sugar and vanilla bean until it forms stiff peaks.
4
Use a glass to assemble the trifle, making layers with the sponge cake, red berries, and whipping cream until it is filled. Finish with a layer of whipping cream on top.
Chef's tip
Garnish with chocolate sprinkles and serve.
Complements
Match your recipe with the best movies and rhythm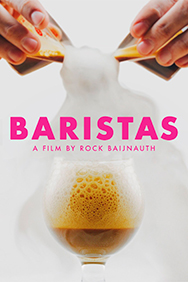 Baristas
2019
Documentary
I want to subscribe to the newsletter and
find out all the news
Rate the recipe!
Community assessment
The vote was successful