Cocoa and coffee truffles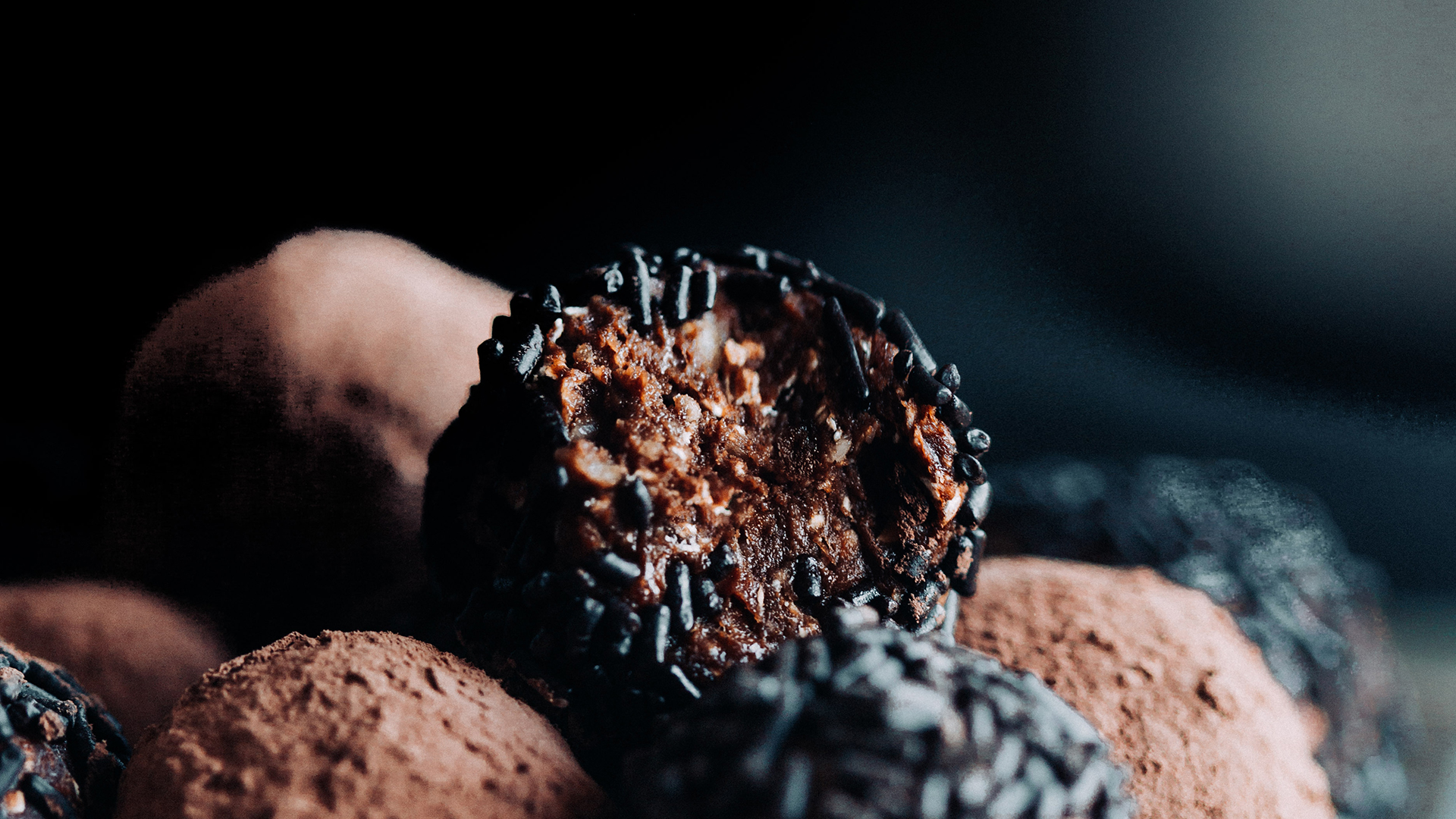 Recipe

Dessert

Valentines day

Gluten free

Desserts
Description
Ingredients
Servings for 10
Almond cooking cream
100 ml
Tablespoons of freshly brewed coffee
2
Tablespoons of cocoa powder
3
Tablespoons of chopped hazelnuts
2
Preparation
1
Melt the chocolate in a saucepan and set aside when done. Add the almond cooking cream and coffee until well-combined.
2
Melt the margarine and incorporate it into the chocolate mix. Last, add the chopped hazelnuts and stir.
3
Set aside to cool at room temperature until the mix turns into a mouldable paste.
4
Shape small balls of similar size and coat them with cocoa powder and chocolate sprinkles.
Chef's tip
Place them in the refrigerator to serve cold. The feeling of the cold truffles in your palate is something from another world.
Complements
Match your recipe with the best movies and rhythm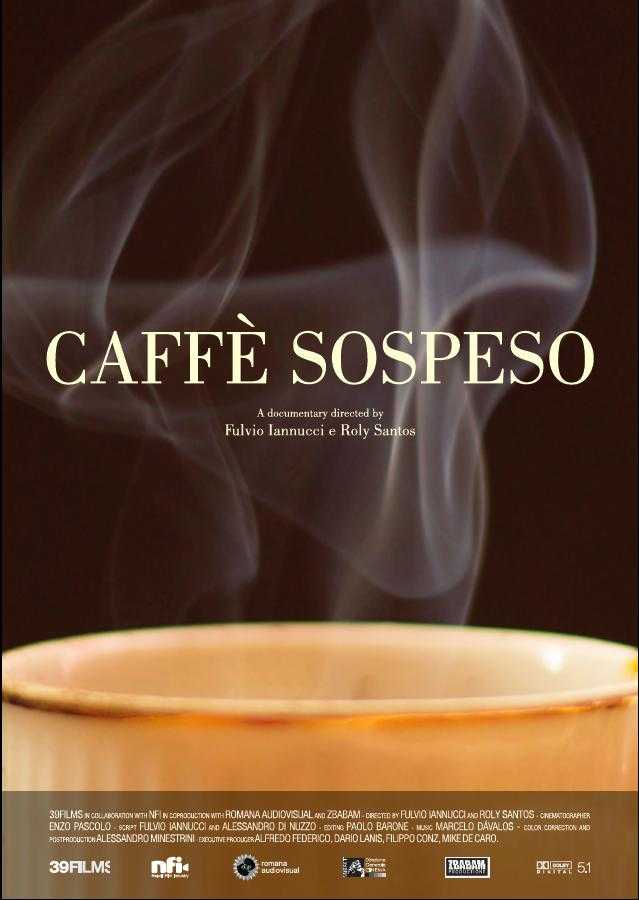 Caffè sospeso - Caffè for all
2017
Drama
I want to subscribe to the newsletter and
find out all the news
Rate the recipe!
Community assessment
The vote was successful