Mushrooms with coffee sauce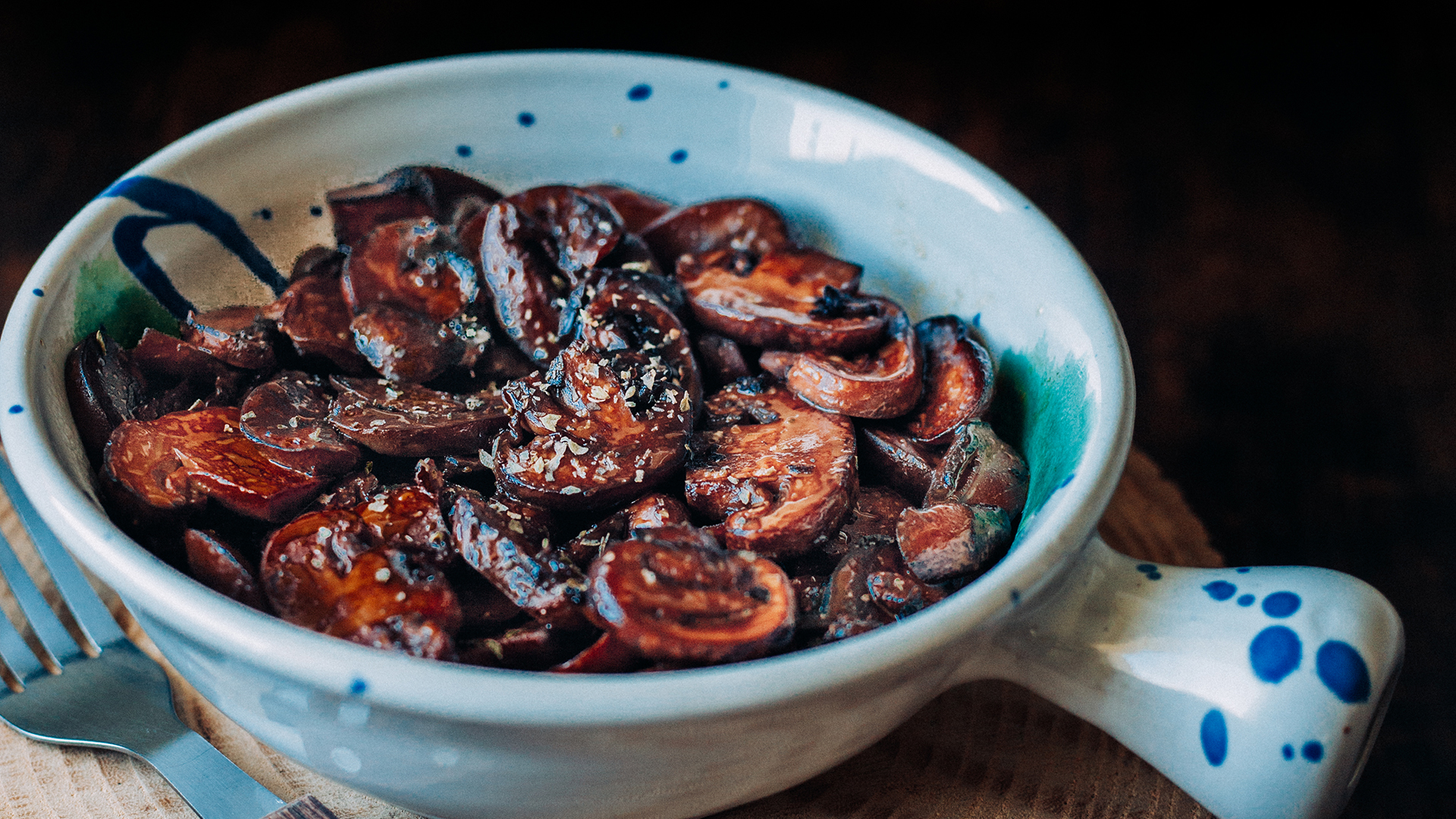 Recipe

Breakfast

Gluten free

Snacks
Description
There are so many types of mushrooms, and all of them are so delicious (at least, the edible ones). They work great in many recipes, like this one with coffee sauce. You wish you could eat it even for breakfast. You can always save a bit of it for the morning after — you know, like pizza.
Ingredients
Servings for 2
Tablespoons of ground cinnamon
2
Preparation
1
Wash and slice the mushrooms. Set aside.
2
Make a coffee cup with your coffee of choice.
3
In a skillet or saucepan, melt the margarine, pour in the coffee, and add the sugar. Stir until well-combined.
4
Add pepper and cinnamon.
5
In another skillet, sauté the mushrooms with a pinch of salt and a dash of olive oil (or a tablespoon of margarine) for 10 minutes.
6
Pour the coffee sauce and stir fry everything together over medium heat for 5 minutes.
Chef's tip
Serve hot as a side dish or topping for a slice of bread.
Complements
Match your recipe with the best movies and rhythm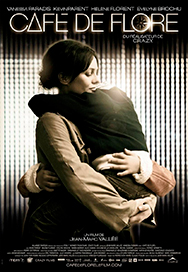 I want to subscribe to the newsletter and
find out all the news
Rate the recipe!
Community assessment
The vote was successful