Coffee mousse with red berries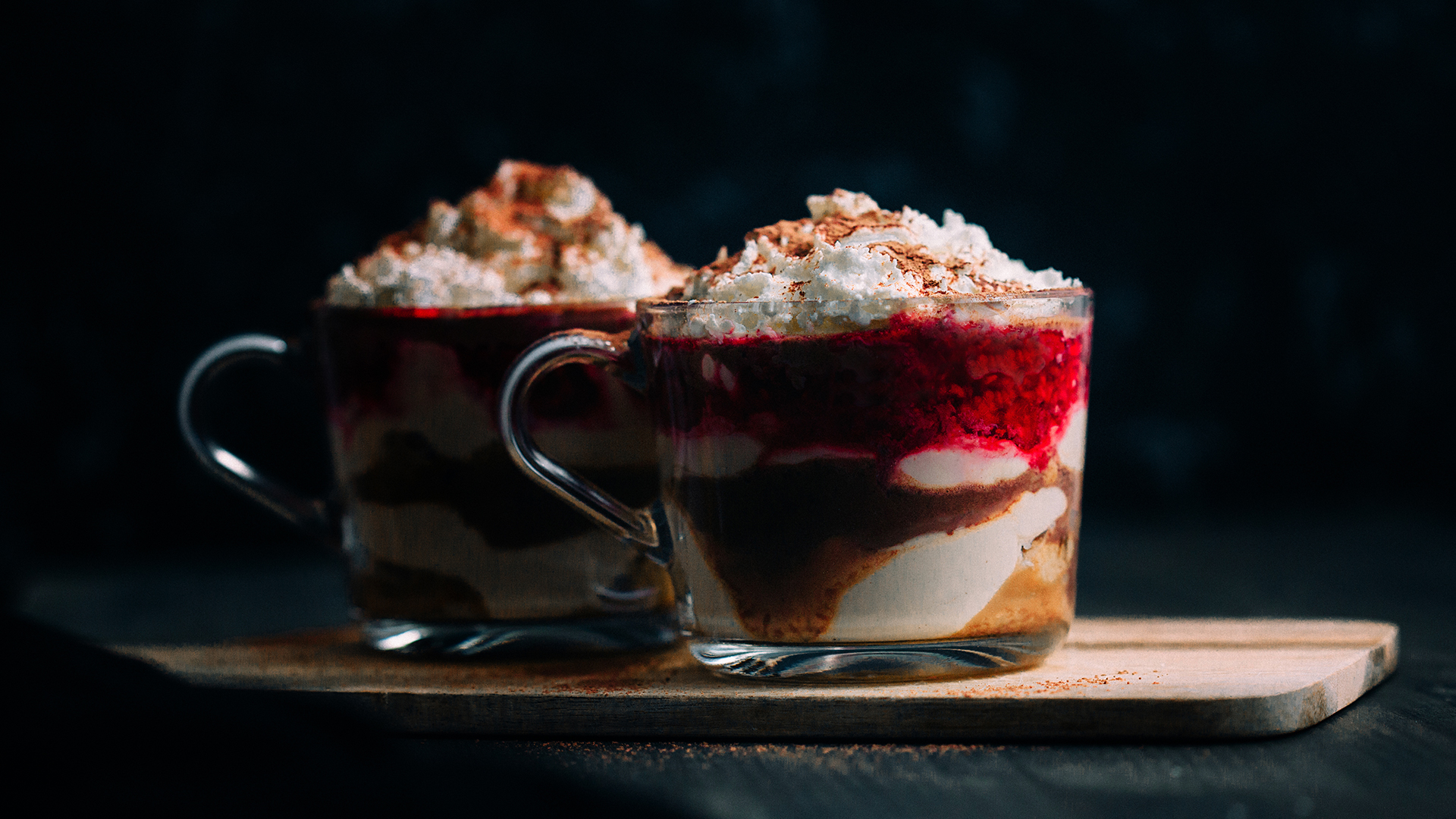 Recipe

Dessert

Breakfast

Vegans

French

Desserts
Description
Why is mousse one of everybody's favourite desserts? Perhaps it is that fluffy touch, but only those who have ever eaten a good mousse know what we are talking about. And today, to go one step beyond, we have added coffee and red berries. A recipe to enjoy in slow motion.
Ingredients
Servings for 2
Vegan whipping cream
100 g
Squares of sugar-free dark chocolate
3
Tablespoons of agave syrup
3
Biscuits or ladyfingers to taste
Preparation
1
In a bowl, mix cream cheese with whipping cream, two tablespoons of agave syrup, and two or three tablespoons of black coffee.
2
Soak the biscuits or ladyfingers in the rest of the coffee.
3
Cook the raspberries with a tablespoon of syrup until the mix thickens up and looks like jam.
4
Melt the dark chocolate in the microwave.
5
Assemble the dessert in two cups by layering coffee-soaked ladyfingers on one and coffee cream, melted chocolate, and raspberries on the other. Repeat until all of the cups are filled.
Chef's tip
Garnish with the whipping cream and cocoa powder on top.
Complements
Match your recipe with the best movies and rhythm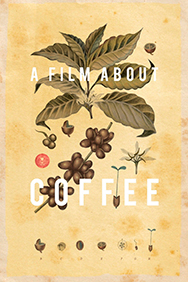 A film about coffee
2014
Documentary
I want to subscribe to the newsletter and
find out all the news
Rate the recipe!
Community assessment
The vote was successful