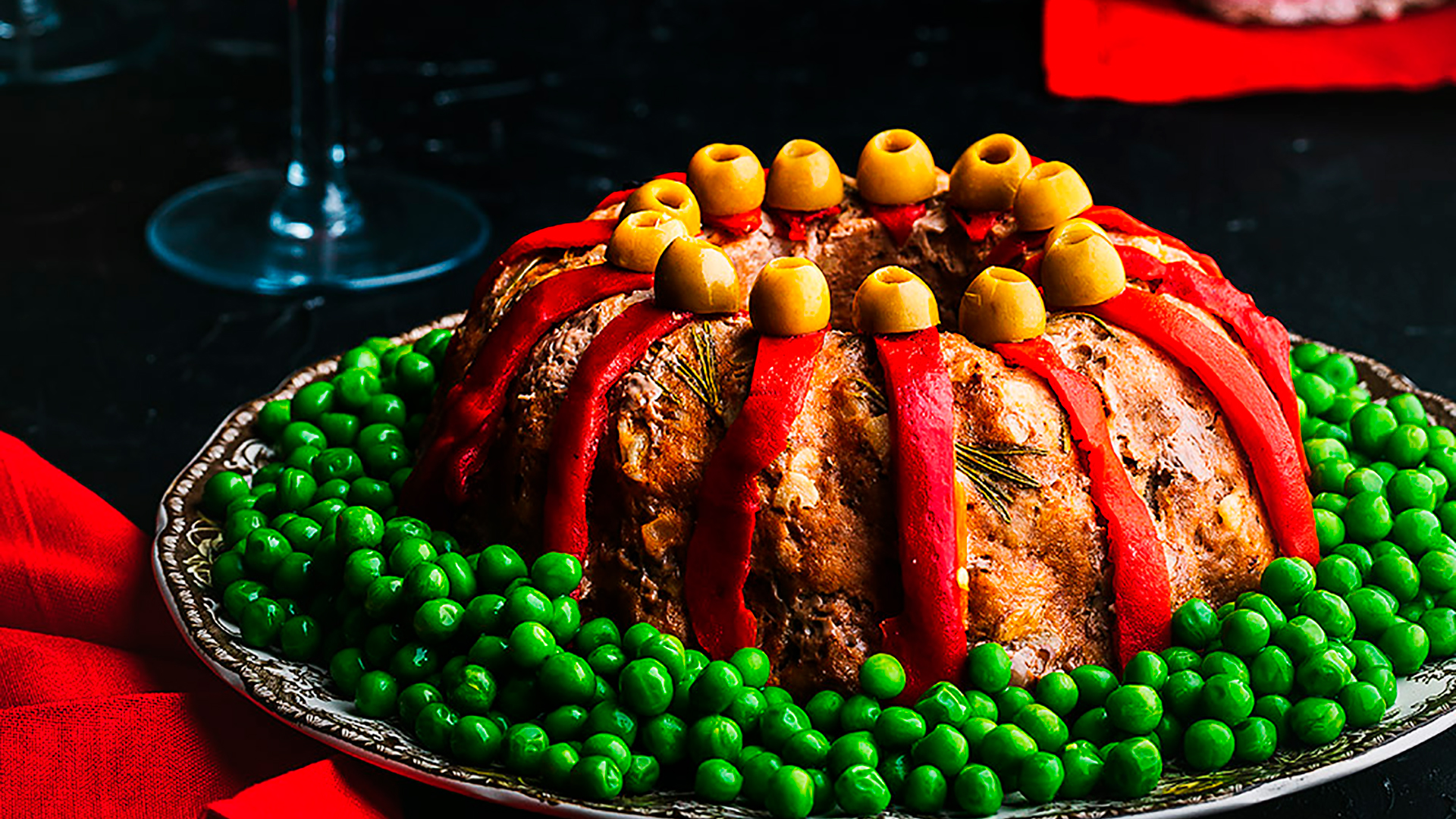 Description
The meat pie, a recipe that has a main role in more films than James Hong. Now that you have finished looking up who is James Hong keep reading this recipe and put it in your favourite recipes folder to starring your own Hollywood style dinner this weekend. With retro staff and all, of course.
Ingredients
Servings for
Tablespoons of extra virgin olive oil
3
Teaspoons of tomato puree
2
Teaspoon of Worcestershire sauce
Roasted red pepper strips
Preparation
1
Preheat the oven to 180 ºC.
2
Mix the breadcrumbs with the milk in a bowl.
3
Heat the oil in a frying pan and add the chopped onion and garlic, fry until soft. Leave to cool.
4
In a large bowl, mix the minced meat with the rest of the ingredients, stir until everything is well mixed.
5
Grease the mould you are going to use and fill with the meat, pressing well with the back of a spoon so that the pie is firm.
6
Bake for 30-40 minutes, check with a needle before removing.
7
Take out, leave to cool for a few minutes and unmould.
Chef's tip
Place on a plate and decorate with red pepper strips, olives and peas. Serve with tomato sauce as a side and enjoy.
Complements
Match your recipe with the best movies and rhythm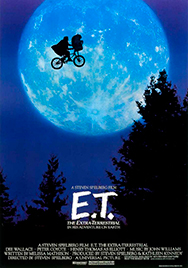 I want to subscribe to the newsletter and
find out all the news
Rate the recipe!
Community assessment
The vote was successful