Video recipe

Bread

Breakfast

Vegetarian

American

Desserts
Description
Are you the kind of people who watch movie and TV series marathons during holidays? We have reviewed those movies that were part of our childhood, and Matilda is definitely a must, and so are its delicious pancakes. So today, our kitchen is full of innocence and magic to cook this wonderful breakfast. Lights, skillets, and action!
Ingredients
Servings for 1
Preparation
1
Put butter in a bowl and melt in the microwave for a couple of minutes.
2
Add the rest of the ingredients and mix well with a whisker until you have a soft batter.
3
Cook the dough in a non-stick frying pan over high heat until brown, and you can see some bubbles on the surface. Flip it over with a spatula and cook for one more minute.
Chef's tip
We have chosen seeds and pistachios for topping, but let your imagination runs and try with fruits like strawberries, bananas or have you ever tried some grated coconut.
Complements
Match your recipe with the best movies and rhythm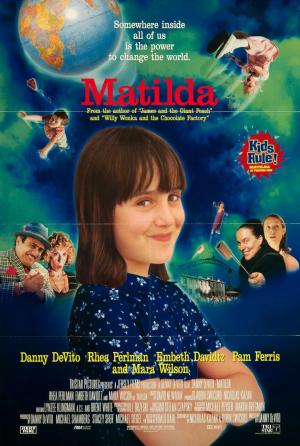 Matilda
1996
Comedia, Familiar, Fantástico
I want to subscribe to the newsletter and
find out all the news
Rate the recipe!
Community assessment
The vote was successful