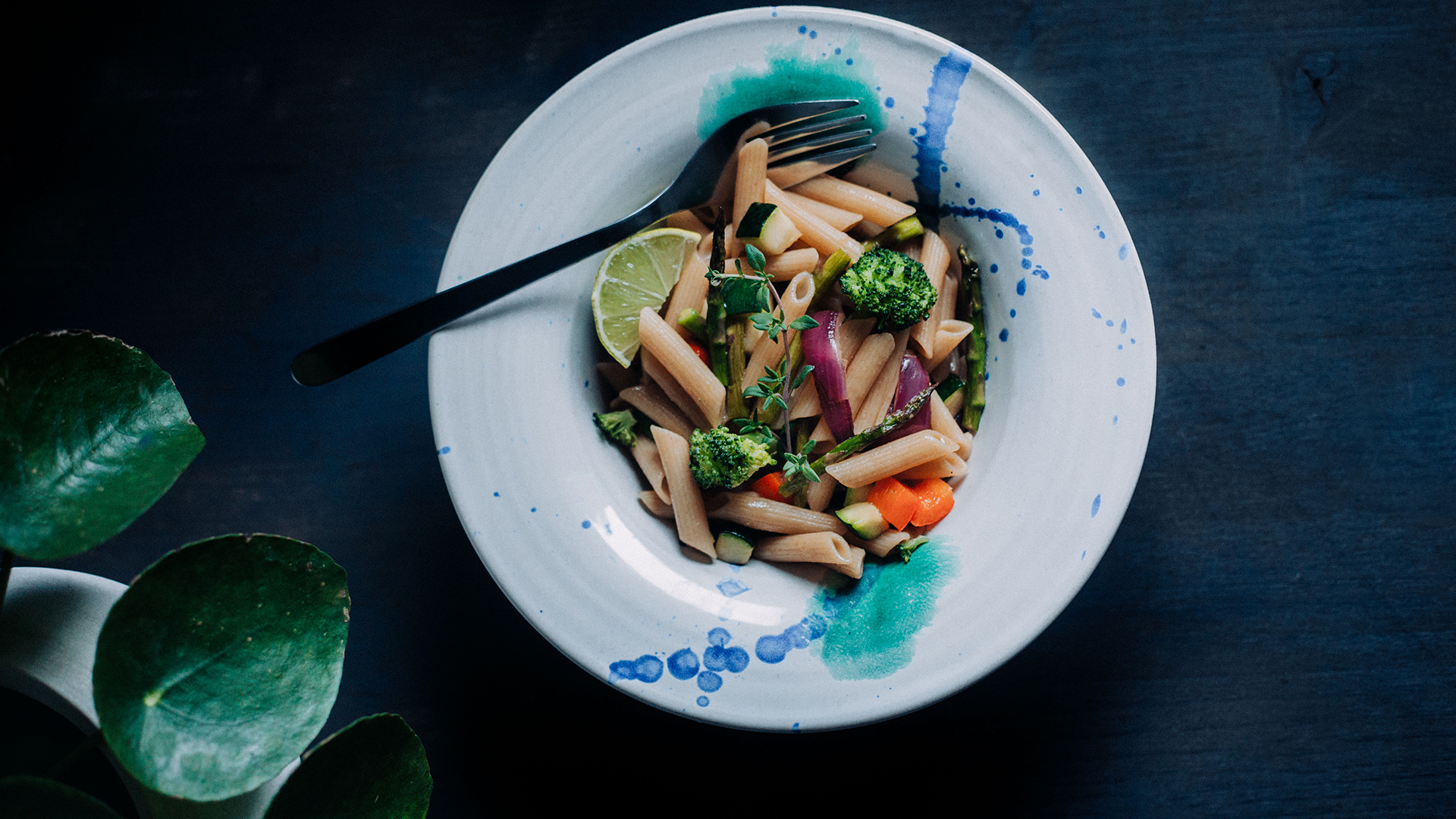 Recipe

Pasta

Vegans

Italian

Main dishes
Description
Pasta lovers and foodies, achtung: this is your recipe. This balsamic pasta and veggies recipe is here to be at the top of your favourite recipes chart and put a big "in your face" on your New Year's resolutions list. This year you're going to make it!
Ingredients
Servings for 2
Bunch of wild asparagus
1
Tablespoons of balsamic vinegar
3
Tablespoons of extra virgin olive oil
2
Teaspoon of agave syrup
1
Preparation
1
Prepare the sauce by mixing all the ingredients. Set it aside.
2
Cook the pasta in a pot until it is al dente. Meanwhile, place the steamer above and cook the broccoli.
3
In a skillet, stir fry all the vegetables over high heat with some olive oil until they are crunchy, or al dente too.
4
Drain the pasta and toss it with the sauce. Add the veggies and the cooked broccoli.
5
Mix well and add salt to taste.
Chef's tip
Serve with a sprig of thyme or other herbs you like.
Complements
Match your recipe with the best movies and rhythm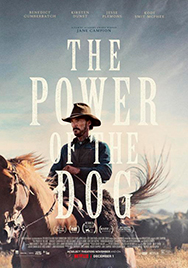 The power of the dog
I want to subscribe to the newsletter and
find out all the news
Rate the recipe!
Community assessment
The vote was successful