Celery and apple detox cream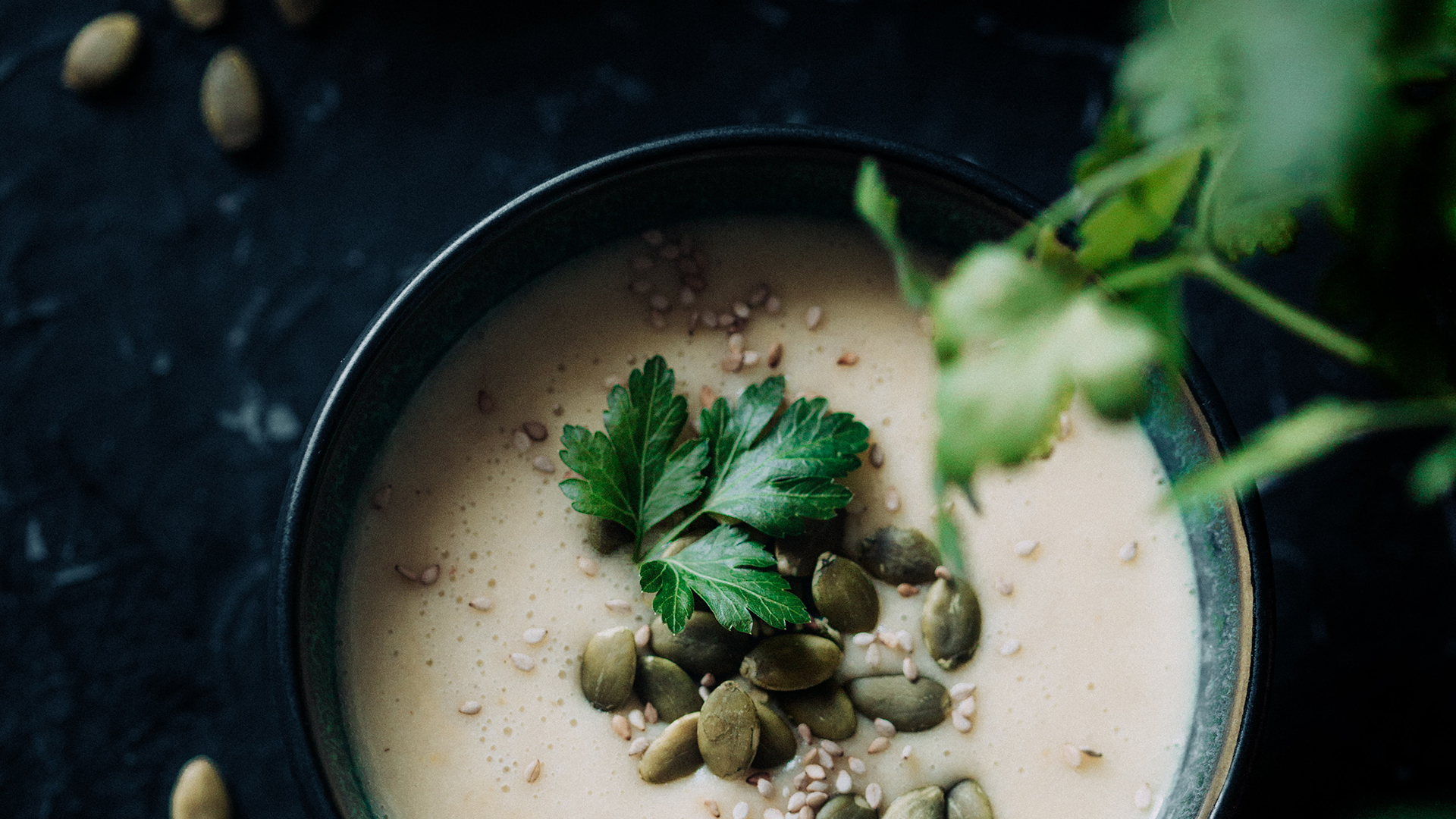 Recipe

Creams and soups

Gluten free

Main dishes
Description
Healthy recipes are a must at the beginning of the year. And even though we have already started this year, we still find some Christmas leftovers in the fridge, so this light cream is perfect to balance our diet.
Ingredients
Servings for 2
Tablespoons of nutritional yeast
3
Preparation
1
In a saucepan, fry the onion and garlic with a tablespoon of olive oil. When golden brown, add the chopped celery, the diced apple and potato, and the cauliflower florets.
2
Add salt and pepper, toss, and pour the vegetable stock into the saucepan.
3
Cook over low-medium heat until the vegetables are tender (20–25 minutes approximately).
4
Add the plant-based drink and yeast. Add salt to taste.
5
Blend all the ingredients until smooth.
Chef's tip
Garnish with seeds and fresh parsley and serve hot.
Complements
Match your recipe with the best movies and rhythm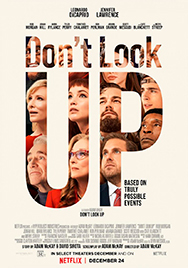 Don't look up
2021
Comedy
I want to subscribe to the newsletter and
find out all the news
Rate the recipe!
Community assessment
The vote was successful