Zucchini fries with parmesan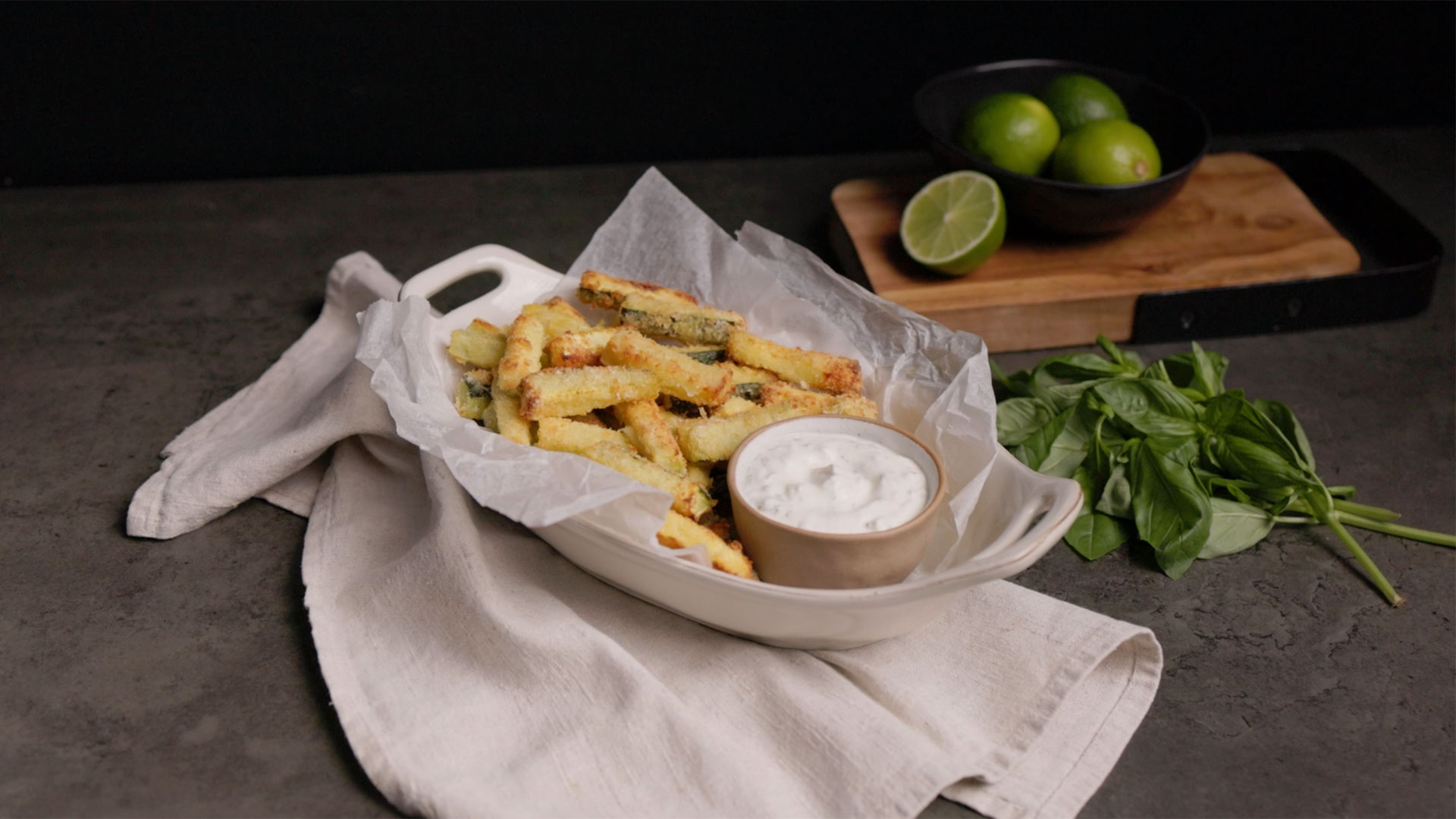 Oven

Video recipe

Vegetable

Main dishes
Description
Today we have zucchini fries with a delicious yet easy sauce. It is easy to prepare and even faster to cook in the oven.
Ingredients
Servings for 2
Tablespoons of fine corn starch
2
Grated Parmesan cheese
100 g
Preparation
1
Wash and cut the zucchini into sticks and dry well.
2
Mix panko with fine corn starch, Parmesan, salt, and pepper. Dip the zucchini into the beaten egg and then into the dry ingredient mix.
3
Place the sticks on an oven tray lined with parchment paper, add a dash of oil all over, and bake at 200 °C for 20 minutes.
4
Meanwhile, prepare the sauce by mixing together basil leaves, red onion, and the clove of garlic with yoghurt, lime juice, salt, and pepper. Toss well until well combined and serve with the fries.
Chef's tip
Serve them hot to enjoy their crunch.
Complements
Match your recipe with the best movies and rhythm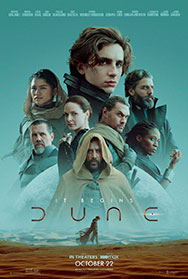 I want to subscribe to the newsletter and
find out all the news
Rate the recipe!
Community assessment
The vote was successful