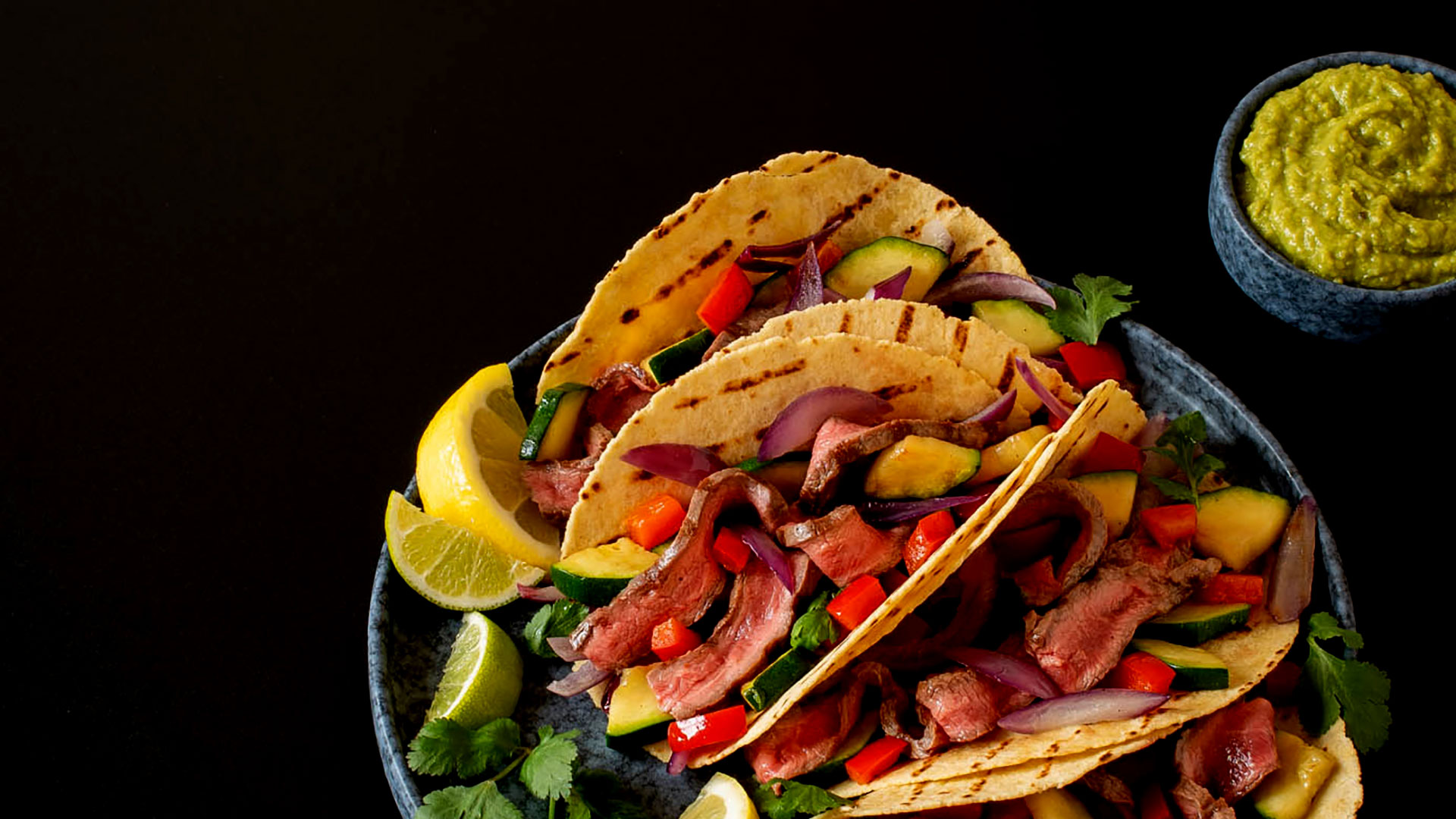 Grill

Recipe

Meats

Mexican
Description
Do you fancy a taco night? Of course, you do, but they will be even better if we use the grill. Because those golden brown strips from the grill always mean happiness, something tasty, juicy, and fun, all together. Go for those grilled beef tacos!
Ingredients
Servings for 6
Corn tortillas for tacos
6
Preparation
1
Peel and cut into thin strips.
2
Wash the pepper and dice it.
3
Wash the courgette and cut it into small bites.
4
Add some taco seasoning to the veggies.
5
Heat some oil in a skillet and stir-fry the vegetables separately. Remove while still crunchy. Keep them warm.
6
Rub the steak with olive oil and add salt and pepper.
7
Sear it on the grill, both sides, to your liking. Cut into thin strips.
8
Sear the corn tortillas on the grill for a few seconds on each side.
9
Assemble the tacos with beef and veggies.
Chef's tip
Plate with lime or lemon wedges, fresh coriander, and guacamole (optional), and serve right away.
Complements
Match your recipe with the best movies and rhythm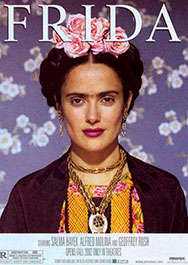 I want to subscribe to the newsletter and
find out all the news
Rate the recipe!
Community assessment
The vote was successful