Vegan custard with redberries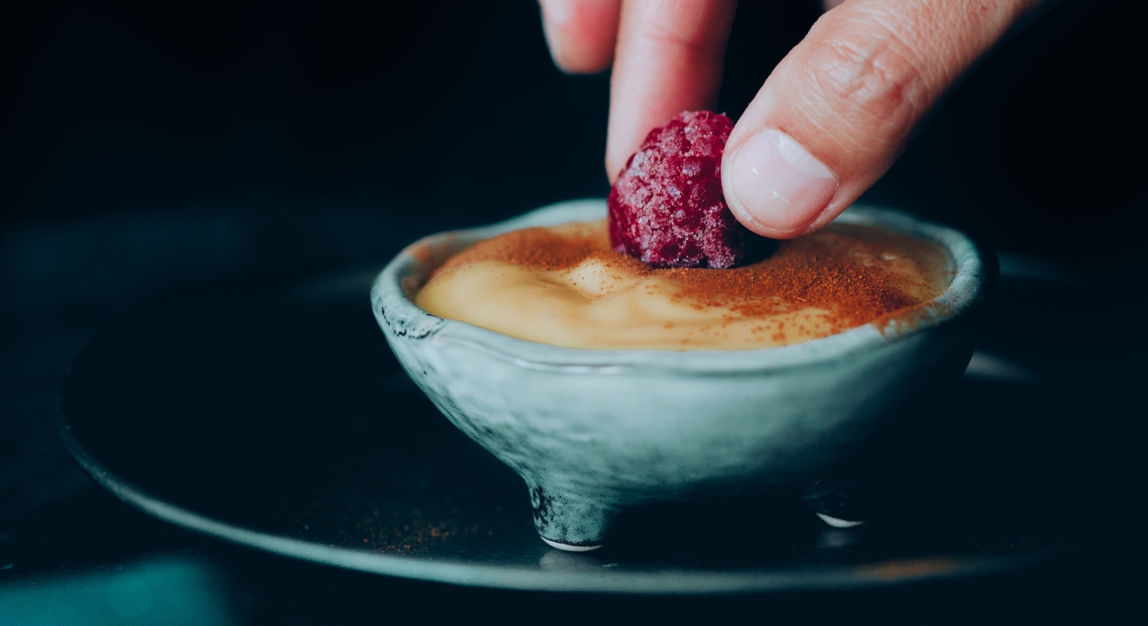 Recipe

Dessert

Vegans

Desserts
Description
There is nothing like enjoying your favourite dessert. This custard is one of our weakness, and not only because it tastes great: we love to cook it, we love the aroma from the saucepan while we stir milk with vanilla over low heat, a smell that runs through our kitchen. Small details that turn this recipe into something irresistible. 
Ingredients
Servings for 4
Tablespoons of coconut sugar
3
Tablespoon of cornstarch
1
Tablespoon of vanilla extract
1
Cups of homemade tomato sauce
2
Preparation
1
Heat 400 ml of the vegetable drink in a saucepan with the sugar.
2
Mix the rest of the drink with cornstarch, vanilla and turmeric in a bowl.
3
When the drink in the saucepan reaches the boiling point, add the bowl ingredients.
4
Cook over low heat and stir until it thickens.
5
Pour the mix into cups or similar and set aside to cool.
6
Place them in the refrigerator for at least a couple of hours.
7
Serve with some ground cinnamon and raspberries on the top.
Complements
Match your recipe with the best movies and rhythm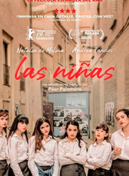 I want to subscribe to the newsletter and
find out all the news
Rate the recipe!
Community assessment
The vote was successful