Vegan coffee cream muffins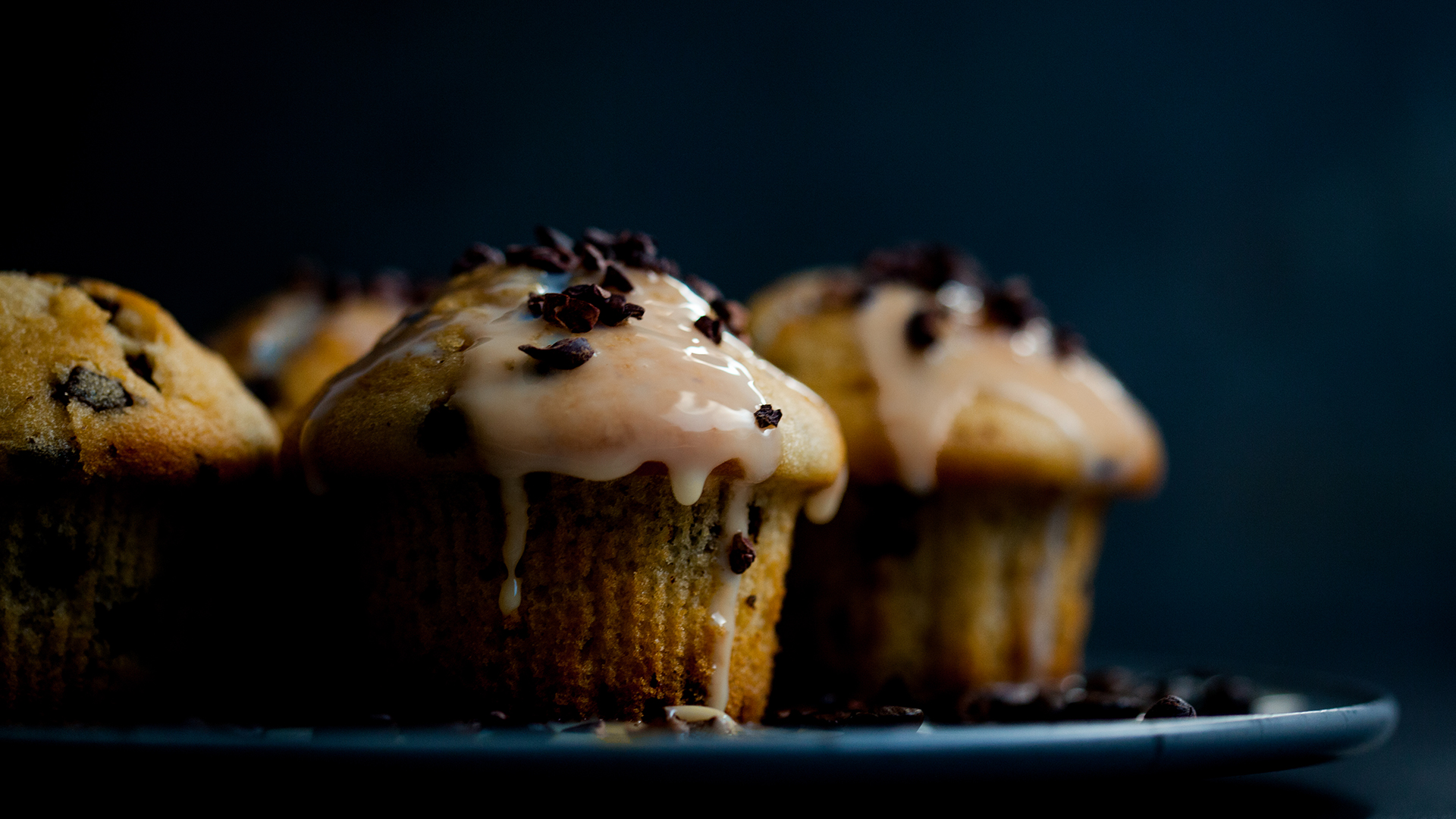 Oven

Recipe

Breakfast

Vegans

Desserts
Description
Ingredients
Servings for 1
Teaspoons of apple cider vinegar
2
Tablespoons of fresh coffee
3
Teaspoon of baking soda
1/2
Tablespoon of vanilla extract
1
Tablespoon of vanilla extract
1/2
Tablespoon of fresh coffee
1
Preparation
1
First, make the coffee cream to garnish later. Place the plant-based drink in a saucepan with sugar and freshly brewed coffee. Cook for 40 minutes on low heat, stirring to prevent sticking.
2
After 40 minutes, the mix will be thick. Remove from the heat, add the vanilla extract, and set aside to cool.
3
For the muffins, pour the plant-based drink into a bowl with vinegar and wait five or six minutes.
4
In another bowl, place the flour, yeast, baking soda, and salt. Sift and set aside.
5
In the bowl with the liquid ingredients, add the sugar, oil, and vanilla and combine well.
6
Preheat the oven to 180 °C.
7
Mix the dry and wet ingredients by pouring half of the liquids over the dry ones. Blend and repeat. Do not whisk the batter too much, just enough to combine.
8
Last, add the cocoa nibs.
9
Place the muffin cases in the muffin moulds (if you don't want to use cups, just grease the moulds).
10
Spread the batter in the moulds and bake for 25-30 minutes.
11
Remove them from the oven, let them cool.
Chef's tip
Remove the cases as well, and garnish with the coffee cream and chocolate nibs on top.
Complements
Match your recipe with the best movies and rhythm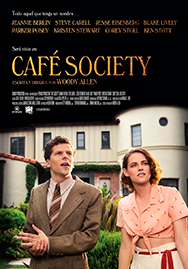 Café society
Romantic comedy
2016
I want to subscribe to the newsletter and
find out all the news
Rate the recipe!
Community assessment
The vote was successful