The Golden Noodles: turmeric noodles with vegetables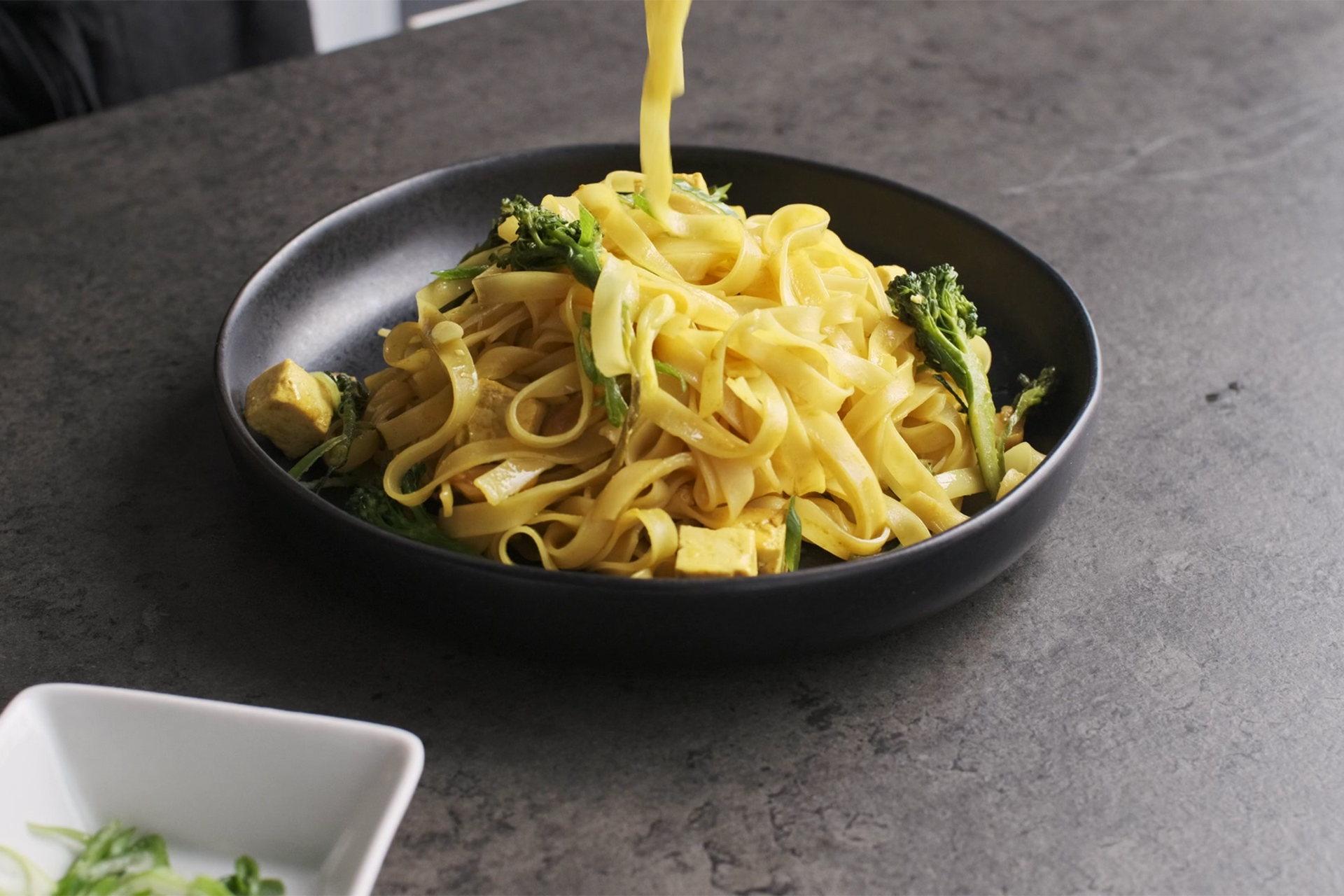 Video recipe

Pasta

Asian
Description
We wanted to use the power our board to fight the cold with this recipe that takes us to a warm and exotic place with the mix flavors and aromas. And not only that, but these Turmeric noodles are very easy to make and keep in a tupperware to eat at any time the day, at home or in the office.
Ingredients
Servings for 1
Preparation
1
For turmeric noodles, put the noodles in a deep pan and sprinkle one tablespoon turmeric Pour boiling water and let stand about 30 minutes Then strain the noodles and set aside
2
For the sauce, mix the sugar , vinegar and soy until everything is inte gated Reserve
3
In a large pan, pour oil and saute the broccoli, celery and tofu
4
When the vegetables get lightly browned , add the noodles and the sauce and cook for a couple minutes
5
Finally, add the egg and turn off the heat Stir it well only with the heat the pan itself until the egg curdling
6
Add your turmeric noodles peanuts and scallions over and serve hot
Complements
Match your recipe with the best movies and rhythm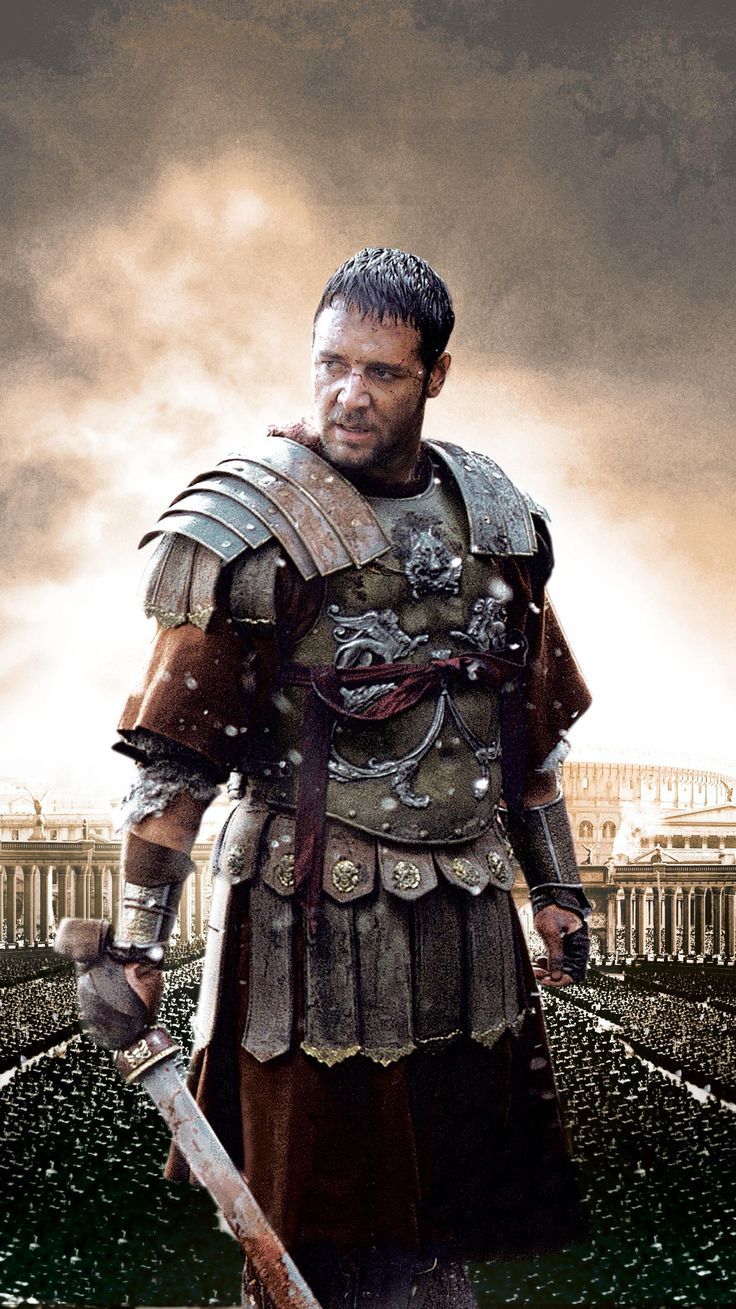 Gladiator
2000
Acción. Drama. Aventura
I want to subscribe to the newsletter and
find out all the news
Rate the recipe!
Community assessment
The vote was successful