Tahini and oat biscuits with AirFry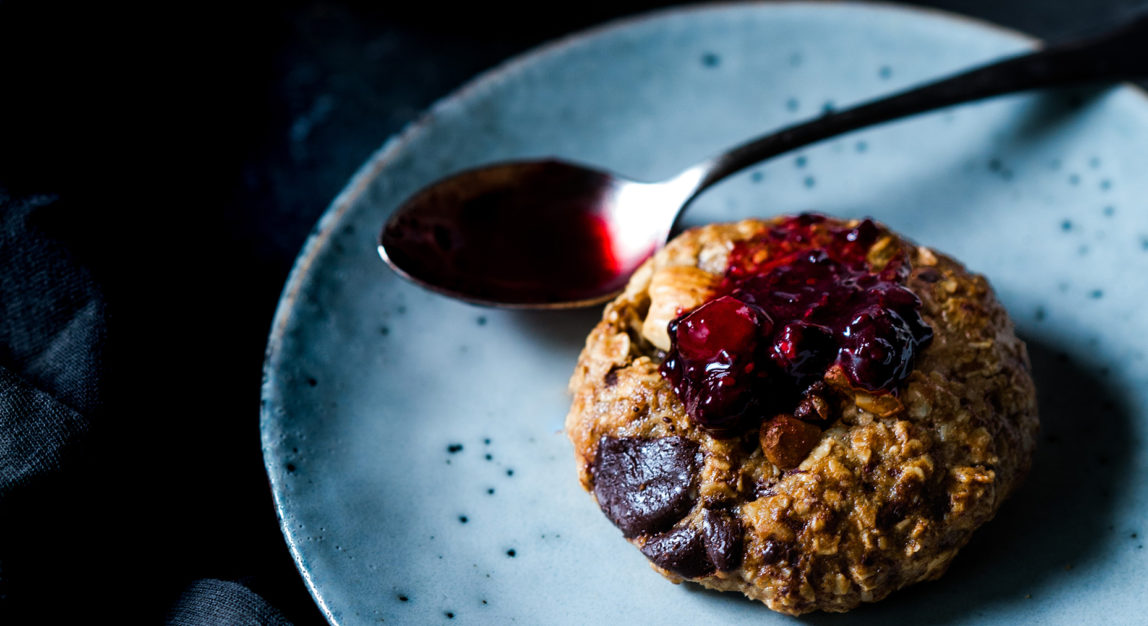 Oven

Bread

Breakfast

Vegans

Desserts
Description
When we talk about AirFry recipes, we are not just talking about fried and breaded food, and these biscuits are a good example.
We are discovering a new universe of healthy pleasures where you don't need to count every single biscuit you eat. Regrets for enjoying little culinary pleasures are over. Let yourself go with the aroma of these biscuits and the intense flavour, enjoying happily every bite of them.
Ingredients
Servings for 6
Tablespoons of almond flour
2
Teaspoon of vanilla extract
2
Teaspoon of cinnamon powder
1
Tablespoons of chocolate chips or chopped chocolate
2
tablespoons of raw nuts (almonds, cashews, walnuts)
2
Preparation
1
In a bowl, mix the tahini, syrup and vanilla until well blended.
2
Then add the oat flakes, cinnamon and almond flour and mix gently until obtaining a mouldable dough.
3
Finally, add the nuts and chocolate.
4
Shape biscuits of similar size.
5
Cook in the AirFry oven at 180 °C for 8 minutes.
6
Let them cool before taking them out as they will still be soft.
Chef's tip
Once they are cold we can eat them with our favourite jam, they are great with red fruit jam.
Complements
Match your recipe with the best movies and rhythm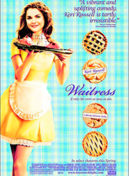 I want to subscribe to the newsletter and
find out all the news
Rate the recipe!
Community assessment
The vote was successful