Smoked fresh vegan cheese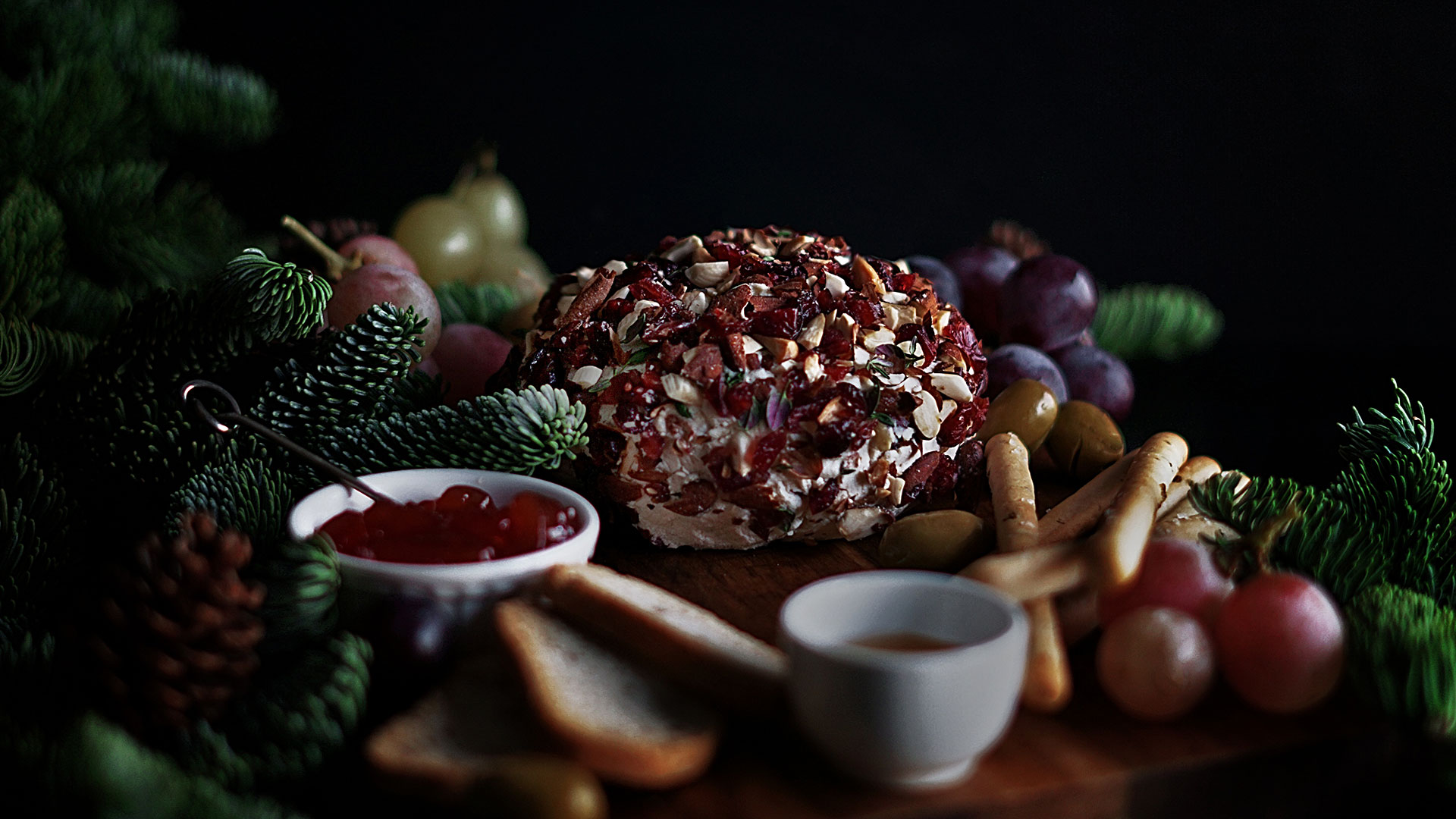 Raw food

Recipe

Eggs and dairy

Christmas

Vegans

Starters
Description
We are into that Christmas menus time of the year, and the classical question comes back: what can a vegan eat on a Christmas meal? Probably somebody has made that question to you a bit too much worried. But the truth is making a vegan Christmas menu is easier than most people think. As a pretty good example, take this smoked fresh vegan cheese ball.
Ingredients
Servings for 3
Unsweetened soy yogurt
100 g
Agar dissolve in water
2 g
Preparation
1
Crush all of the cheese ingredients except the agar and water. It does not matter if some small lumps remain. Keep it to one side.
2
Bring the agar and water to a boil, and after a few seconds, add the crushed mixture and stir until everything is well integrated. Continue to stir for about a minute and pour the cheese into a mould. Use the one you like the most. If you want to shape it into a ball, line a bowl with plastic wrap, pour in the cheese and close it at the top.
3
Keep it in the fridge for at least two hours. You can prepare it the day before it is needed.
4
Top the cheese with the blueberries, thyme, and chopped almonds.
5
Serve the cheese with toast, crackers, jams, fresh fruit, and vegetables. It keeps in the fridge for a week so you can prepare it in advance and simply set up the board minutes before your guests arrive.
Chef's tip
You can coat it with your favourite nuts, raisins, rosemary, pecans… Add a couple of drops of lactic acid for more flavour
Complements
Match your recipe with the best movies and rhythm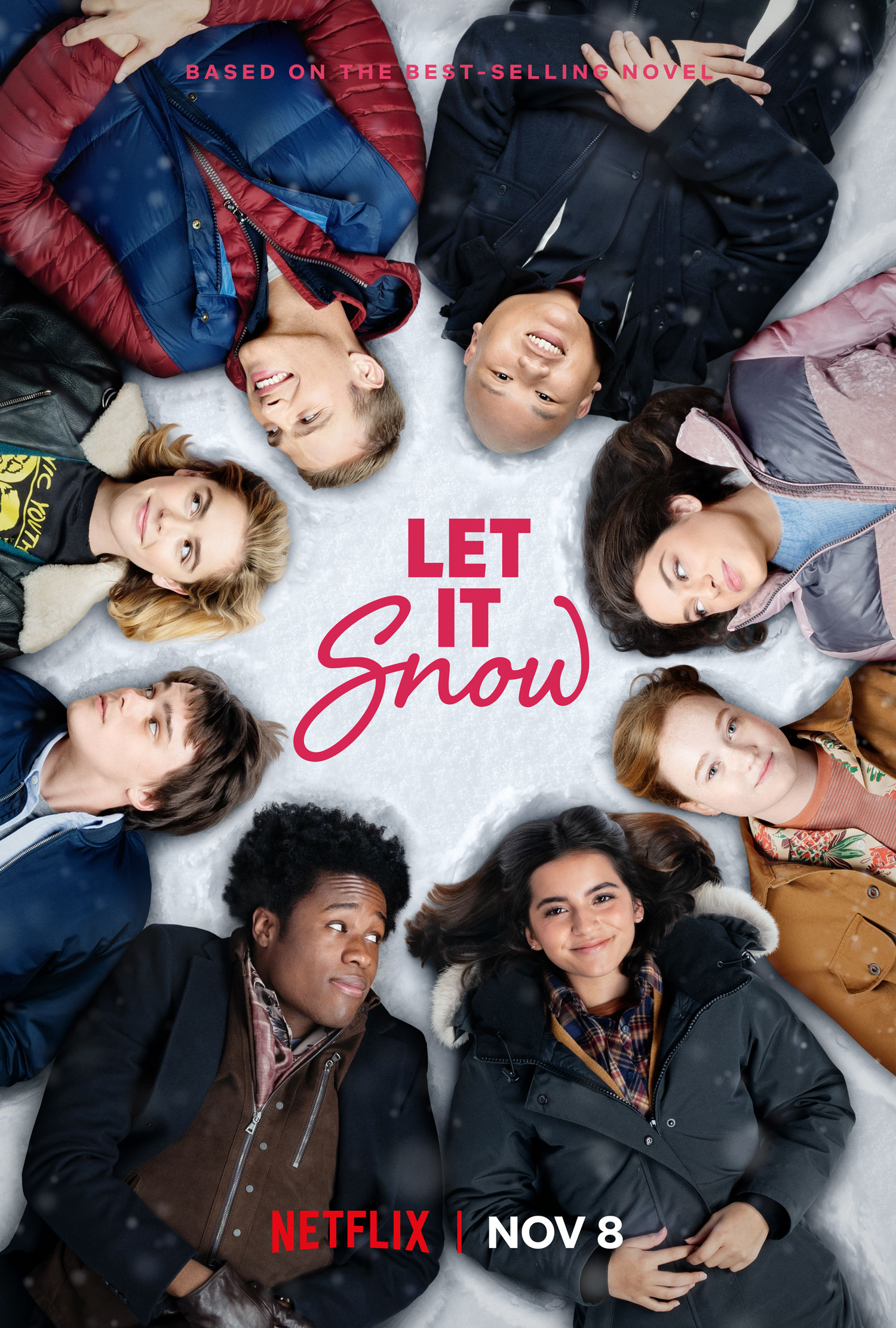 Let it snow
2019
Romantic comedy
I want to subscribe to the newsletter and
find out all the news
Rate the recipe!
Community assessment
The vote was successful