Shrimp confit with spaghetti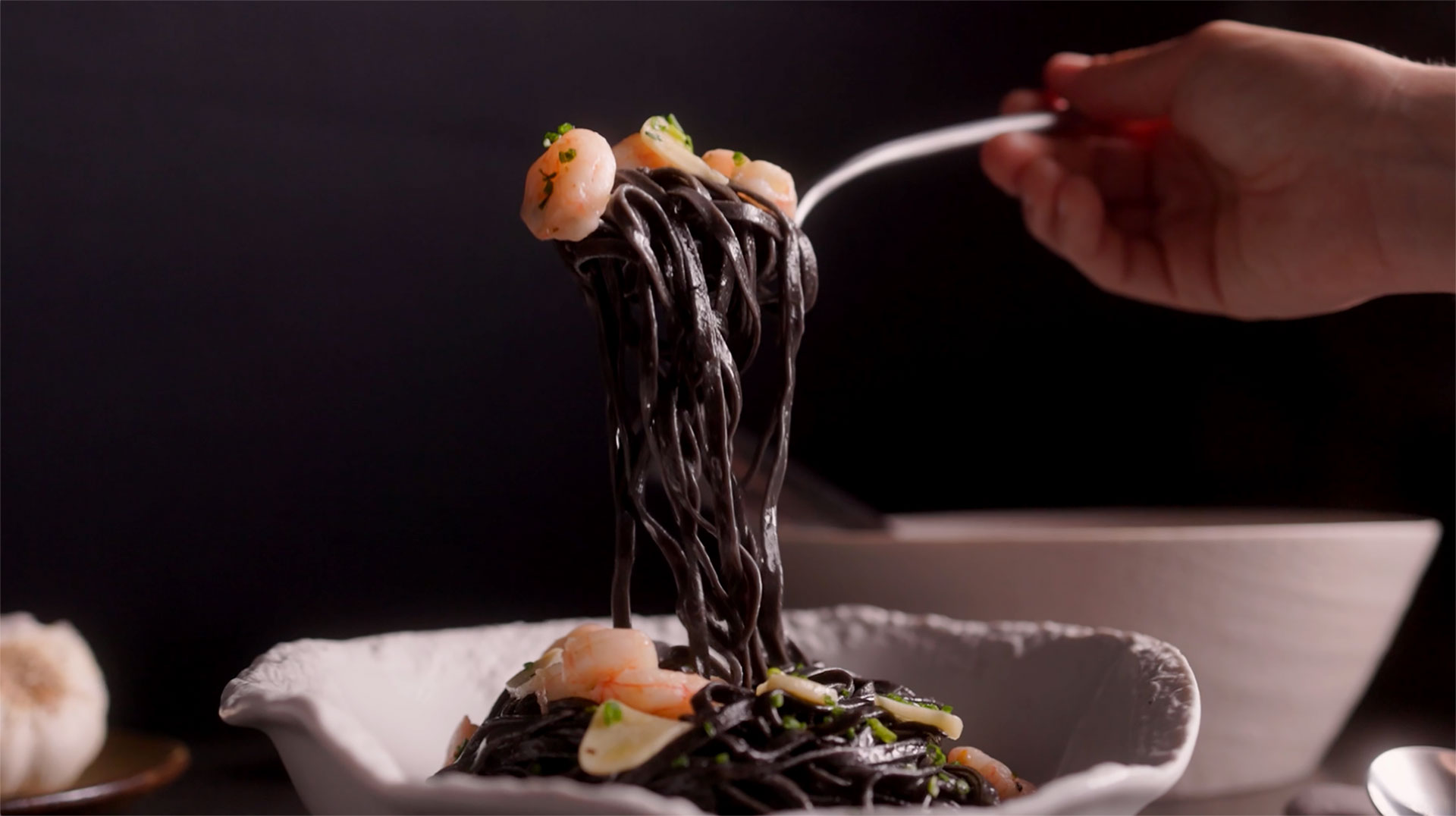 Video recipe

Fish and seafood

Italian

Main dishes
Description
It's time to cook. Today, we prepare this black spaghetti with shrimp. A recipe full of sea flavours, irresistible textures, and dark colours that will tempt you and that you will love from the very first bite, cooked on our Infinity G1 induction hob.
Ingredients
Servings for 2
Preparation
1
Peel and slice the garlic cloves and use the confit function of the hob for five minutes, cooking in a pan with enough olive oil.
2
After five minutes, add the shrimp and the cayenne pepper and stir. Confit for another 5 to 10 minutes, then remove from heat and set aside.
3
Bring water to a boil and cook spaghetti with salt according to the package directions. Strain the spaghetti and toss it with the oil that was previously used to fry the shrimp.
Chef's tip
Plate the spaghetti first and top with the shrimp. Garnish with chopped chives.
Complements
Match your recipe with the best movies and rhythm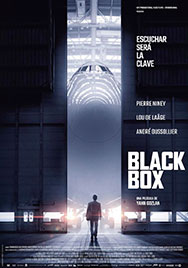 I want to subscribe to the newsletter and
find out all the news
Rate the recipe!
Community assessment
The vote was successful