Clemenza's spaghetti, famous from the film "The Godfather"

Video recipe

Pasta

Italian
Description
One of the most successful plans at home these days is to bingewatch some of the most famous films of all time. But we have gone a step further and not only have we pressed play, we have also recreated a themed dinner for each of the films we've seen. Today the atmosphere is loaded with tension and intrigue, the unmistakable sounds of mafia background melody, while at our table sits the famous Spaghetti Clemenza from The Godfather. Because as Peter Clemenza said: "Who knows if someday I have to cook for 20". (The Godfather).
Ingredients
Servings for 1
Natural crushed tomatoes
750 g
Preparation
1
Heat olive oil in an iron pot and brown meatballs, and the cut sausages.
2
Pour the red wine and cook until partially evaporated.
3
Add natural crushed tomato, pepper, garlic powder, oregano and cook for 15 minutes.
4
Serve cooked spaghetti with tomato sauce and meat on top.
5
Garnish with basil leaves.
Complements
Match your recipe with the best movies and rhythm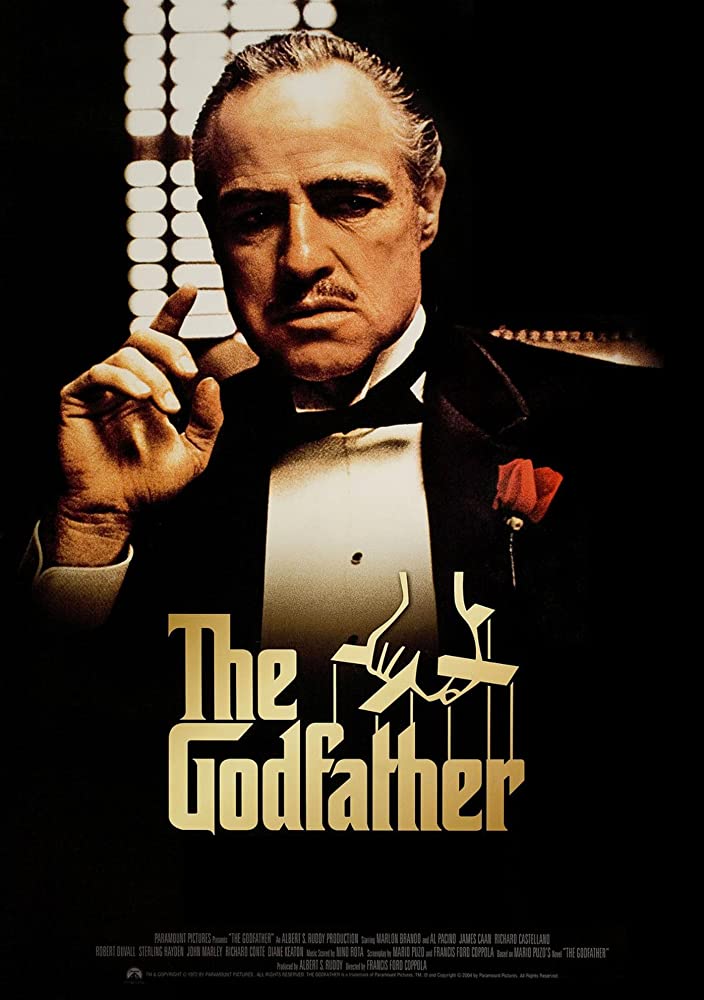 El padrino
1972
Crimen. Drama
I want to subscribe to the newsletter and
find out all the news
Rate the recipe!
Community assessment
The vote was successful