Potato gratin with cheese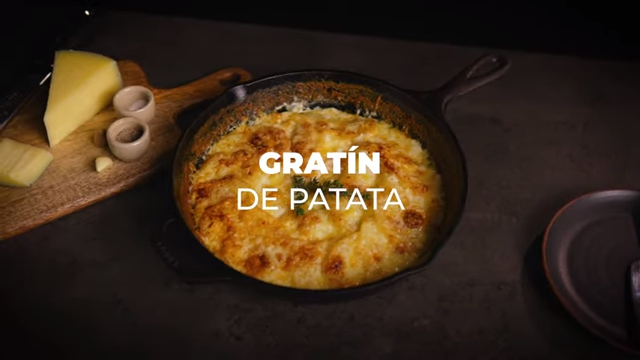 Gratin

Recipe
Ingredients
Servings for 1
Preparation
1
Peel the potatoes and cut them into 1/2 cm thick slices with a mandolin or a knife.
2
Scrub the garlic all over the surface of an oven tray or in a skillet suitable for the oven.
3
Put together cream with salt, pepper, and nutmeg, and add part of this mix to the bottom of the skillet.
4
Place the potato slices drawing a spiral, add salt and pepper, and the rest of the cream until cover all the potatoes.
5
Bake at 180 °C for 30 minutes or until the potatoes are properly cooked.
Chef's tip
For a top result, add grated cheese at the end and cook au gratin at 200 °C for 10 more minutes. It is worth it.
Complements
Match your recipe with the best movies and rhythm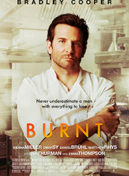 Una buena receta
2015
Drama
I want to subscribe to the newsletter and
find out all the news
Rate the recipe!
Community assessment
The vote was successful