Pizza margherita della mamma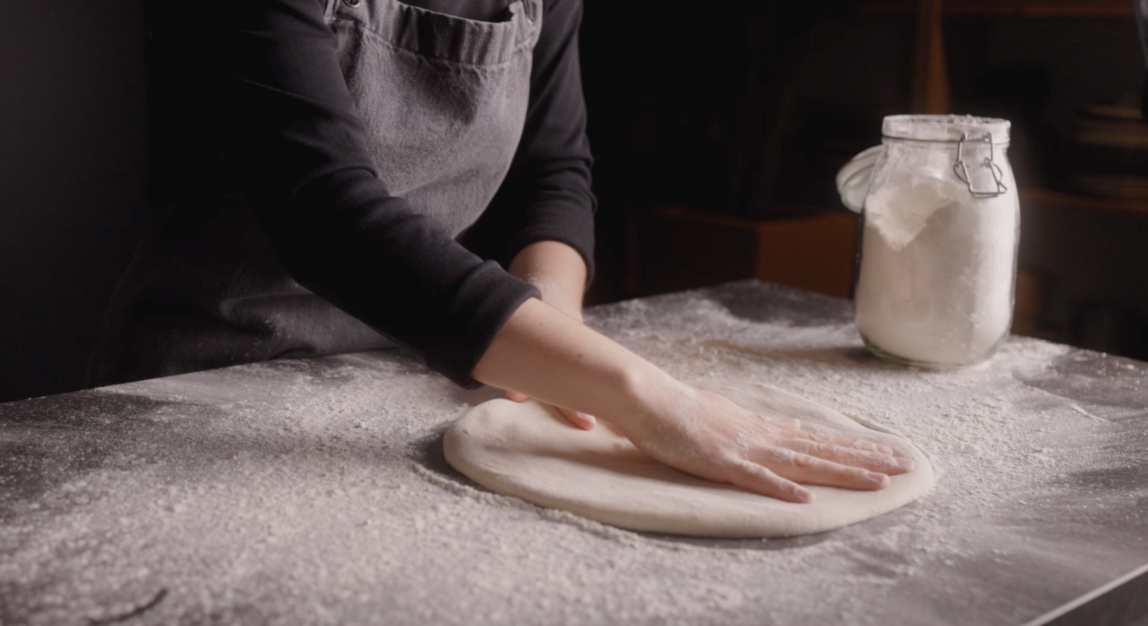 Oven

Bread

Italian
Description
You have not enjoyed a real homemade pizza until you have put your hand in dough, you have made flour fly all over your worktop, and you have lost yourself in that spongy result.
Learn today how to make the real pizza dough and let the Neapolitan spirit fill your soul.
Ingredients
Servings for 1
Extra virgin olive oil
6 g
Preparation
Chef's tip
When it is almost done, open the oven and add the fresh mozzarella on top so that it melts but doesn't get too dry. Bake for a couple more minutes, and the pizza is ready!
Complements
Match your recipe with the best movies and rhythm
I want to subscribe to the newsletter and
find out all the news
Rate the recipe!
Community assessment
The vote was successful