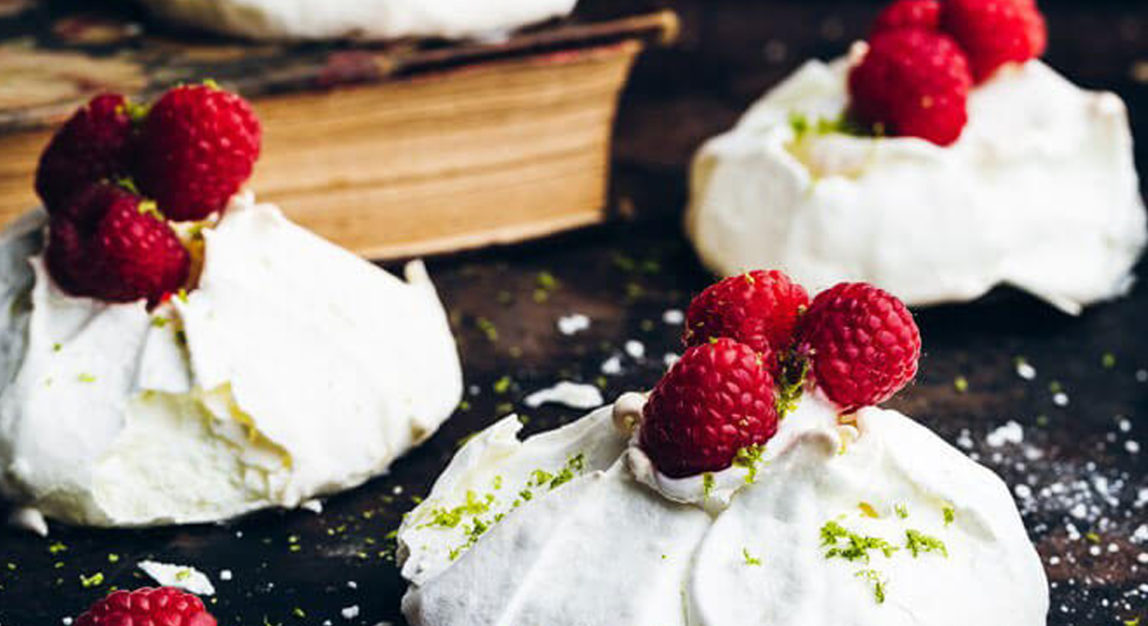 Recipe
Description
Naming a street after you is a great honor, but naming a dessert is another level. That's the case with this crispy meringue mountain filled with creamy cream and raspberries called Pavlova, named after the famous Russian dancer Anna Pavlova. It's said that the dancer visited New Zealand and in her honor this dessert was created, although this country disputes its origin against Australia. But the country of origin doesn't matter. What matters to us is that this great combination of flavours and textures is a gift for our palate.
Ingredients
Servings for 1
Preparation
1
With a food processor or a mixer, whisk egg whites with salt and lime juice until they form stiff peaks.
2
When they are soft peaks, add sugar, little by little, and icing sugar. Don't stop whisking.
3
Then, add the lime zest.Once the meringue is ready, arrange pavlovas. You can create just one or several small pavlovas.
4
Take portions of the meringue with a spoon and draw circles on the parchment paper, with the help of the spoon or a spatula.
5
Bake at 100-120º for one hour. The pavlova must be dry to the touch.
6
Turn off the oven and leave the pavlova inside around one hour.
7
Remove from the oven and fill with whipped cream and raspberries.
Chef's tip
You can sprinkle some icing sugar on top of the Pavlovas before serving.
Complements
Match your recipe with the best movies and rhythm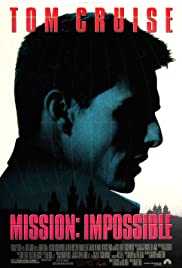 Misión: Imposible
1996
Acción. Aventura. Thriller.
I want to subscribe to the newsletter and
find out all the news
Rate the recipe!
Community assessment
The vote was successful