Oatmeal pancakes with fruits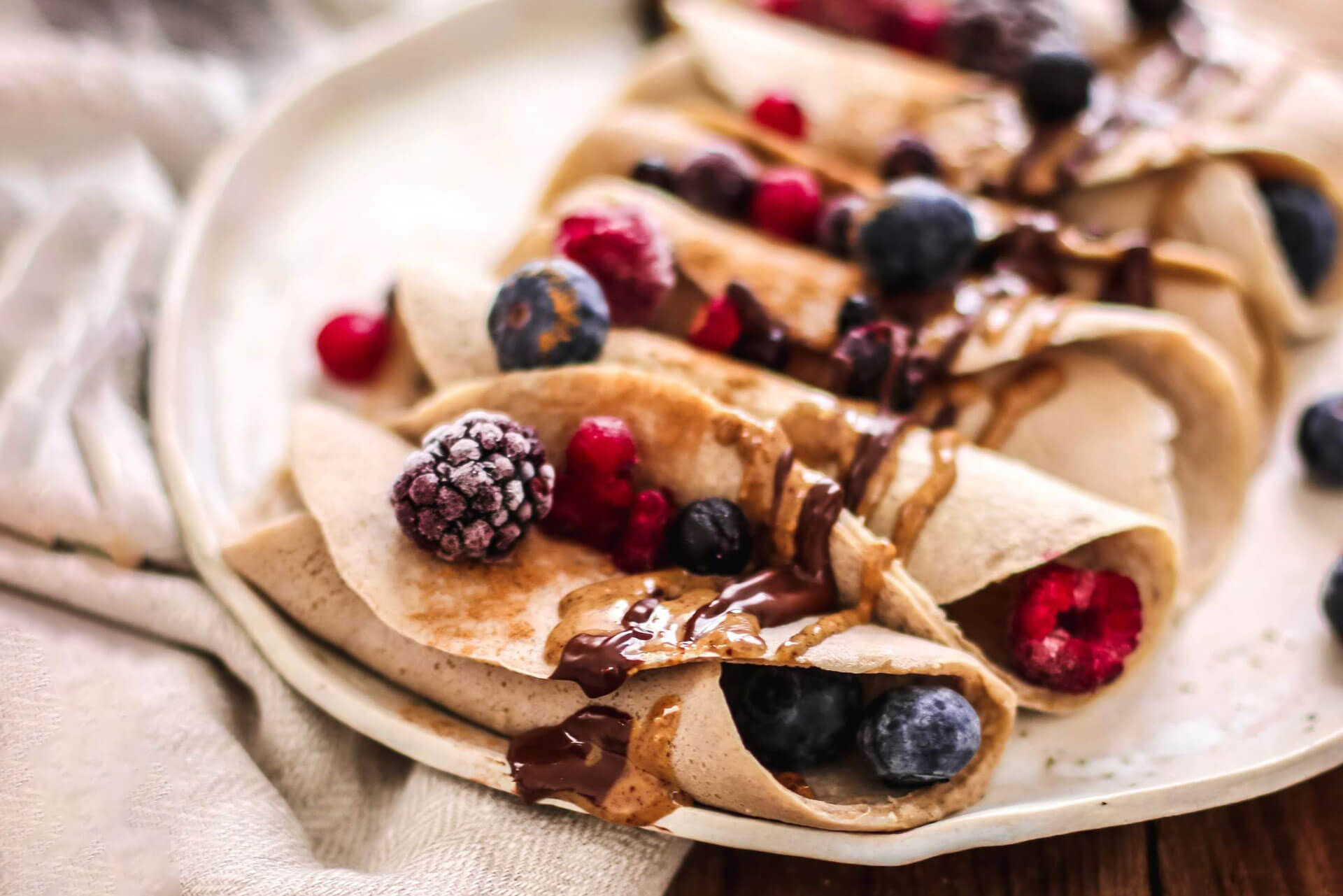 Recipe

Fruit

Breakfast

Vegetarian

French

Desserts
Description
Ingredients
Servings for 1
Oatmeal (or ground oat flakes)
35 g
Vanilla essence
1 tablespoon
Ground cinnamon
1/2 teaspoon
100% natural peanut butter
Cocoa powder
2 tablespoons
Preparation
1
First, we prepare the dough of the pancakes. To do this, we put in a bowl the oatmeal, vanilla, spices, salt and egg whites. With the help of a whisk, we beat all together until a dough is smooth.
2
Add a drop of oil in a pan of about 15 cm in diameter, and put over medium heat. When hot, pour two tablespoons of the dough and let it cook for one minute until slightly bubbly then turn and let it cook on the other side.
3
We perform the same operation with the remaining dough. With these numbers, we go approximately 6/7 units.
4
Once we remove them from the pan, roll each pancakes on top of each other to keep it all warm.
5
Once we have them all ready, we add peanut butter and a little bit of cinnamon on top
6
Chocolate syrup prepared by mixing molten coconut oil, cocoa and honey and handed over the pancakes. Finally, we put the frozen fruits.
Complements
Match your recipe with the best movies and rhythm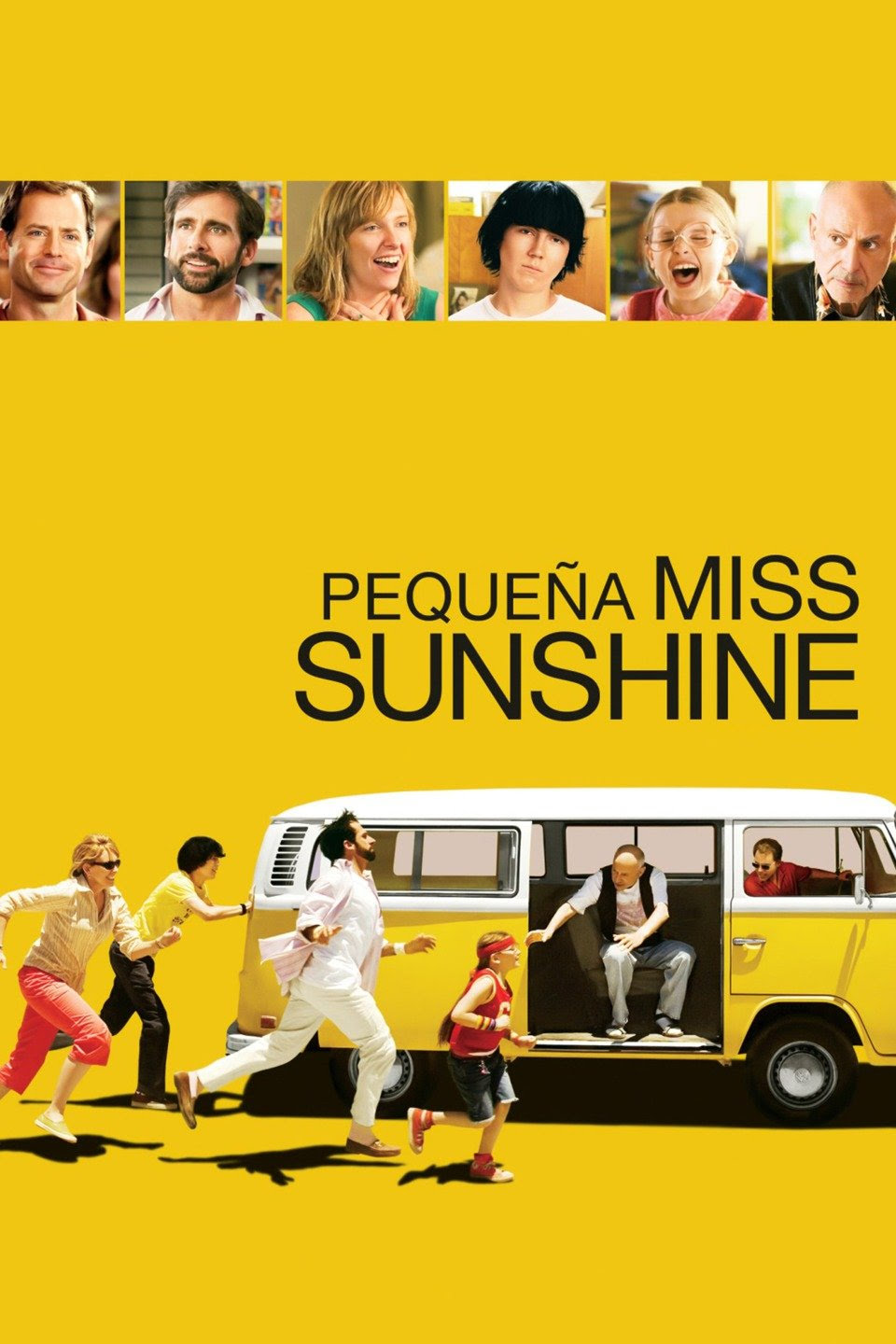 Pequeña Miss Sunshine
2006
Comedia. Drama.
I want to subscribe to the newsletter and
find out all the news
Rate the recipe!
Community assessment
The vote was successful