Oreo and cheese cake with apricot, perfect for kids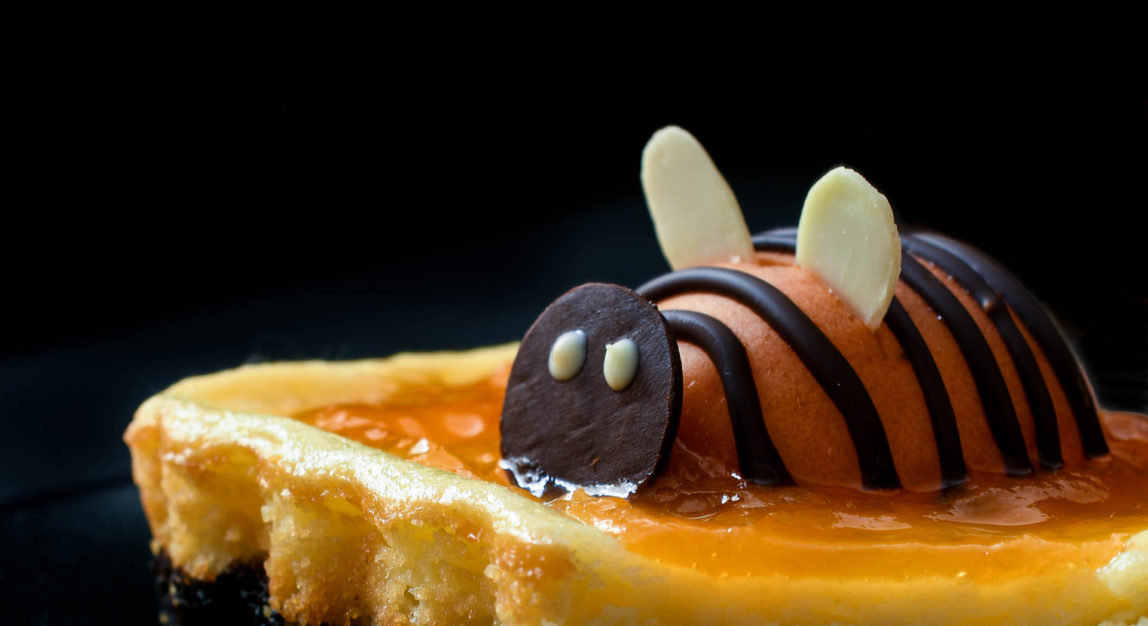 Oven

Recipe

Eggs and dairy
Breakfast

Desserts
Description
This Oreo cake is perfect to cook with the little chefs at home. Cooking with them is a very good way of enjoying time together and learn new recipes to enjoy later at the table.
Ingredients
Servings for 6
Oreo cookies, cream included
24
Butter at room temperature
40g
Cream cheese at room temperature
450g
Yoghurt or sour cream
55g
Baking dark chocolate
70g
Baking white chocolate
5g
Preparation
1
Prepare the base by blending Oreos in a food processor until crumbs. Add warm or melted butter and blend again until well-combined.
2
Spread in a loose bottomed, loaf pan of about 12 x 32cm. Press to compact and set aside.
3
For the filling, place the cream cheese in a bowl, add sugar, whisk with a mixer at the lowest speed until it is creamy.
4
Last, keep whisking and add eggs, one by one. Don't incorporate the next one until the first is completely combined.
5
Fill the loaf pan with the mix and bake in the oven, preheated to 160ºC with top and bottom heat, for 35 minutes. After baking, let the cake to cool inside, before place it in the refrigerator.
6
To decorate the cake, melt the chocolate in the microwave, heating for short periods and at low temperature to avoid chocolate burning. Use a pastry bag with a round piping tip, number 1.
7
Cut apricots in half, remove the core, and place on a parchment paper sheet. Draw two lines with the chocolate, from one side to the other. Shape 5 or 6 circles with a diameter of about 1cm and place in the refrigerator to cool.
8
When the cake was cool, coat with apricot marmalade and place the apricots on the top, at the same distance one from the other.
9
Place also the dark chocolate circles in the front part of the cake and draw two eyes with the melted white chocolate, using a toothpick.
10
With a sharp knife, cut each apricot at the top to put an almond slice in every one of them.
Chef's tip
You can store it in the refrigerator for even two days before serving.
Complements
Match your recipe with the best movies and rhythm
I want to subscribe to the newsletter and
find out all the news
Rate the recipe!
Community assessment
The vote was successful