Mozzarella and cherry stuffed portobello mushroom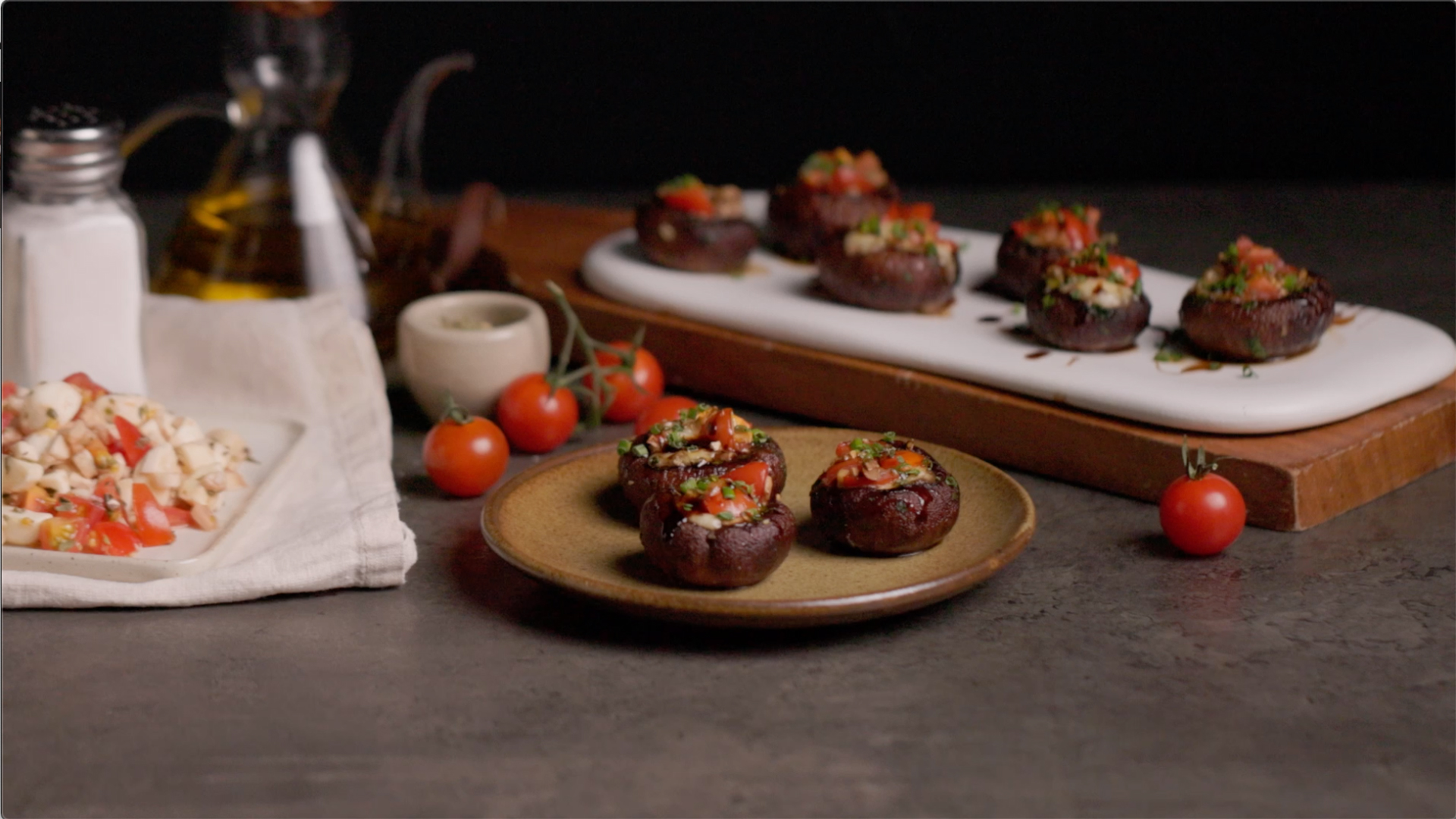 Oven

Video recipe

Gluten free

Starters
Description
Did you ever feel that sense of happiness when eating something really tasty? That's what we felt with this portobello mushroom recipe, stuffed with mozzarella and cherry tomatoes. Pure happiness. 
Ingredients
Servings for 4
Extra virgin olive oil
40 ml
Portobello mushrooms
250 g
Preparation
1
Chop parsley, garlic and olive oil finely with the help of a mincer. Remove the stems of the mushrooms and paint them with the previous dressing with garlic. Bake for 10 minutes at 180 °C.
2
Meanwhile, chop the stems and place them in a bowl together with the mini mozzarellas and cherries, cut into quarters. Add salt, oregano to taste and toss well.
3
Remove the mushrooms from the oven and stuff them. Cook for 15 more minutes at the same temperature.
Chef's tip
Serve and garnish with the vinegar glaze and chopped fresh chives.
Complements
Match your recipe with the best movies and rhythm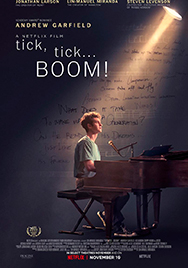 Tick, tick...boom!
2021
Musical
I want to subscribe to the newsletter and
find out all the news
Rate the recipe!
Community assessment
The vote was successful