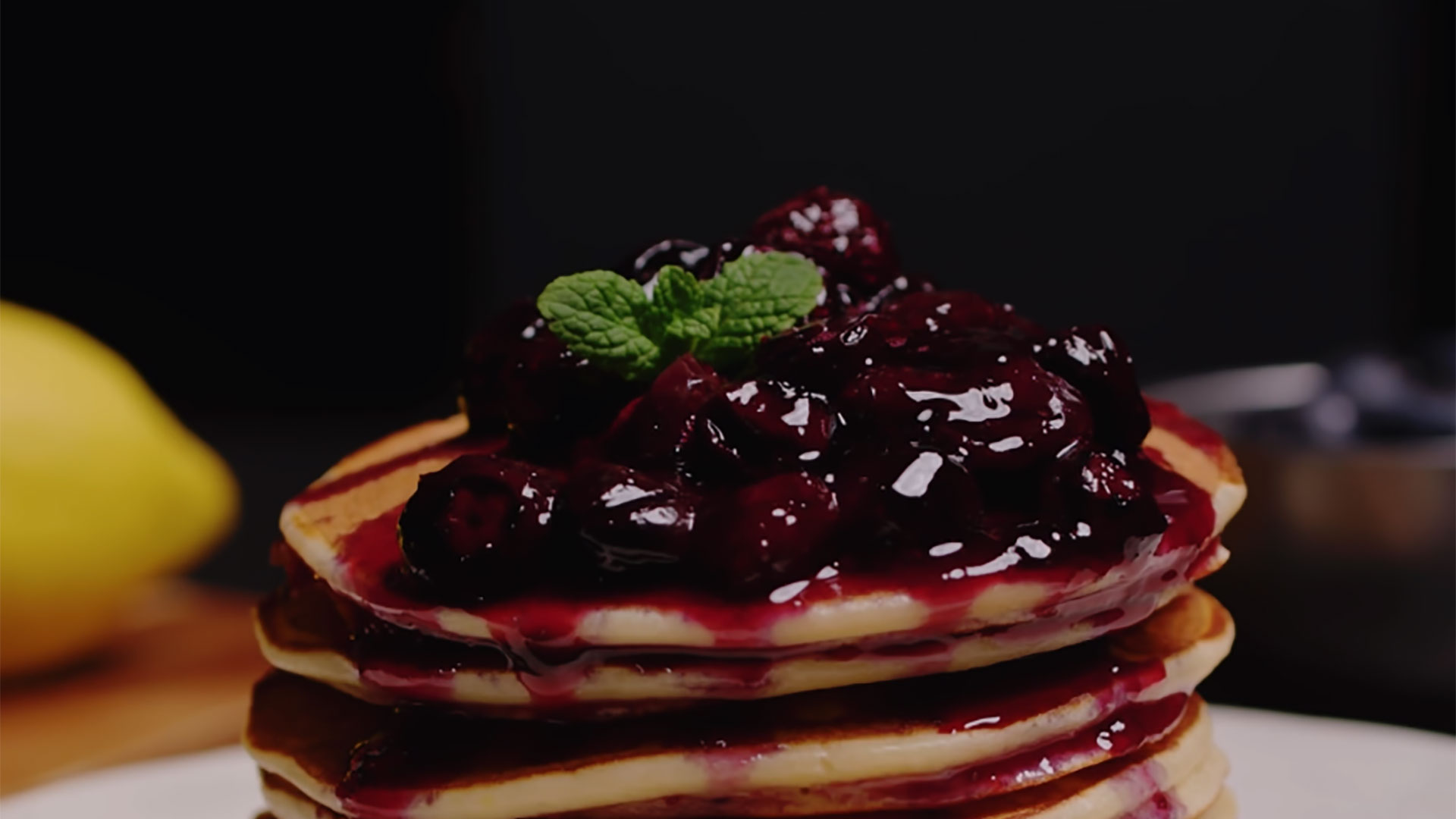 Hob

Dessert

Breakfast

Desserts
Description
A slow breakfast, waking up late, and cooking in a quiet atmosphere in the kitchen. Meanwhile, your hob heats the pan and the integrated hood extracts smoke, and you prepare the batter for these lemon ricotta pancakes. That's happiness. You're welcome.
Ingredients
Servings for -2
Teaspoon of vanilla essence
1
For the blueberrie topping:
Preparation
1
Chop the sugar with the lemon zest in a mincer until it is sugar with lemon aroma, and add the juice of half a lemon to the milk to separate milk curds from the liquid.
2
Place the eggs in a bowl, together with the vanilla essence, and combine with the hand mixer until foamy. Add butter, ricotta cheese in chunks, and milk; keep mixing.
3
When all the ingredients are well combined, sift the dry ingredients over the mix: flour, yeast, and salt, and blend until you have a soft batter. Set aside for five minutes.
4
Prepare the blueberry topping by putting together the three ingredients in a saucepan and bringing them to a boil. Then, cook over low heat for 15 minutes, meanwhile, prepare the pancakes. Allow to cool.
5
Heat a griddle or a nonstick pan with butter or oil to cook the pancakes. Use a measuring spoon to taste to pour the batter into the hot pan and cook until the bottom is golden brown and there are bubbles on top, for around two minutes.
6
Flip and cook on the other side. Repeat with the rest of the batter.
Chef's tip
Serve warm, with the blueberry topping.
Complements
Match your recipe with the best movies and rhythm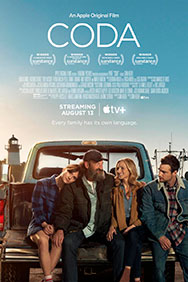 I want to subscribe to the newsletter and
find out all the news
Rate the recipe!
Community assessment
The vote was successful