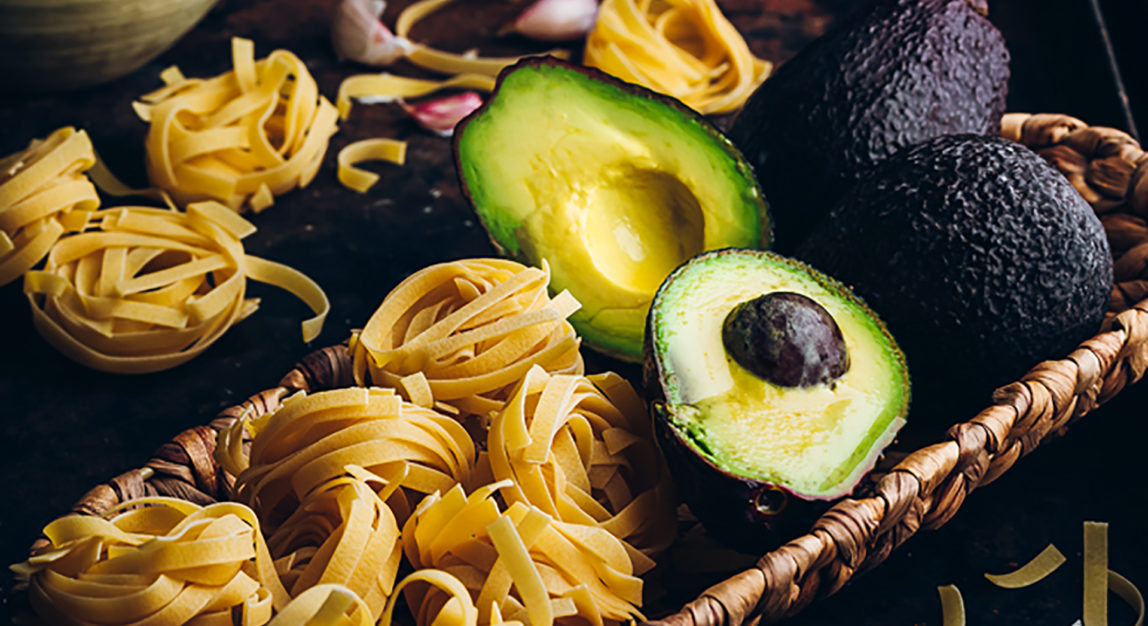 Recipe

Pasta

Sauces
Description
It takes us a few days to find the perfect combination of ingredients, adjusting quantities, aromas, and textures in this delicious avocado sauce. But mission accomplished. And here it is, only for your eyes (and mouth).
Call the family and friends out and your neighbours through the window cause the perfect avocado sauce for all your pasta recipes is here to stay, just for you.
Ingredients
Servings for 3
Tablespoons of extra virgin olive oil
2
Tablespoons of lemon juice
2
Preparation
1
Put your preferred pasta in a saucepan and bring it to boil for the time indicated in the package.
2
To make the avocado sauce, cut the avocados in half, remove the bone and empty.
3
In the blender glass, put the chopped avocados, the oil, the lemon juice, the basil, the peeled garlic clove, the salt and the ground pepper. Blend until you get a fine and creamy sauce.
4
Once the pasta is cooked, drain and pour the avocado sauce on top.
Chef's tip
You can use this pasta with any other sauce that you like. If there is any leftover, you can keep it on the refrigerator, in a hermetic food container, for three to four days.
Complements
Match your recipe with the best movies and rhythm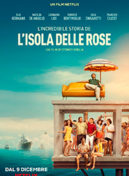 La increíble historia de la Isla de las Rosas
2020
Comedy
I want to subscribe to the newsletter and
find out all the news
Rate the recipe!
Community assessment
The vote was successful