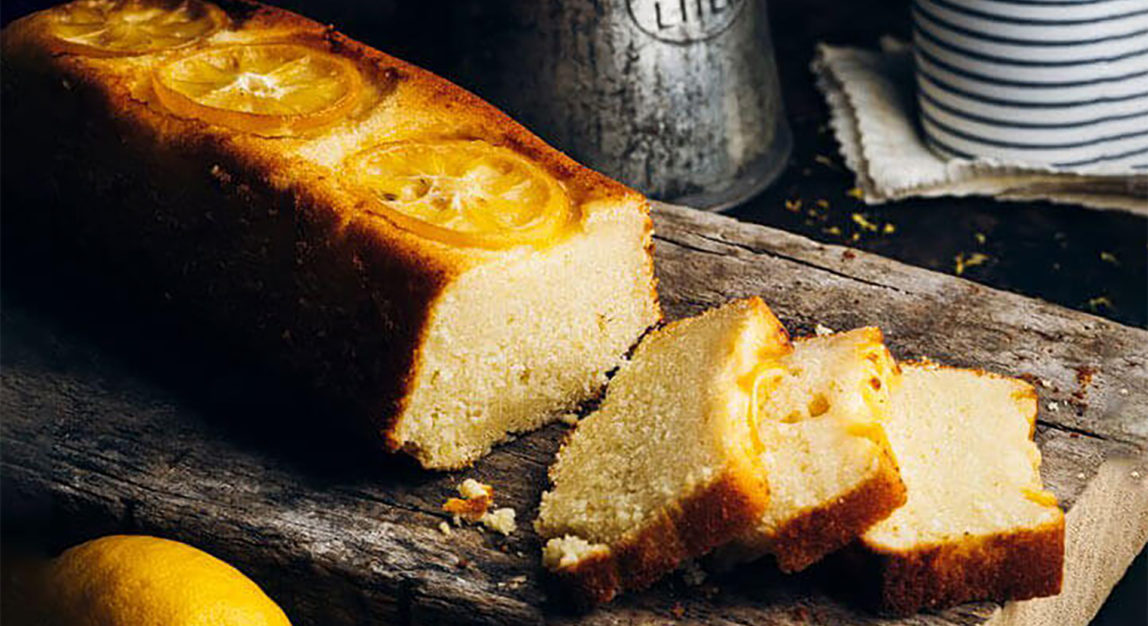 Recipe

Pastries and sweets

Breakfast

Vegetarian

Desserts
Description
What was the first sponge cake you learned to cook? On those Sunday afternoons in your grandparents' kitchen, enjoying yourself while playing at mixing the ingredients and watching your snack grow in the oven. Our memories give off a light aroma of lemon, so today we teach you how to prepare this classic Lemon Cake.
Ingredients
Servings for 1
Preparation
1
Preheat the oven to 200º C.
2
Whisk the butter with sugar until it's creamy.
3
Mix the eggs, lemon zest and juice in another bowl. Add to the butter and sugar dough until well-combined.
4
Add flour, baking soda and salt. Whisk until smooth.
5
Pour milk to the mixture and blend again.
6
Grease a mold with oil and pour the dough.
7
Bake for 45-50 minutes or poke the cake with a pointed stick to check is cooked. Remove from oven.
8
Cool in a cooling rack, remove from mold and enjoy.
Complements
Match your recipe with the best movies and rhythm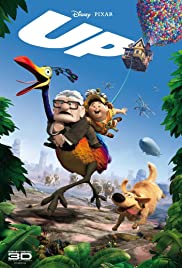 Up
2008
Animación. Aventura. Comedia.
I want to subscribe to the newsletter and
find out all the news
Rate the recipe!
Community assessment
The vote was successful