Lemon and Chocolate Chips Muffins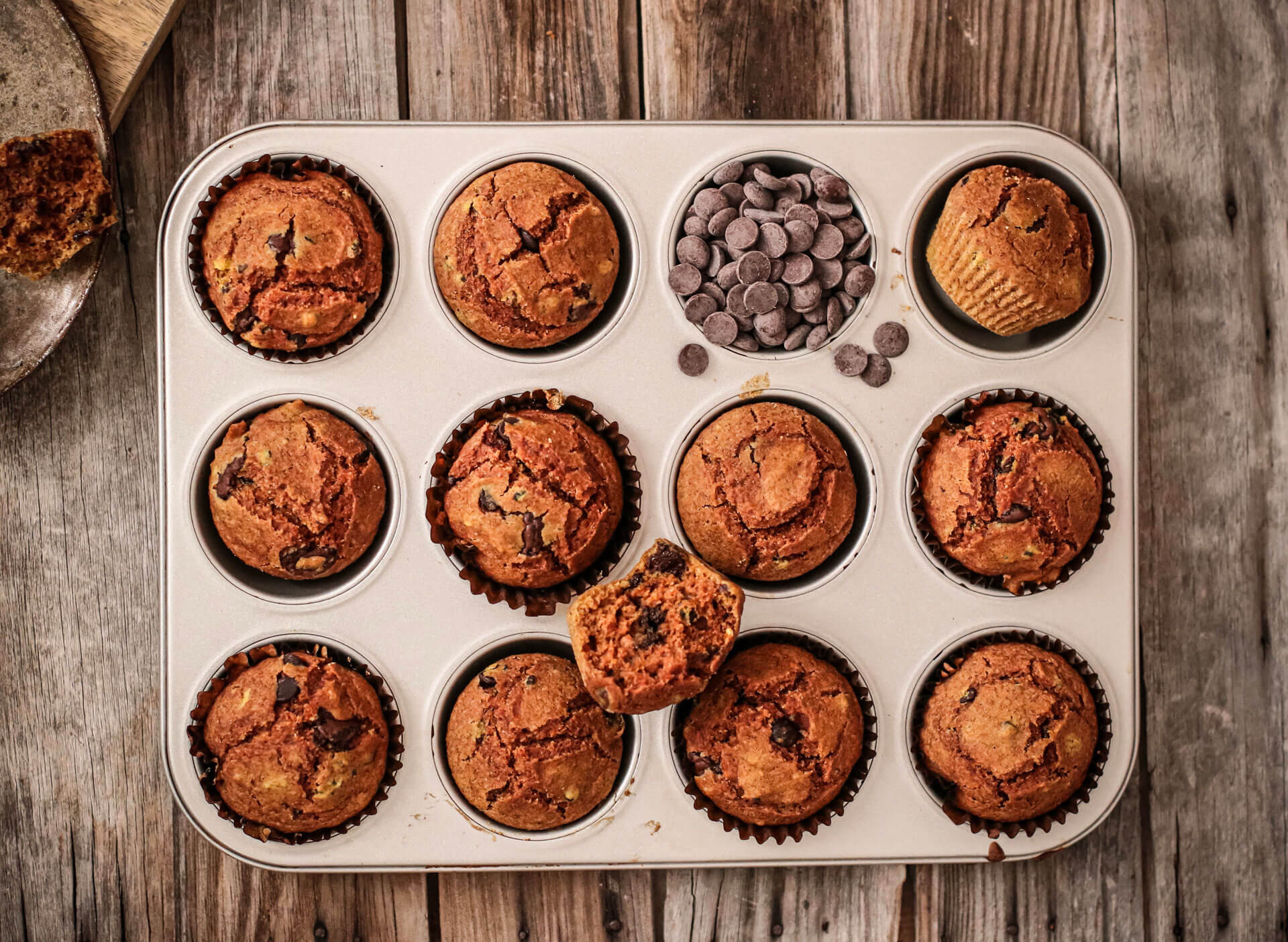 Recipe

Pastries and sweets

Breakfast

Desserts
Description
It has the power to make an eggplant lasagna with mozzarella and basil, and has done so. Now we just sit and enjoy this very healthy Parmigiana.
Ingredients
Servings for 4
Wholemeal spelled flour
220 g
Coconut or cane sugar
100 g
Liquid vanilla
1 tablespoon
Chocolate chips
1 handful
Preparation
1
Mix the milk with the lemon juice, vinegar and reserve.
2
Apart, mix the yeast, salt, baking soda, flours, grated lemon, turmeric and sugar.
3
Add the oil, yogurt and vanilla to milk, and beat well to integrate everything.
4
Now, add the solid mixture to the liquid.
5
Once everything is well combined and without lumps, we add the chips chocolate.
6
On a muffin tray, spread the dough into cupcake papers, filling ¾ parts of the capacity.
7
Insert them in the oven, preheated to 190º, for 16 minutes.
8
After the time, check with a stick that they are cooked. If the stick comes out clean, take them out and let them cool.
Chef's tip
You can store them in an airtight container and enjoy them whenever you want
Complements
Match your recipe with the best movies and rhythm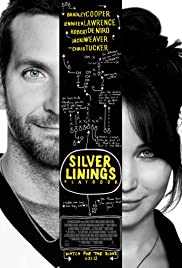 El lado bueno de las cosas
2012
Comedia. Drama. Romance.
I want to subscribe to the newsletter and
find out all the news
Rate the recipe!
Community assessment
The vote was successful