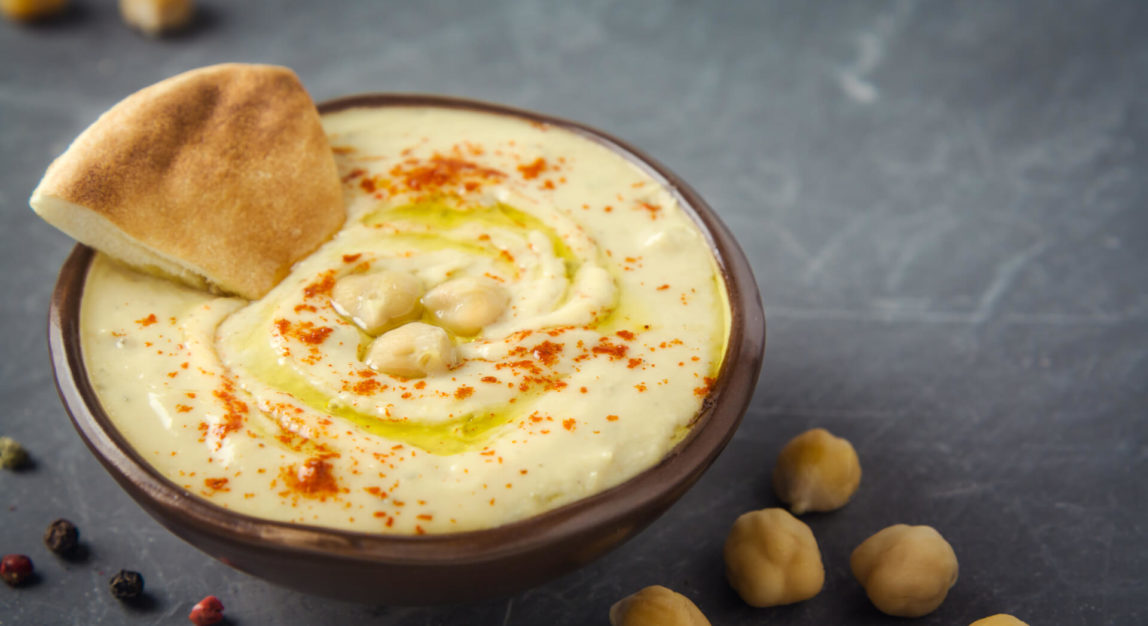 Recipe

Vegetables

Vegans

Snacks
Description
The popularity of homemade hummus is undeniable. This spicy chickpea puree has spread throughout the Western world. It was best known in Mediterranean cuisine due to its proximity with the Arab and the Middle East countries, where it originated.
Ingredients
Servings for 1
Tahini (sesame paste)
260 g
Preparation
1
Separate a few cooked chickpeas for decoration and mash half of the baked chickpeas with half the garlic, tahini and half the lemon juice. Add the remaining cumin, salt, lemon and garlic.
2
Check the texture of the remaining paste and, if it's too thick, add a little more of cold water and continue to mash it for about five minutes. The paste should look smooth without being overly liquid.
3
It's time to put the preparation in a container, cover it with cling film and place it in the refrigerator. Don't take it out until half an hour before consumption.
4
When serving the dish, place the hummus in a bowl, dress with a dash of olive oil, sprinkle with good quality paprika and a little chopped parsley. All that remains is to decorate it with some of the cooked chickpeas we had set aside first.
Chef's tip
If you do not want to break the diet with pita bread, you can use carrots, celery or other vegetables to dip and eating without remorse.
Complements
Match your recipe with the best movies and rhythm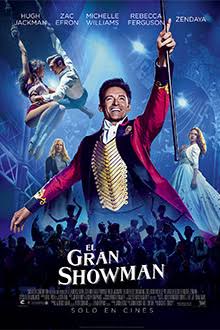 El gran Showman
2017
Musical. Drama.
I want to subscribe to the newsletter and
find out all the news
Rate the recipe!
Community assessment
The vote was successful