Grilled pineapple with mint and lime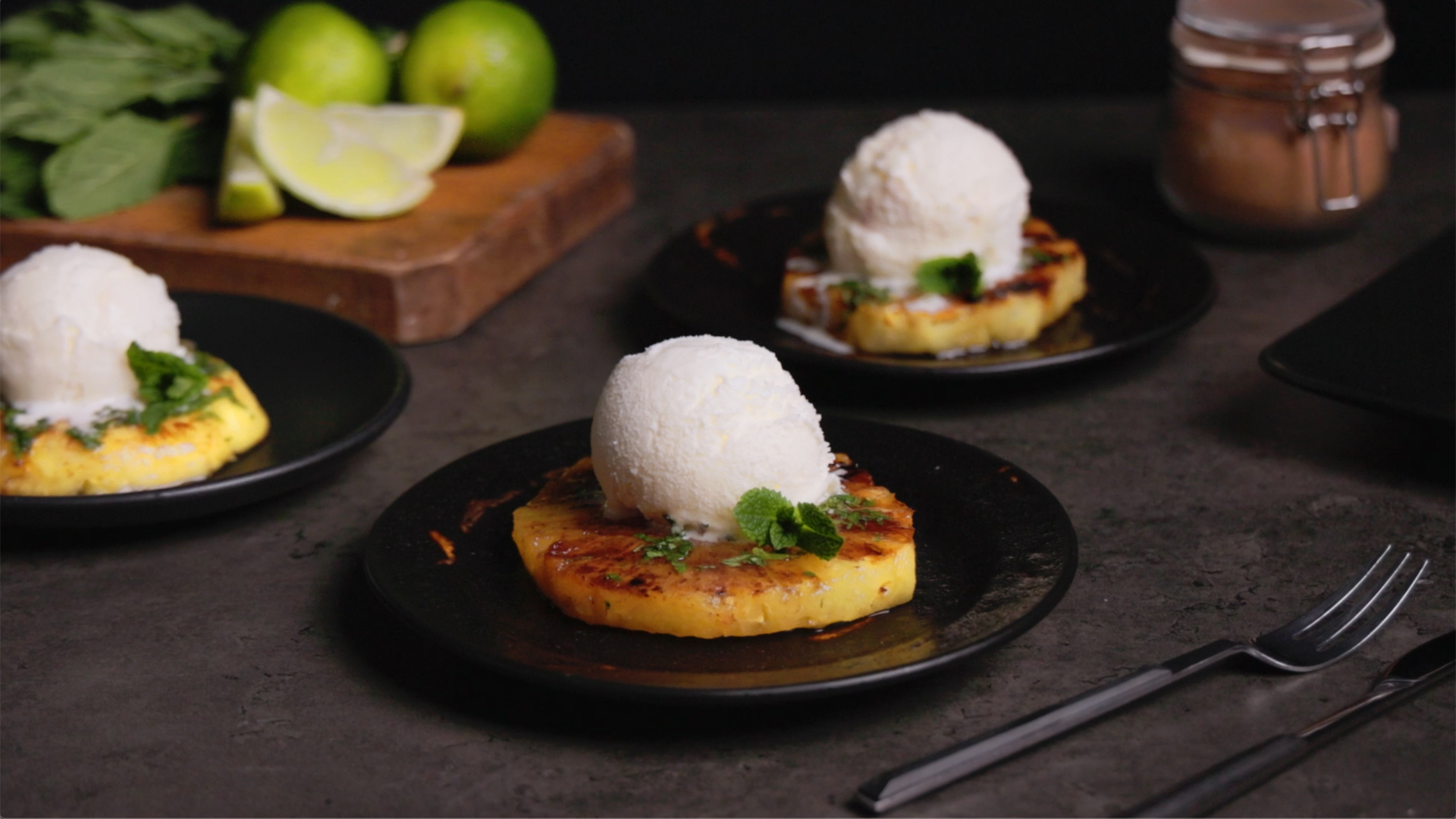 Recipe

Dessert

Gluten free

Desserts
Description
The sweetness of the pineapple is perfect to innovate with new flavours and try new dishes —except for pizza, of course. Pineapple should never be part of a pizza. And today, we can definitely say a grilled pineapple with some mint and lime is one of the best ways to enjoy this fruit.
Ingredients
Servings for 4
Helado de leche merengada (egg whites, cinnamon, lemon, and sugar) ice-cream
Preparation
1
Peel and slice the pineapple. Core the pineapple and brush it with honey and cinnamon. Grill for 10 minutes at 200 °C, or until golden brown on both sides.
2
Meanwhile, prepare the syrup with water and sugar and bring them to a boil for five minutes over medium heat. When done, remove it from the heat, squeeze the limes into it, and set it aside to cool. Chop the mint and mix it with the syrup.
Chef's tip
Serve the pineapple with the mint and lime syrup and put a scoop of leche merengada ice cream on top. Garnish with mint leaves.
Complements
Match your recipe with the best movies and rhythm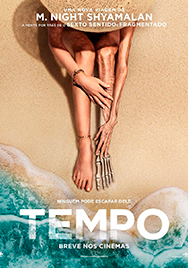 I want to subscribe to the newsletter and
find out all the news
Rate the recipe!
Community assessment
The vote was successful