Green tea and red berries popsicles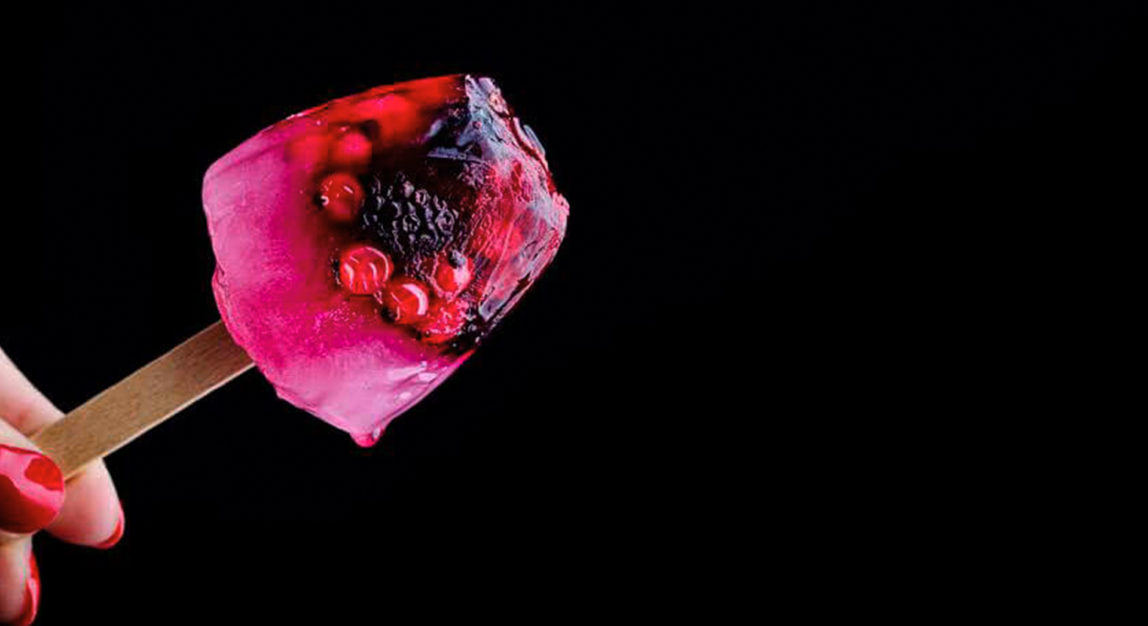 Refrigerator

Recipe

Fruit

Desserts
Description
Lovers of very cold tea in summer, we have created the ultimate recipe to enjoy all the flavours of green tea and red fruits in a very refreshing way, in the form of popsicles. Prepare your cups of tea, change the teaspoons for some wooden sticks, and make room in the freezer for this frozen recipe.
Ingredients
Servings for 4
Green tea or 5 tea bags
25-30 g
Ground, fresh ginger
1 teaspoon
Preparation
1
Fill a pot or a teapot with water and bring it to a boil.
2
Add tea, ground ginger, and sugar. Remove from heat to mix and brew for a few minutes.
3
Fill the molds with the red berries mix and pour the tea.
4
Place the popsicle sticks and store in the freezer for at least 6 hours.
5
Remove from the molds, and enjoy this fresh ice-cream in popsicles.
Complements
Match your recipe with the best movies and rhythm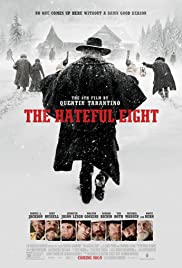 Los odiosos ocho
2015
Crimen. Drama. Misterio.
I want to subscribe to the newsletter and
find out all the news
Rate the recipe!
Community assessment
The vote was successful