"Fried" banana with yoghurt and pistachios using AirFry oven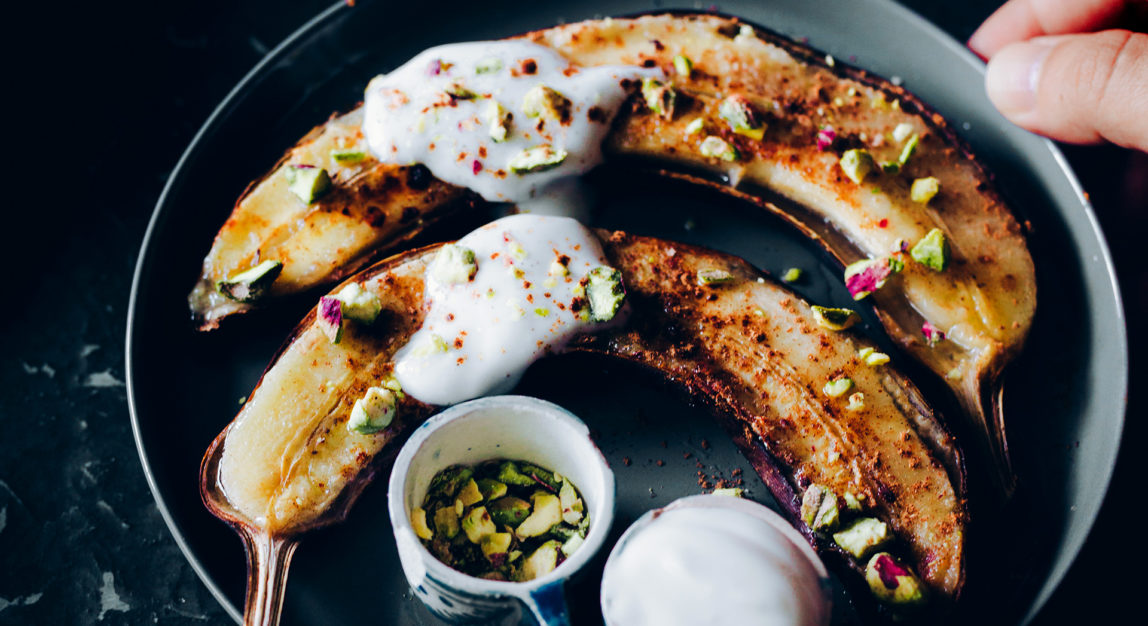 Oven

Fruit

Breakfast

Gluten free

Mexican

Desserts
Description
Who doesn't like a good, fried banana as a side dish? Don't say a word, we prefer being happy, thinking you all love this AirFry oven recipe as much as we do.
Ingredients
Servings for 1
Teaspoons of maple or agave syrup
2
Preparation
1
Cut the banana in half lengthways with the skin on.
2
Place on the FryMaster Box tray in our oven and sprinkle with the lime juice.
3
Sprinkle with cinnamon to taste.
4
Select the AirFry function and bake at 180° for 15 minutes or until the banana is golden brown.
Chef's tip
Serve on a plate and garnish with maple syrup, yoghurt, and chopped pistachios.
Complements
Match your recipe with the best movies and rhythm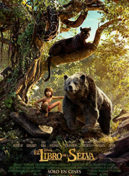 El libro de la selva
2016
Animation
I want to subscribe to the newsletter and
find out all the news
Rate the recipe!
Community assessment
The vote was successful