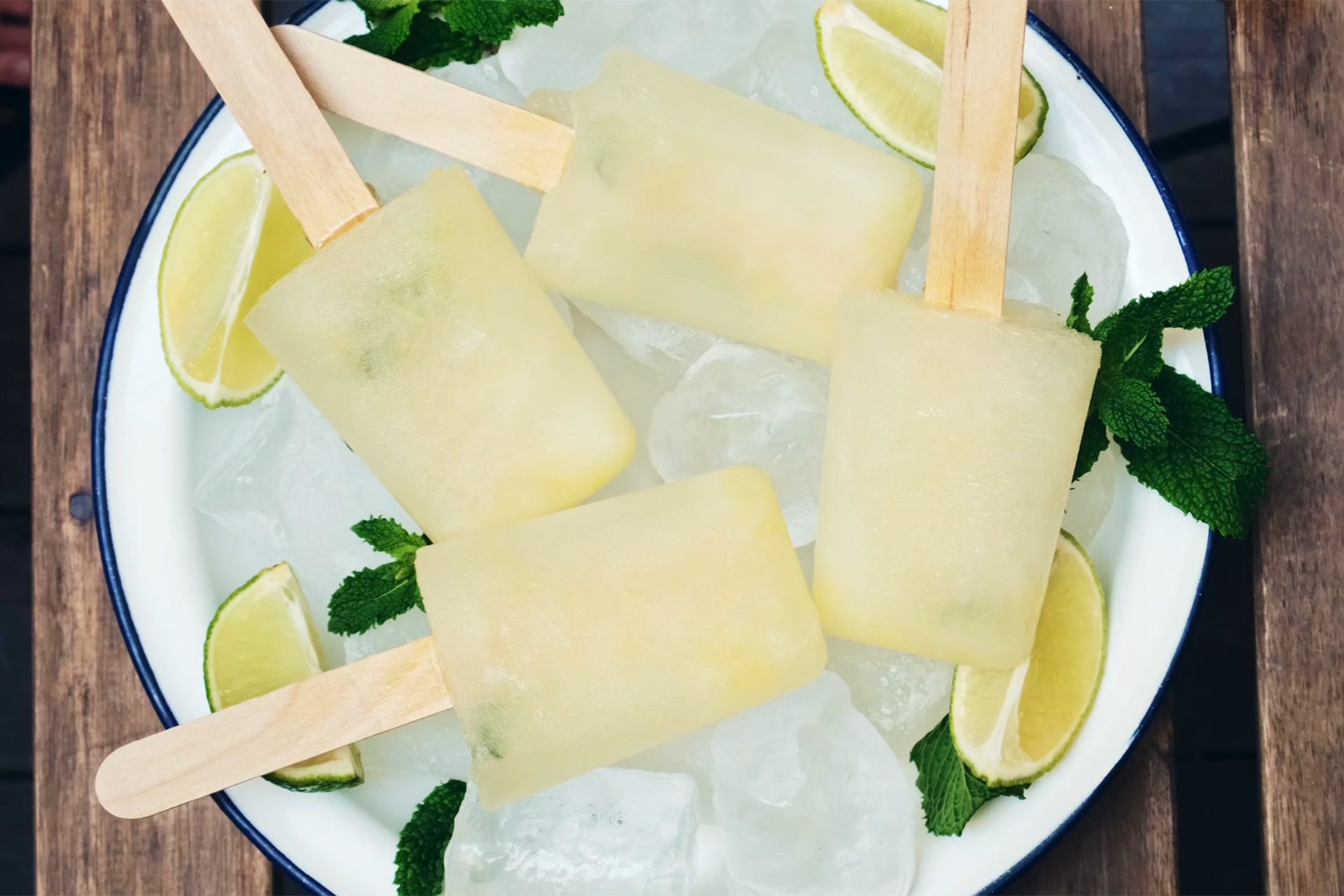 Refrigerator

Video recipe

Fruit

Desserts
Description
Who doesn't like a fresh fruit smoothie? A delicious way to enjoy all the flavour of the fruit in a quick way is to put it in a mixer and wait for the magic to happen. In addition, preparing this type of shake can help us to awaken our most creative side by creating combinations of colours and flavours. A fun way to take care of yourself inside and enjoy yourself in the kitchen with fresh and healthy recipes. Today we tell you how to prepare this Smoothie with Strawberry and Mango.
Ingredients
Servings for 1
Heavy cream 35% of butterfat
250 ml
Preparation
1
Whisk the heavy cream, the condensed milk and the pinch of salt in a bowl.
2
Add the lemon zest and combine.
3
When everything is well combined, add the lemon juice, mix again and save for 20 minutes. The mixture will be thicker.
4
When it is ready, pour it in the popsicle molds and freeze them for 4 or 6 hours at least.
5
Run the sides of the molds
6
Run the sides of the popsicles under warm water so you can remove the molds and eat them.
Complements
Match your recipe with the best movies and rhythm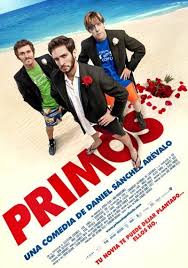 Primos
2011
Comedia. Romance.
I want to subscribe to the newsletter and
find out all the news
Rate the recipe!
Community assessment
The vote was successful