Chicken Tikka Masala with yogurt sauce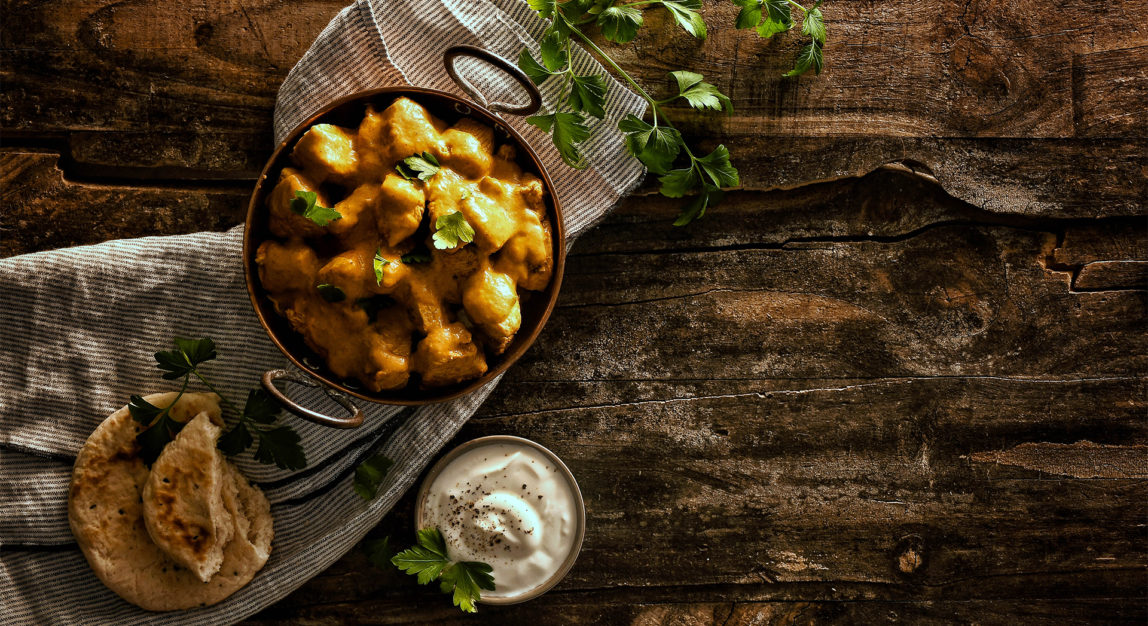 Recipe

Chicken and other birds

Asian

Main dishes
Description
This Chicken Tikka Masala recipe will enhanced exotic aromas in your kitchen and make you discover a new and delicious way to cook chicken. It's a dish influenced by Indian cuisine, although its origin is not exactly known. There are many varieties to prepare this exotic recipe, but today we tell you our favorite one served with yogurt sauce.
Ingredients
Servings for 1
Boneless, skinless chicken breasts
4
Tandoori paste
4 tablespoons
Plain yogurt
2 tablespoons
Sunflower oil
2 tablespoons
Large onion, peeled and chopped
1
Fresh ginger (approx. 3 cm), peeled and chopped
1 piece
Garlic cloves, peeled and crushed
2
Ground coriander
1 teaspoon
Ground turmeric
1/2 teaspoon
Cayenne pepper
1/2 teaspoon
Canned chopped tomatoes
200 g
Chicken broth or water
150 ml
Garam masala
1.5 teaspoons
Preparation
1
To start, cut the chicken into bite-size pieces and mix with the tandoori paste and plain yogurt. Marinate in the fridge for a couple of hours, preferably in a non-metal container. Remember to stir it from time to time so that it soaks well.
2
Heat the oil in a pan and add the cinnamon stick, cardamom seeds and chopped onion. Fry everything over medium heat for 5-6 minutes or until it starts to brown. Add the fresh ginger, garlic, cumin, coriander, turmeric and cayenne pepper and cook for about a minute more.
3
Then add the chicken with its marinade and cook it all for 3-4 minutes.
4
Finally, add the chopped tomato, the chicken broth or water, the garam masala and the salt. Cook over low heat for 10 minutes or until the chicken is done inside.
5
Serve the Chicken Tikka Masala with fresh parsley on top, accompanied by naan bread and natural yogurt sauce.
Complements
Match your recipe with the best movies and rhythm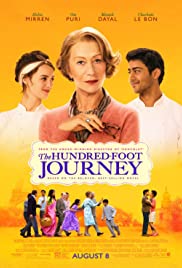 Un viaje de diez metros
2014
Comedia. Drama.
I want to subscribe to the newsletter and
find out all the news
Rate the recipe!
Community assessment
The vote was successful