Cava and pomegranate punch to toast on New Year's Eve

Video recipe

Christmas

Juices and other drinks
Description
Can we toast to say goodbye to this year? A toast to a future loaded with unforgettable moments. But, wait, such a huge wish must go hand in hand with a good cocktail. Open the cava —that high-quality sparkling wine from Catalonia—, remove the seeds of the pomegranate (schnell! It's almost New Year! ) and make this New Year's Eve punch with a lot of ice.
And now, all that is left to say is "happy New Year!!!"
Ingredients
Servings for 4
Preparation
1
In a saucepan, place water together with sugar and bring to a boil. Cook for 5 minutes over medium heat, then remove from heat and set aside to cool.
2
Pour the mix into a glass jar or large bowl, add the cava and the pomegranate juice, and toss.
3
Combine it with the pomegranate seeds, the sliced lemon and mint leaves. Macerate between 10-30 minutes.
Chef's tip
Serve the drink in glasses with crushed ice and green grapes skewers.
Complements
Match your recipe with the best movies and rhythm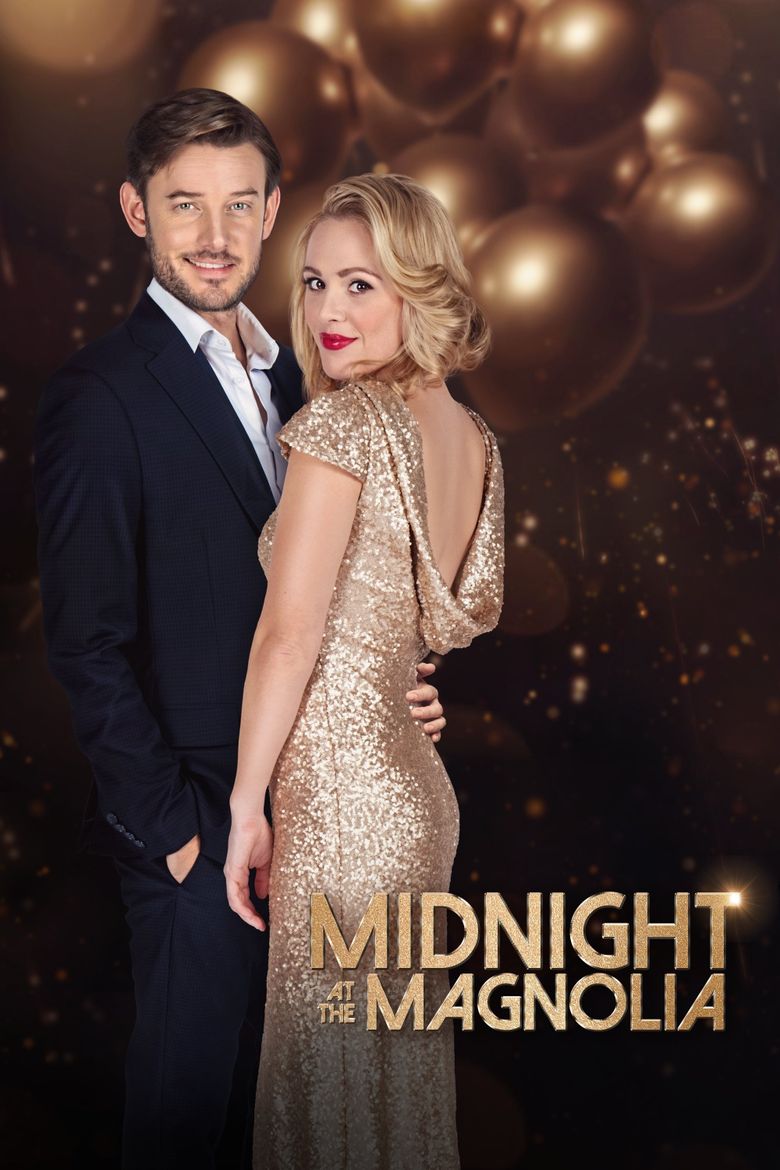 Midnight at the Magnolia
2020
Romantic comedy
I want to subscribe to the newsletter and
find out all the news
Rate the recipe!
Community assessment
The vote was successful